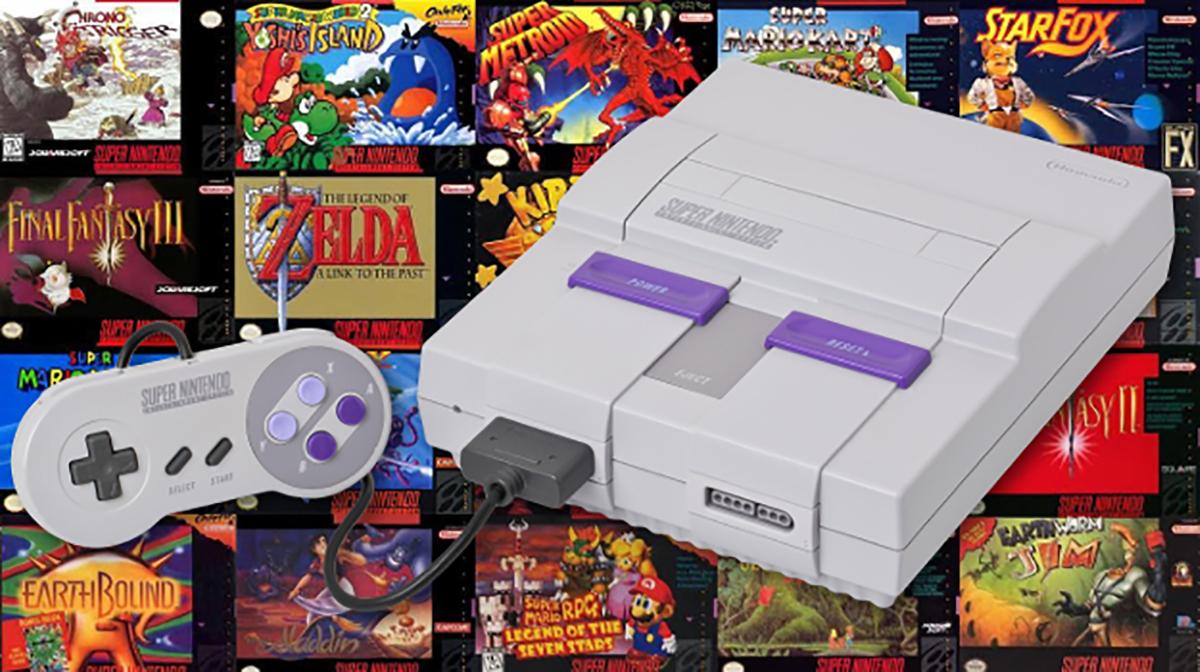 Nintendo May Soon Launch The SNES Mini And Our Inner Child Can't Wait
By Mark Pygas
Nintendo is making a pure nostalgia play with the SNES, but if you want to learn the latest in video games (and comic books, movies, and TV), you've gotta attend this "comic festival." Here's how you can win tickets.
Nintendo launched a NES microconsole over Christmas, and it proved to be pretty damn popular. The $59.99 console was a mini version of the original, which came with over 30 NES titles preloaded, including Super Mario Bros., The Legend of Zelda, Final Fantasy and Metroid.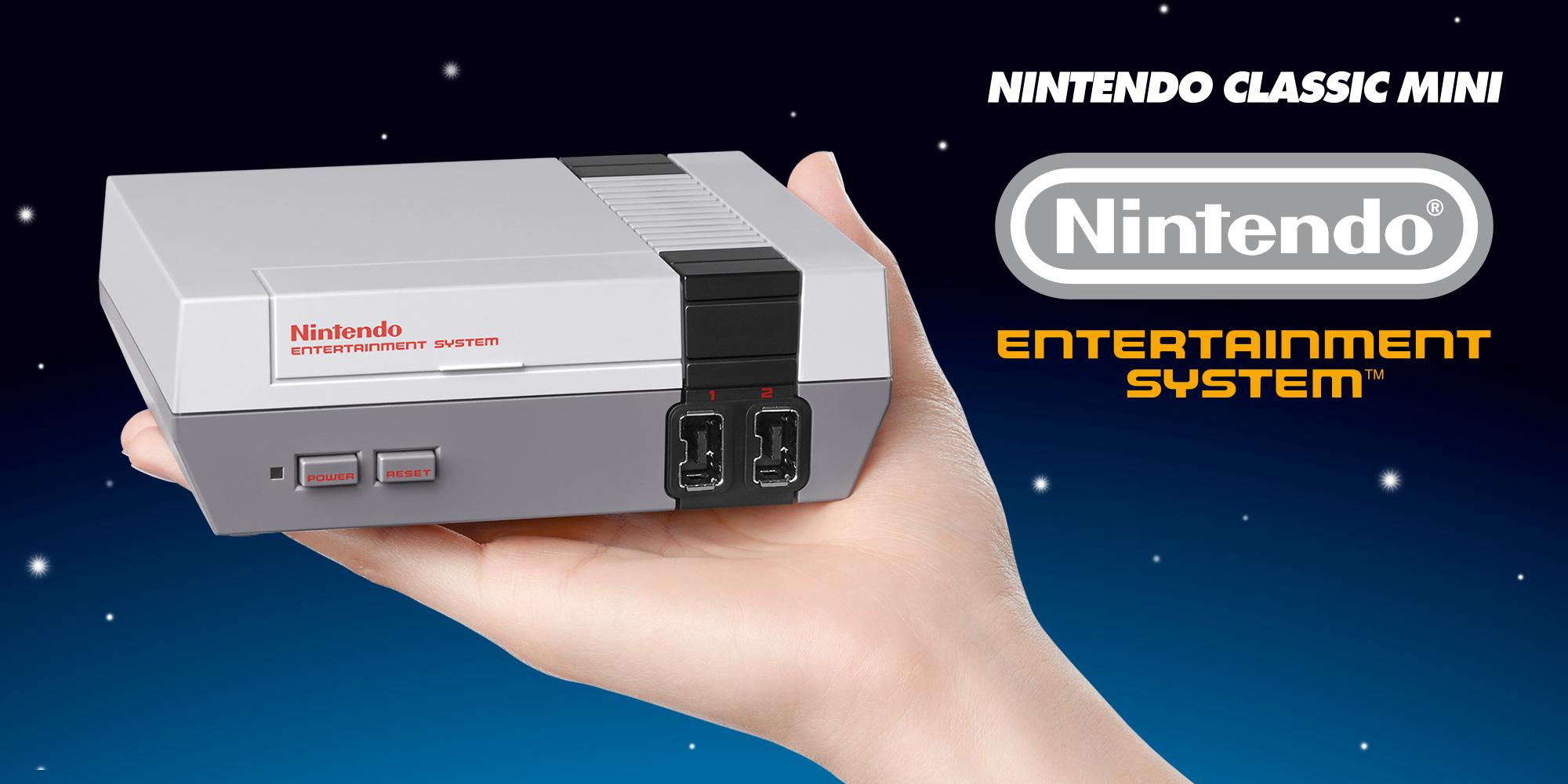 But according to sources close to the company, there could be a good reason for this odd business decision. Eurogamer reports that Nintendo is planning to release a mini version of the Super Nintendo Entertainment System (SNES).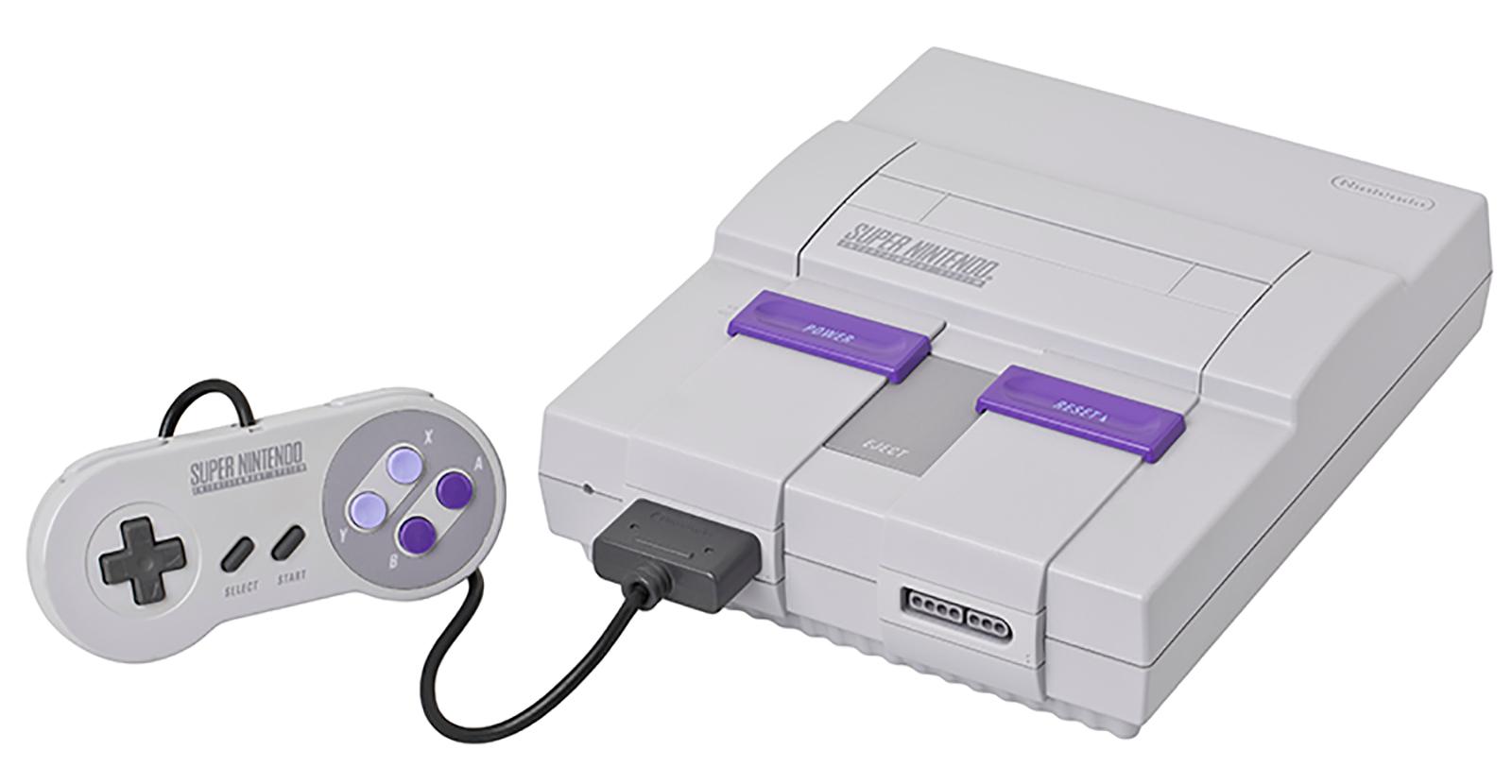 Their sources said that the console is already under development and is scheduled to launch in time for Christmas this year. And these plans for a SNES mini are likely a major reason why Nintendo decided to discontinue their NES mini.
Nintendo explained in a press release that it never intended the NES mini to be a permanent product. The microconsole was intended to be a "novelty item" for the Christmas season, and that demand far exceeded supply.
The source went on to explain that its production run could not be extended further because Nintendo was already making production changes for the SNES mini. Hopefully they've taken note and will have a better supply this year, considering that the SNES boasted classics like Super Mario World, Chrono Trigger, and The Legend of Zelda: A Link to the Past.
And remember: if you want to hang out with a bunch of Links, Marios, and maybe a Batman or two, enter for your chance to attend this "comic festival."