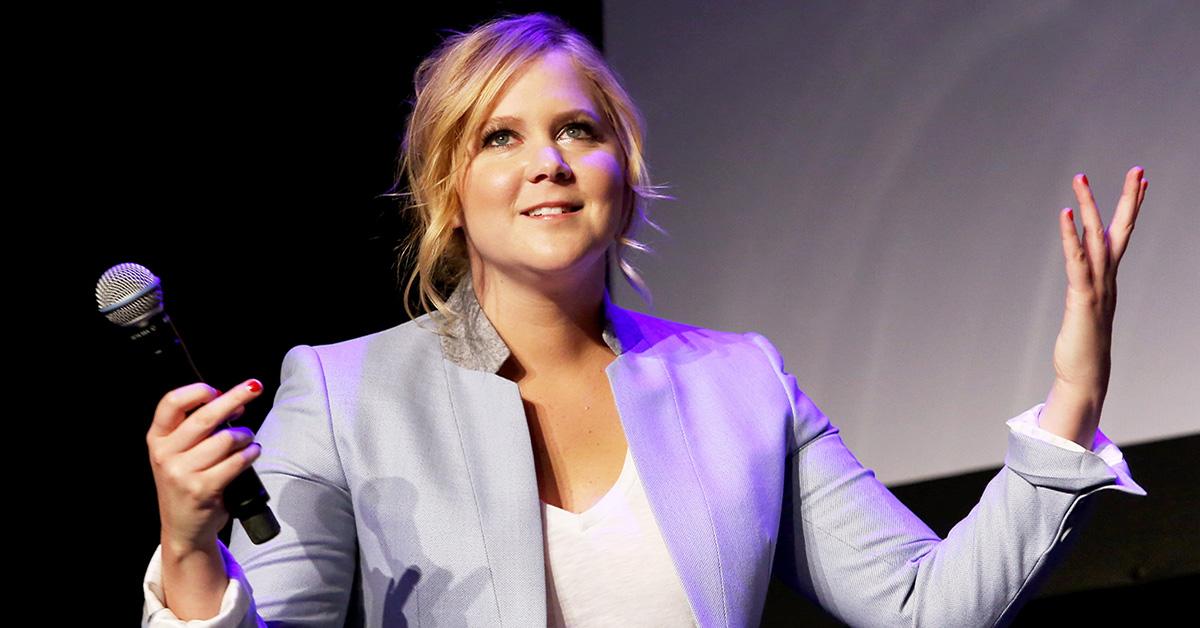 Amy Schumer Buys $2,000 Mattress For Stranger For The Sweetest Reason
By Mark Pygas
And now, she's bought someone a $2,000 mattress. Why? Because they let her use the bathroom. Yep something as simple as that. Sagine Lazarre works at Six Corners Mattress in Chicago, and last Thursday, a woman jogging by stopped in and asked to use the bathroom. Lazarre said she could. It's typically pretty taboo for non-customers to use store bathrooms. Of course you can play it off and pretend to browse for a bit before buying but clearly she didn't have time for that.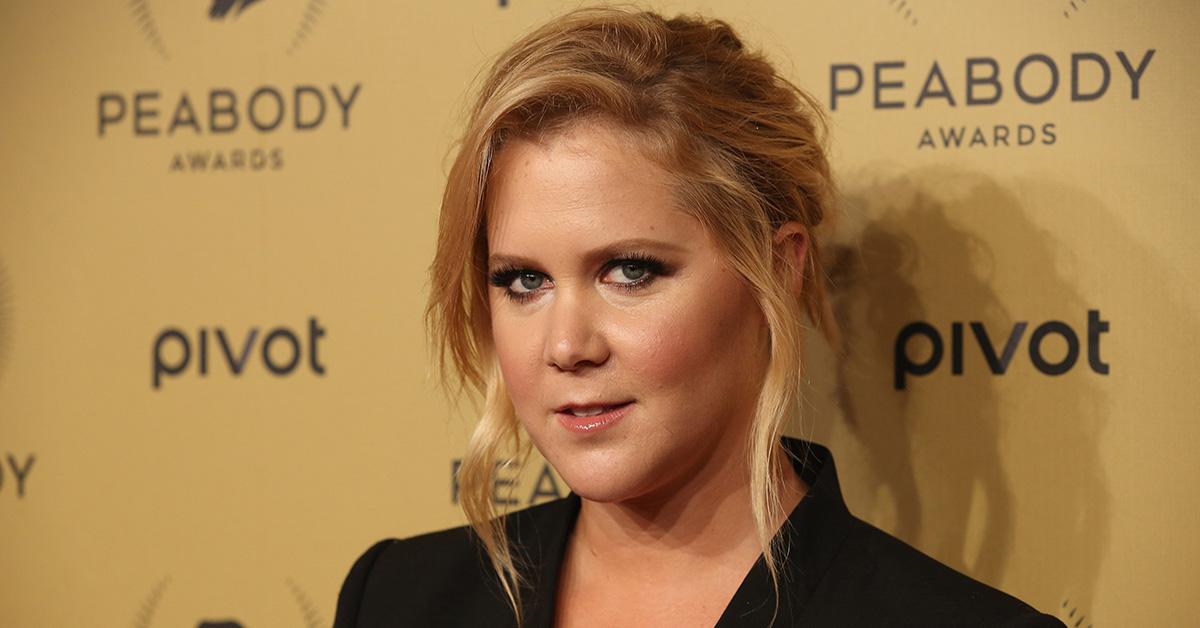 Lazarre told WGNTV what happened next and it's honestly a bit shocking:
"She comes out of the bathroom and asks me which one of these (mattresses) is my favorite. I told her … She told me she wanted to buy it for me. And I was was so shocked!"
Lazarre thought the woman was joking, but the woman told her she wanted to thank her for letting her use the bathroom and mentioned that she was a comedian. When she went to pay for the mattress, Lazarre saw the name "Amy Schumer" on the credit card. Small world eh? It's probably something the woman will never forget.
Lazarre said that after Schumer left, she looked her up to see if she was telling the truth:
"After she left, I Googled her name. The lady that was right there talking to me is Amy Schumer. It was amazing. Unbelievable."
Lazarre and her daughter just moved into a new apartment, so she says the mattress came at a perfect time.