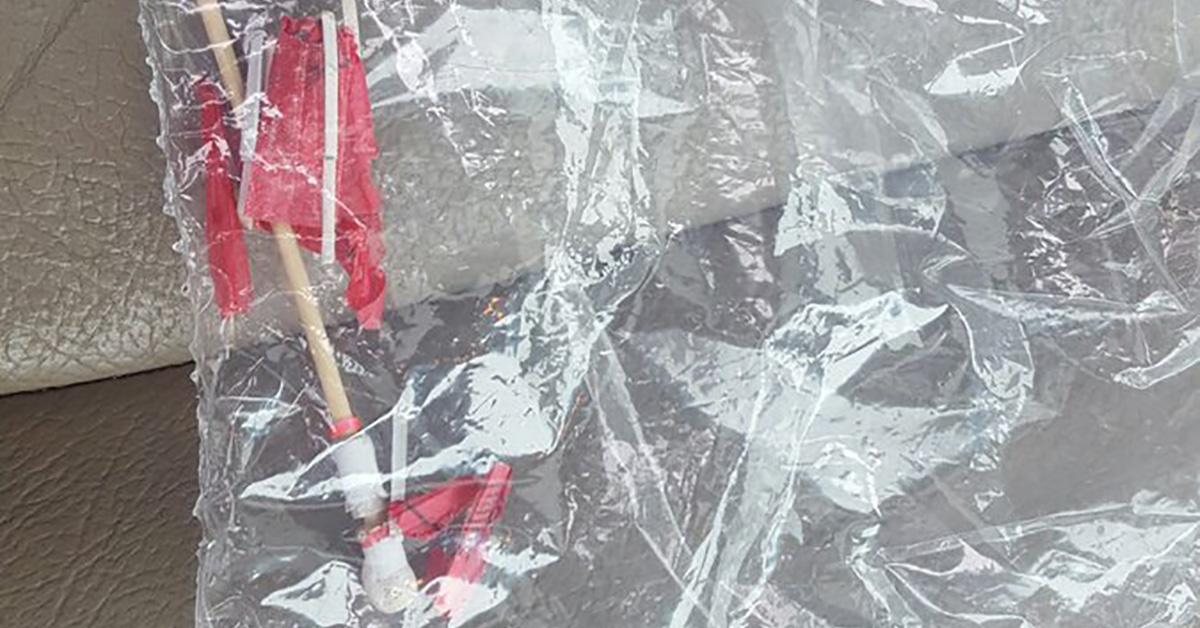 Man Reports Wife For 'Drugs' In Her Purse, But What's Really Inside Is Even Weirder
By Mark Pygas
The Wyoming, Minnesota police department rose to viral fame yesterday after they posted this image of their plans to catch stoners on 4/20. The tweet attracted over 170,000 retweets and 350,000 likes despite causing some controversy. On April 20, they wrote: "We heard complaints about someone not having enough drugs for #420 so if you're a drug dealer hit us up so we can......connect."
But some people took the opportunity to take a look back at the force's previous tweets, and discovered this gem.
Yes, a man reported his wife for having drugs in her purse, and it ended up being a broken cocktail umbrella. Apparently he's never seen a cocktail umbrella before...
As you can probably understand, people had a lot of questions.
We have so many questions. For their part, the police department followed up with the following tweets. Apparently the guy didn't know what a cocktail umbrella looked like...