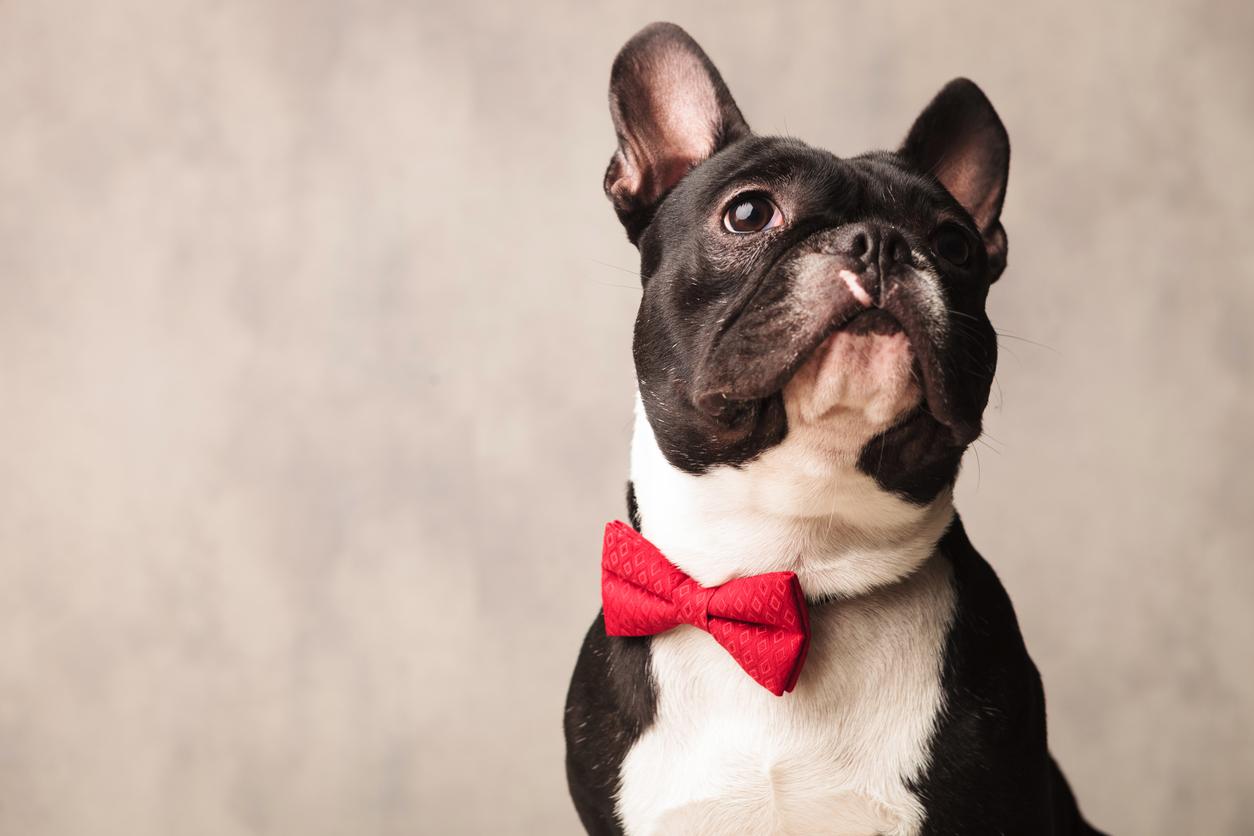 Political Pundit 'Complains' About Adorable Dog On Plane, Twitter Tears Him Apart
By Mark Pygas
Flying is the worst for a lot of reasons, but the biggest one just boils down to other people. Yes, I know, it sounds like an arrogant and even misanthropic thing to say, but it's the truth, especially with rude co-passengers.
People who take up all of the overheard bin storage space on an airplane, or those insufferable fools who speed in front of you to hurry up and get on the plane so they can be the first to sit down in their cramped seats. I don't understand why they're rushing to just go and wait anyway? It's like speeding up to make a red light, who does that?
The worst of them, however, are the self-entitled passengers who just try and hog up every bit of room afforded to them on the airplane and throw away any semblance of human dignity or kindness out of the way just to get it.
But then there's people like this guy who just didn't realize how good he actually had it. In fact we think many of us would rather sit next to this passenger than the ones we get stuck with.
Mark Halperin is a political analyst for NBC and MSBNC, and co-host of Showtime's The Circus. And as if people didn't already distrust the mainstream media enough, Halperin had a flight on Saturday, and took to Twitter with this cryptic tweet about his neighbor. Who just happened to be an adorable dog wearing a bowtie...
As you can imagine, Twitter was confused...
Halperin later clarified that he had been complaining that the service dog was forced to sit apart from its owner and that people had misinterpreted the original tweet.
It helps not to be cryptic on the Internet.