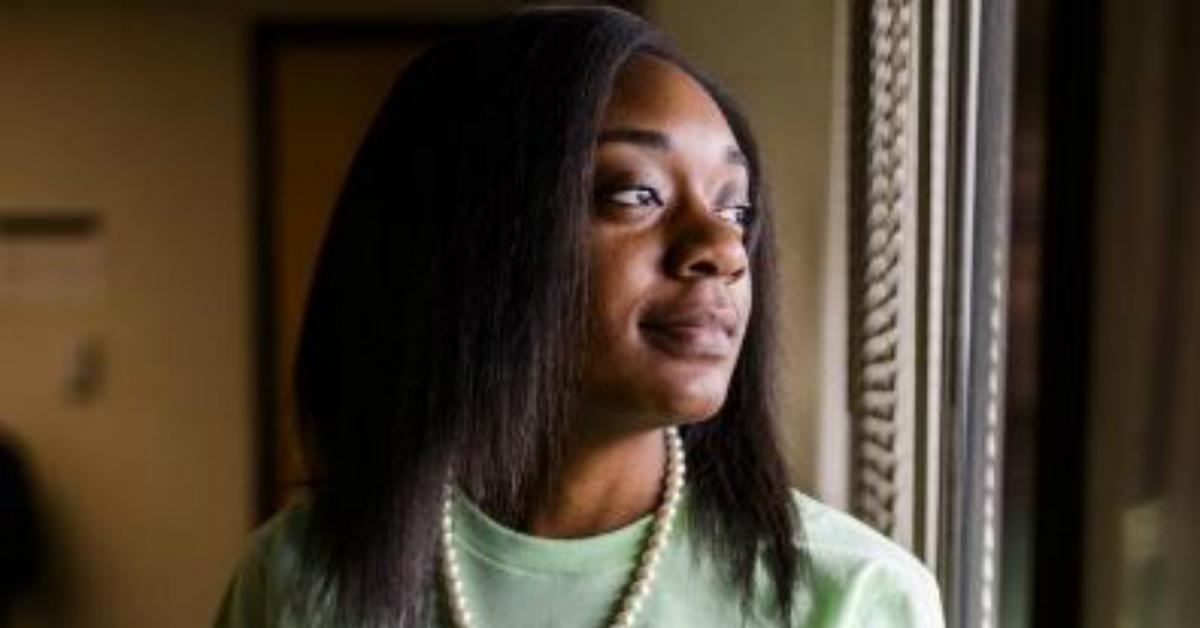 18-Year-Old Woman Graduates From College With Bachelor's After Only 1 Year
By Mustafa Gatollari
I managed to graduate from college a semester early after pretty much flunking my second semester. I would've been done a year earlier because my last semester only consisted of six credits, but it is what it is.
When you take on a major in something that you enjoy and are pretty darn good at, doing work is easy, which is why some of my friends who were tackling subjects and majors that they were only doing to get jobs that paid well ended up becoming super seniors, taking an extra year to finally graduate.
And it was only after I was done with my degree that I realized there were plenty of ways to cut my time spent in college drastically if I just worked hard enough at it. I could've taken the CLEP exam to knock out a bunch of pre-requisite classes (many of the subjects I covered in AP High School classes, anyway), and not listened to my advisors who suggested I take courses that had nothing to do with my major and were super difficult, effectively wasting my time and extending my college career longer than it needed to be. Meaning I wasted a ton of money in the process.
But even if I did all of that, I don't think I'd have been able to graduate in the time it took this industrious 18-year-old, MiKayla Raines.
She spent only one year at Fayetteville State University and is already on track to graduate with her Bachelor's degree. And she managed to do it while holding down a job at her university's Writing Center.
Raines gave a ton of credit to her family, specifically her mother, for being able to become the first student in FSU history to earn a degree so quickly.
"When I found out I would graduate this year, it was eye-opening for me. It's really happening. It was a lot of sacrifices," she told the Fay Observer.
Her packed schedule barely gave her enough time to go out and get food for herself, so her mom would often bring her meals, drive her to and from classes, sometimes staying with her, all to help her daughter attain her goal.
"Some parents think that their child can do it on their own. They don't. Students tell me they want their parents involved, and not everyone has that. It was a lot of sacrifice to make sure she accomplished her goal," Raines mother, April, said.
The psychology major, who minored in Spanish, was able to accomplish the goal in part because of her attendance at Cumberland International Early College High School.
Early College schools allow students the ability to attain a two-year degree by the time they graduate, meaning that they've already completed half of their required credits for a BA. That, combined with Raines' 21 credits a semester course load, summer classes, night classes, and a lot of industriousness and time management, meant that Raines was able to accomplish what seemed like an impossibility.
Raines is already looking ahead to graduate school, where she plans to work in clinical or child psychology.
She'll be studying for the GRE this summer, but if she wants to take a few days to just chillax and not worry about getting up at a certain time, I think she's earned it. (h/t fay observer)