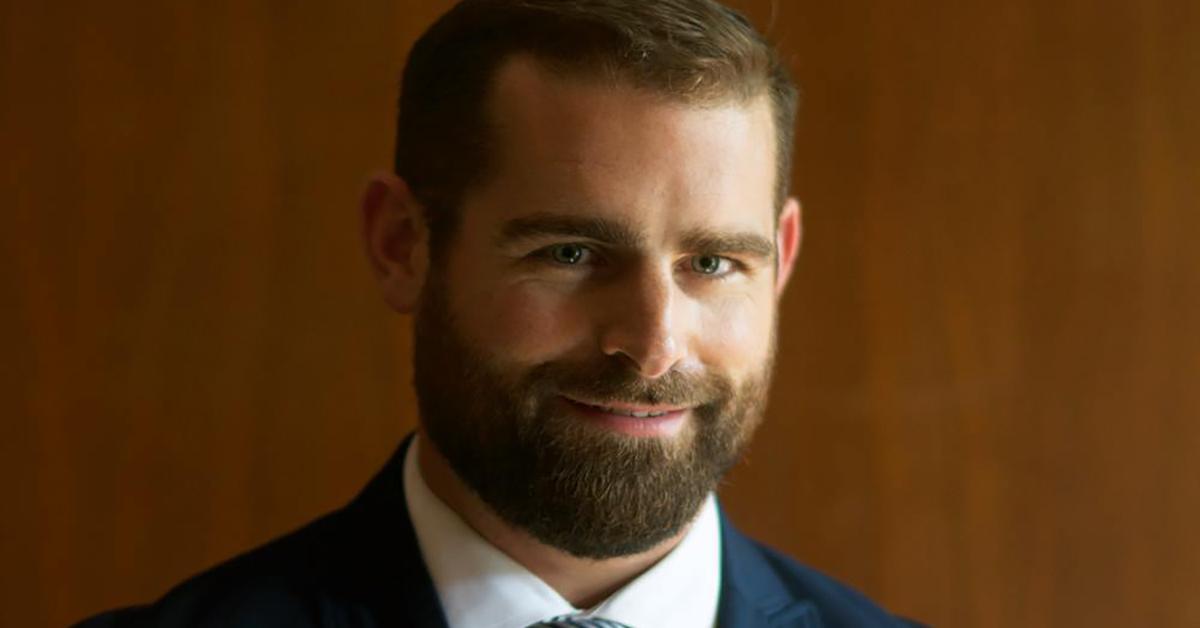 PA State Representative Shuts Down Homophobic Troll By Calling His Grandmother
By Mark Pygas
Brian Sims is an openly gay Democrat representing Philadelphia's 182nd District in the Pennsylvania House of Representatives. He's been an outspoken critic of President Donald Trump and his policies on Facebook, which has earned him a significant following. But it's also attracted a lot of trolls to his page.
So when someone called David posted on Sims' page earlier this week, calling him both a homophobic and racist remark, Sims decided to check out his Facebook profile. And lo and behold, he was able to find something hilarious. He's definitely good at dishing out the Karma
Yes, Sims found the grandmother of the troll, who just so happened to have a phone number available, and had a little chat about her Grandson's actions on the internet. Sims replied to the troll with this hilarious message...
"David, I can't tell if you're just a really dumb little boy or an angry bigot but I know for sure that you shouldn't have posted your grandmother's telephone number on your Facebook page."
"She and I just had a very disappointing chat about you. We'll talk soon…"
And shared the exchange on Facebook, with this caption.
"Dear Bigots, posting your grandmother's telephone number all over the same page you use to post slurs on other people's pages is not going to end well for you. Brian"
Considering that an angry grandma is enough to terrify most of us, Sims' followers found it all pretty hilarious.
"Oh my god Brian, how could I love you even more," one user asked. "This. This is how."
While another stated the following:
"You know, I'm actually really impressed the grandmother was so disappointed considering she was raised in an era when both of these words were used commonly and without repercussion."
It's good to see justice delivered.