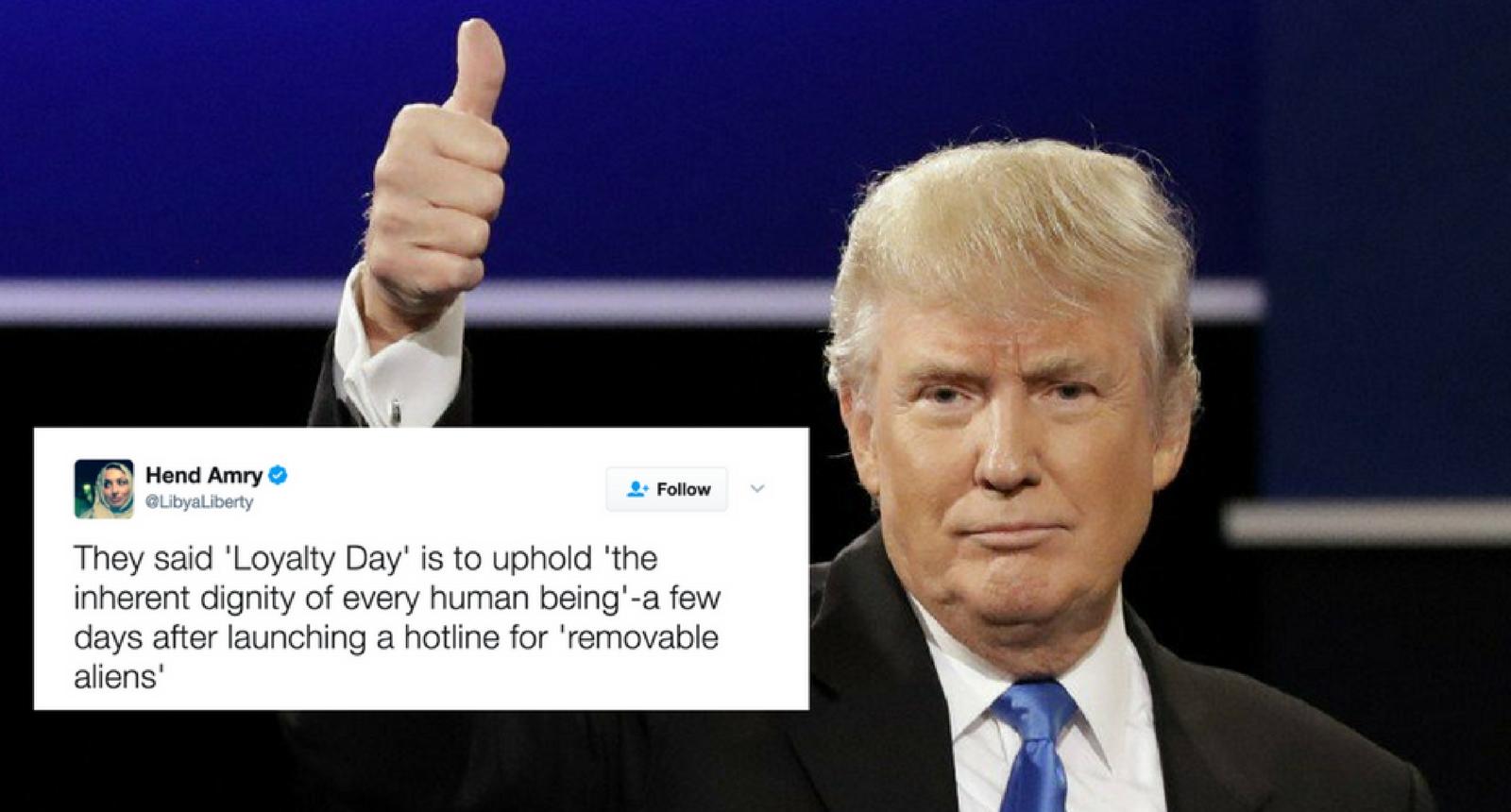 President Trump Declares A New Holiday That Has Many People Concerned
By Justin Luke
President Trump has proclaimed Monday, May 1st, as Loyalty Day, according to a statement from the White House. The observance of "allegiance to the principles" of the country is a longstanding tradition which dates back to President Eisenhower, who officially enacted the day in 1955.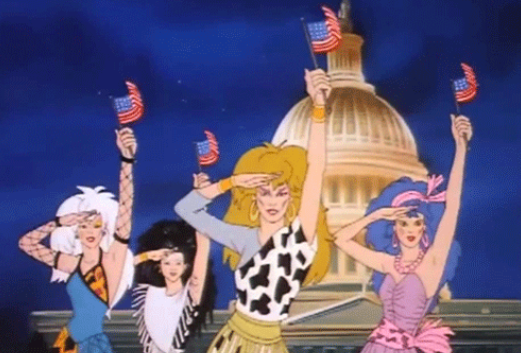 While he was thinking about May, The President decided to give it a few other labels:
Though many have never heard of it, declaring May 1st Loyalty Day is something almost all presidents do:
Although some point out its origins are a little sketchy:
Some Twitter users have a major problem with the President's declaration:
For those of you wondering why you've never heard of Loyalty Day before now:
Let's all take a moment this May 1st to remember all the things our country stands for: protection of the oppressed, truth, and about a thousand other things The President sometimes forgets about.
Donald John Trump is the 45th and current President of the United States. Before taking office on January 20, 2017, having beat opponent Hillary Clinton in the electoral college but not the popular vote, Trump was a real estate mogul, and a former reality TV star.
Born in Queens, New York, in 1971 Trump became involved in large, profitable building projects in Manhattan, under the guidance of his father, real estate developer Fred Trump.
In 1980, Donald Trump opened the Grand Hyatt New York, making him the city's best-known developer.
In 2004, Trump began starring in The Apprentice, a hit NBC reality series, and later in a spin-off series, The Celebrity Apprentice.
In 2015, Trump announced his candidacy for president of the United States running as a Republican. Trump win a majority of the primaries and caucuses, becoming the official Republican candidate for president on July 19, 2016. That same November, Trump was elected the 45th President of the United States, after defeating Democratic candidate Hillary Clinton.