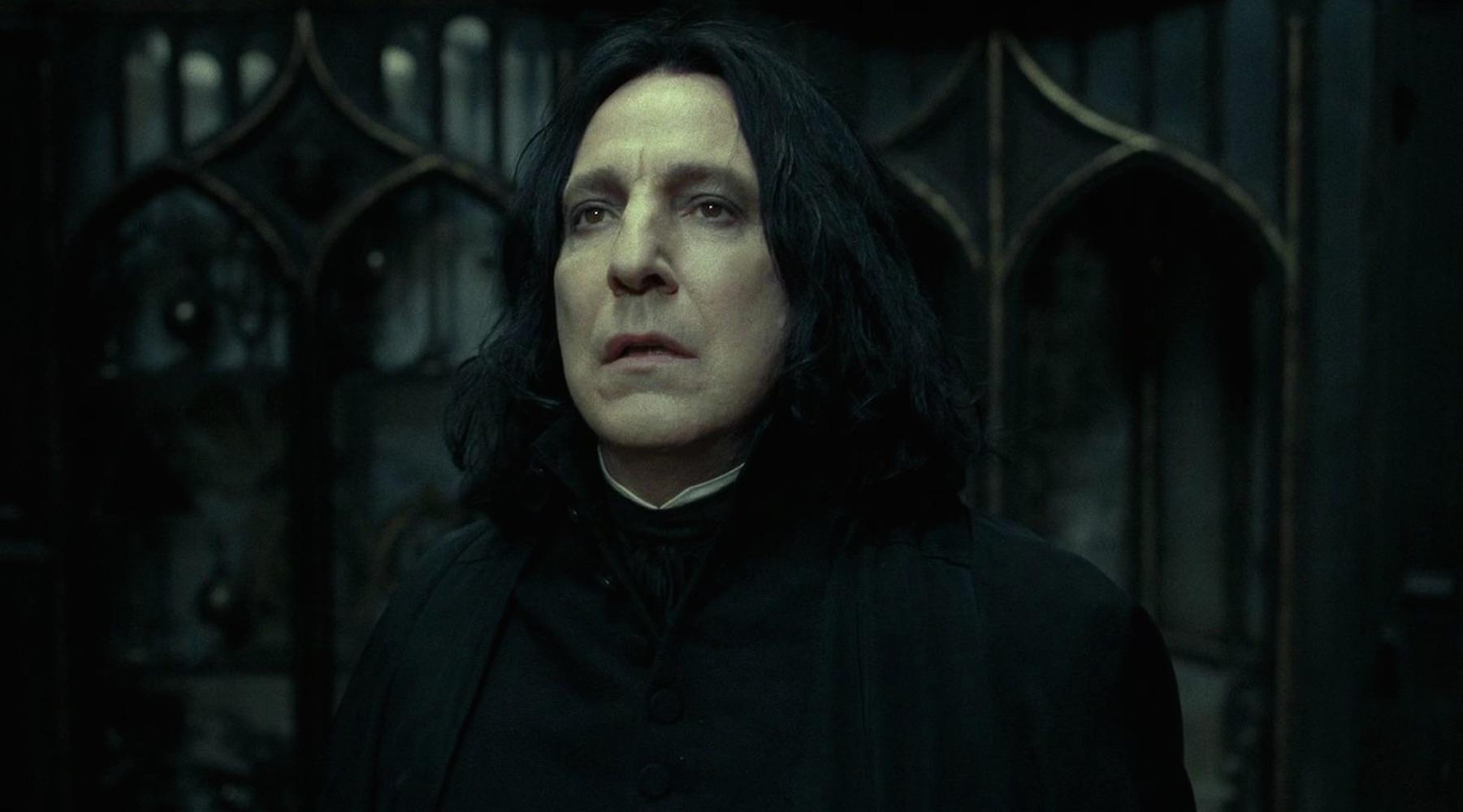 J.K. Rowling Apologized For Killing Snape And Fans Are Freaking Out
By Aimee Lutkin
J.K. Rowling has a singular talent for creating lovable characters who her fans quickly become attached to—and then killing them off in a heart-wrenching fashion.
Since the Harry Potter series ended, Rowling has started apologizing for some of these deaths on Twitter, like Fred Weasley and Remus Lupin. On Tuesday, she really lit Twitter up with this character-death confession:
Snape! Oh, god, Snape, it hurts! While I personally didn't feel much for the character in the books, the portrayal by the late great Alan Rickman made his death in the films feel especially tragic. So misunderstood, so in love, so ultimately noble and self-sacrificing. If you ask me, you can take that apology and smoke it, J.K. Rowling.
Most people on Twitter seem to disagree, however, calling Snape vindictive, controlling and most importantly, not Dobby. When will she be addressing the Dobby in the room?
Something tells me that, much like Snape, Harry Potter fans are never satisfied with what they get.