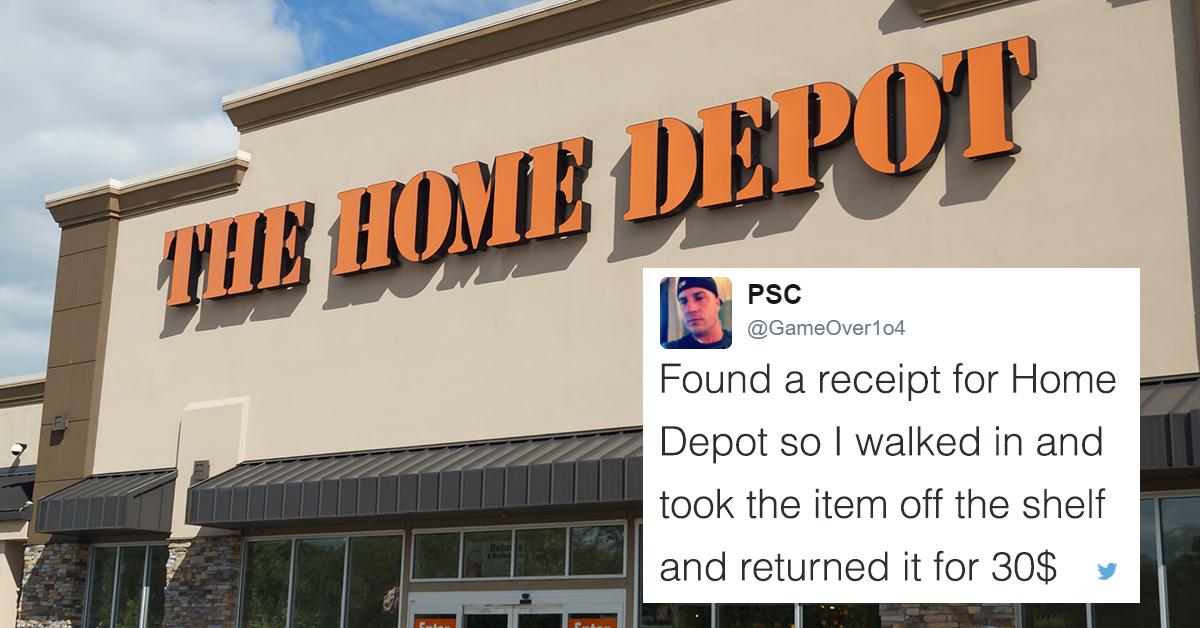 People Are Sharing The Brokest They've Ever Been And It's Both Sad And Hilarious
We've all been completely broke at one point or another
We've all been completely broke at one point or another. For three years in college, I mostly survived on canned tuna and baked beans. It sounds like a terrible combination, but it's actually pretty good. And it's the same kind of story for people around the United States. According to new data from the Federal Reserve Board, 40% of U.S. adults say they don't have the money on hand to cover a $400 emergency. That's a slight improvement from a few years back, when 47% of Americans claimed that they couldn't cover a $400 emergency. This seemingly conflicts with data from Magnify Money, which states that the average household's savings account balance is $16,420. But it's important to note that while the average U.S. savings account contains $16,420, the median savings account balance is a far smaller $4,830. And as any of your past maths teachers, would tell you, when a median value is considerably lower than an average value, it means that most people actually have far less than the average.
Article continues below advertisement
Twitter user SheHatesJacoby recently decided to ask his followers the lowest things they resorted to while broke. And aside from some awesome people offering to send some cash to those who are currently broke, it was some pretty hilarious stuff...
Article continues below advertisement
I mean, look at this entrepreneur.
Article continues below advertisement
This guy made a can of mixed vegetables last two days...
Article continues below advertisement
Article continues below advertisement
Article continues below advertisement
Article continues below advertisement
Article continues below advertisement
Article continues below advertisement
Article continues below advertisement
Article continues below advertisement