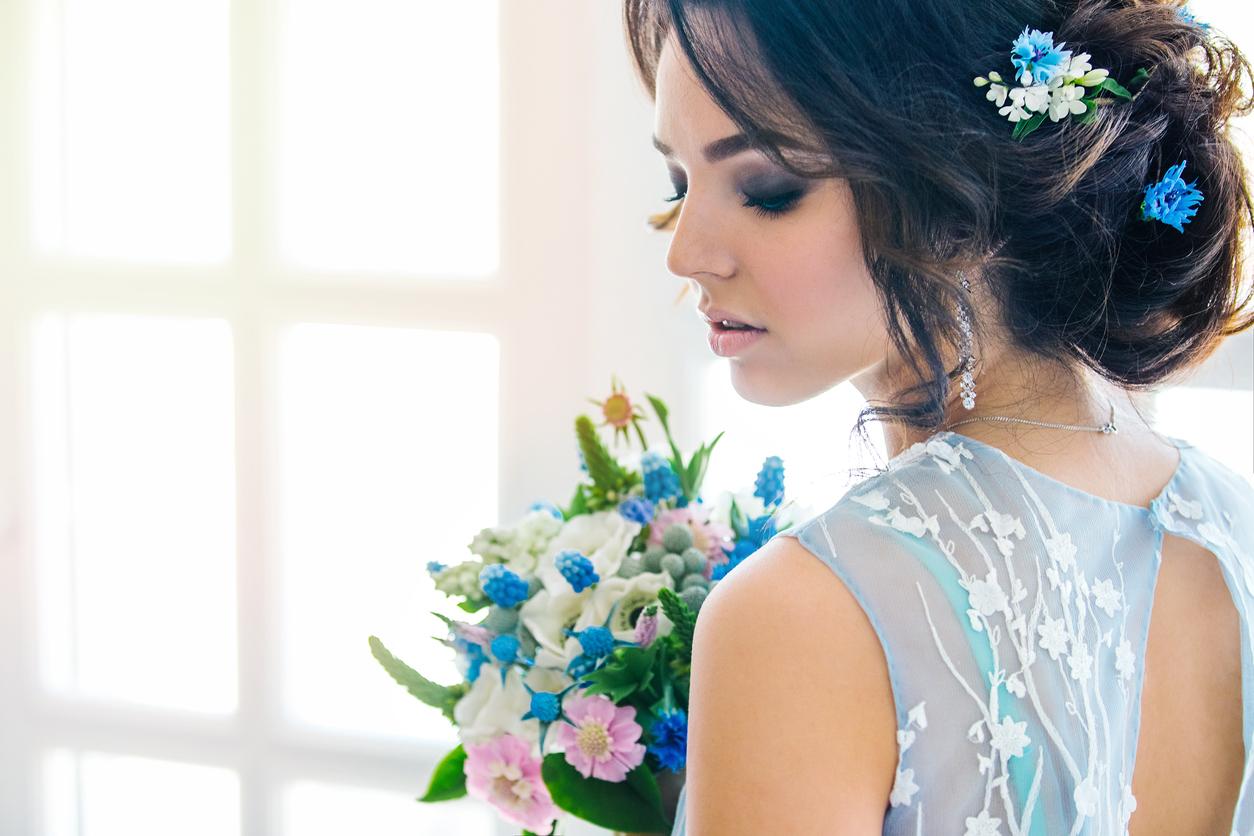 Mom Talked Daughter Into Wearing Her Old Prom Dress And We're In Love
By Aimee Lutkin
High school senior Ally Johnson says her mom, Lori Johnson, has been lovingly pressuring her to wear her old prom dress for years now, according to The Huffington Post. Lori wore her sparkling stretch black dress to prom in 1995, and if reading that doesn't make you feel old, it should.
Weirdly, when I first saw this story I pictured Lori's old prom dress as some sort of vintage pink taffeta number with a petticoat. But it actually looks like something Kylie Jenner might wear. The nineties are back, baby!
Though Lori has suggested Ally wear the dress to other proms (multiple proms? Kids these days!), she never took the suggestion seriously until this year. Ally says she had been looking online and couldn't find a thing she liked. She was at her grandmother's house and asked her if she could pull her mom's old prom dress out of storage.
Ally tried it on and says she "loved it instantly." That's why you should always listen to your mom, people.
Obviously, Ally is working the hell outta this look. She looks as amazing as her mom did 22 years ago, and her tweet blew up, getting over 3,000 RTs in just a few days. And Ally wasn't sure that it would work at first!
"It is very stretchy, which made it fit perfectly," she told HuffPo, "I was surprised because my mom had a very different build than I did when she was in high school." Now she feels she's started something of a tradition and says she plans to hold onto this dress another few decades until she has a daughter who can squeeze into it. Meanwhile, folks online are getting to the heart of the matter:
True. Hmm, wonder how he's holding up 20 years later?