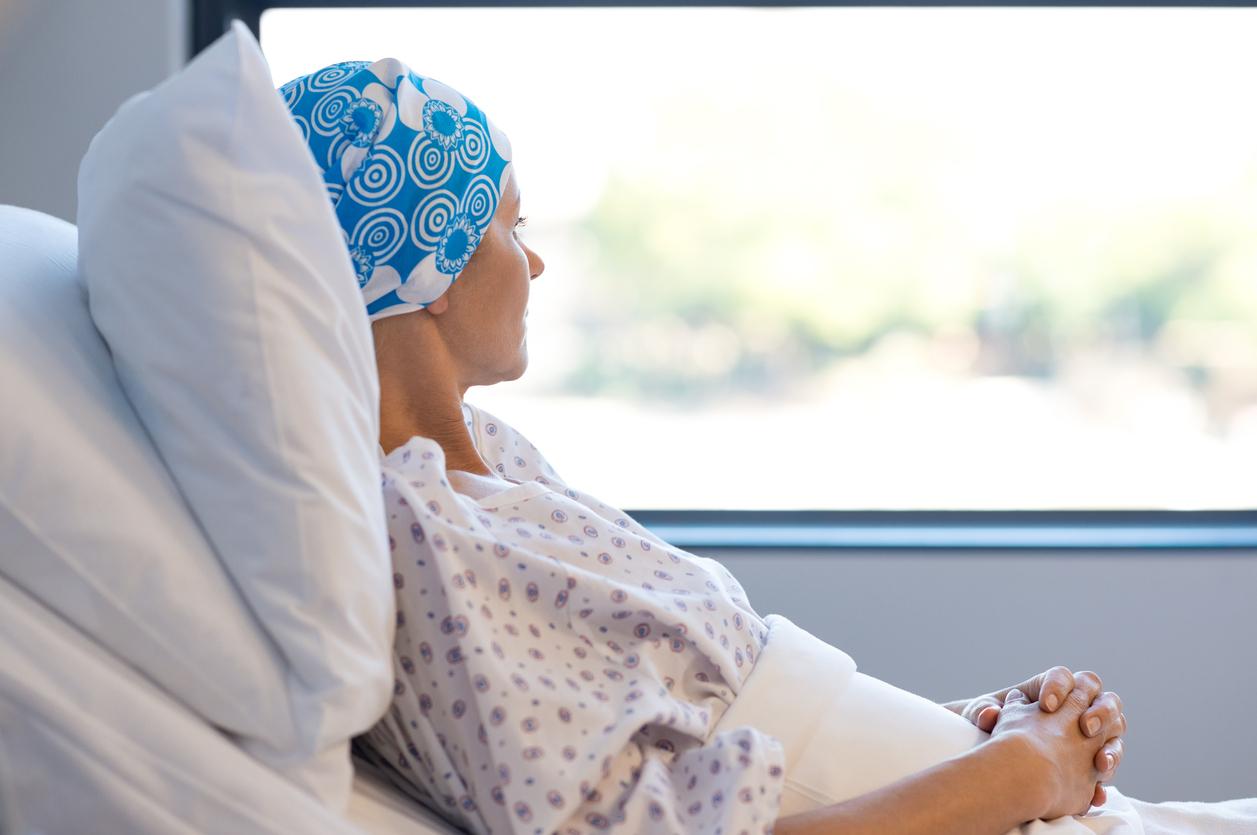 People Are Sharing Their Pre-Existing Conditions To Protest Trumpcare On Twitter
By Mark Pygas
Trump has never been too shy on the fact he wants to completely dismantle Obama's legacy in the Affordable Healthcare Act by completely tearing it down. As it stands, the vote is in the Senate for a bill that isn't really much of anything besides a complete repeal, it leaves very few options for people who live off the AHCA and need it for daily medicine.
Yesterday, the American Health Care Act (AHCA), a bill proposed by President Donald Trump and the GOP, narrowly made it through Congress. If approved by the Senate, the bill would repeal and replace the Affordable Care Act, also known as Obamacare.
And now, in an attempt to convince Senators to vote against the bill, those that would be affected are taking to Twitter to share their stories. These get real and hit home for a lot of people. It's a tough read so brace yourself as many people shared just how much it means to be listed as a pre-existing condition. For many it's the difference between life and death:
These were tough to read. It goes to show how important healthcare is for some to live and is a sobering reminder how votes can have a huge impact on the life of families who struggle with these each and every day. Hopefully it got through to the right people.