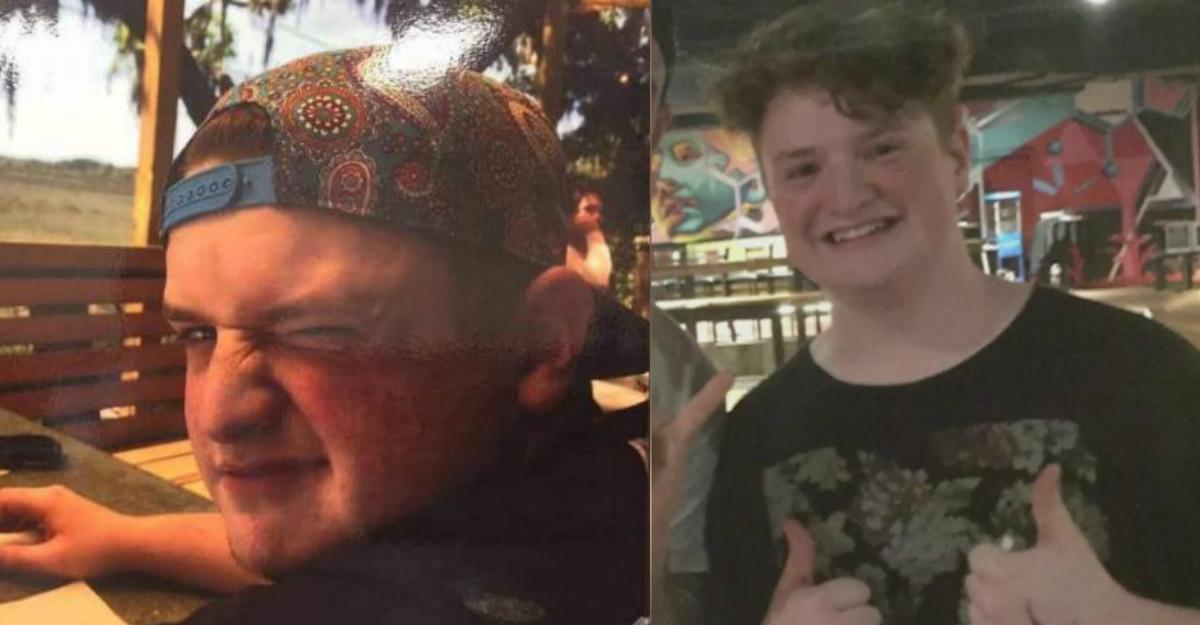 This Healthy Teenager Died Of Heart Complications After Drinking Too Much Caffeine
By Mustafa Gatollari
Within two weeks of dating, my now-wife and I took a road trip from New Jersey to Chicago. We left in the early evening of the night before, as I wanted to make sure I would stay up through the drive.
So, I thought it'd be a good idea to buy a small case of energy drinks they were selling at a convenience store. No big deal, I thought, it's just some caffeine so I'll drink one of these, and then in another four or five hours or so, pop another one and then I'll have some leftover for the ride back.
Problem is, I drank four in a row, back to back to back to back, all within the first hour. Which was moronic, I know. Pretty soon my excitement to be on this trip with an amazing woman I reconnected with after years made my already fluttering heart beat faster and faster until I admitted, four hours in, that something was definitely wrong. We pulled over and I drank a bunch of water, trying to flush it out of my system. Bless her for not being weirded out, and she eventually calmed me down enough to make it to Chicago. So I understand the effects of caffeine overdosing are very real.
It can also prove to be fatal, which unfortunately was the case for 16-year-old Davis Cripe, a South Carolina high school student who passed away due to heart problems.
The coroner who examined Cripe's body, Gary Watts, said the teen had no pre-existing heart condition. However, the fact that he ingested too much caffeine beforehand in a such a short period of time proved to be too much for his heart.
Cripe collapsed and died in a school classroom, to which Watts is attributing to the caffeinated beverages he drank beforehand.
A large Mountain Dew, a latte, and an energy drink did him in, according to Watts. Watts warns parents that large quantities of caffeine can be fatal to teenagers, as it was for Cripe.
So you might wanna think twice before grabbing that energy drink after you just had a milka-frappa-whatever. (h/t ctvnews)