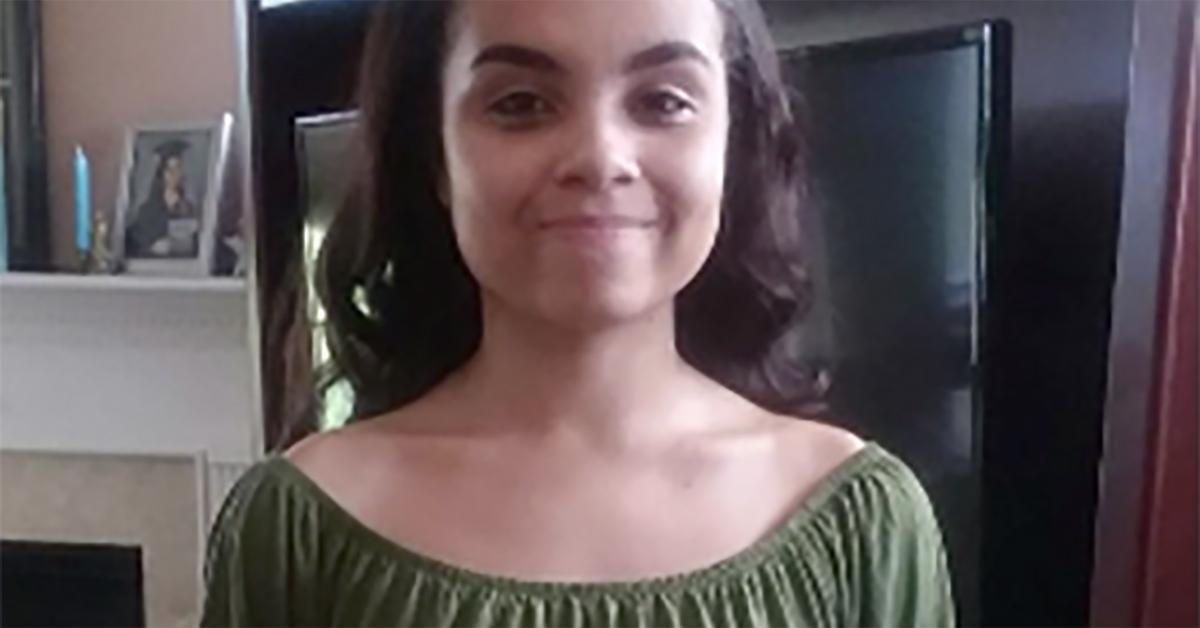 High School Honors Student Could Lose Scholarship For Showing Shoulders
By Mark Pygas
An honor roll senior at Hickory Ridge High School in Harrisburg, North Carolina, could lose college scholarships after she was suspended for wearing a top that showed her shoulders.
The student, identified only as Summer, was wearing a loose blouse that was slightly off-the-shoulder and exposed her collarbone when her principal demanded she cover up during lunch. WRAL reports that the principal asked Summer to put on a jacket, to which Summer responded that she thought her shirt was "fine." The principal replied by saying that her lower back was "also completely exposed," going against the school's dress code.
Summer said again that she thought it was fine, but borrowed a friend's jacket to comply with the principal. "I pulled it up, put the jacket over it, zipped up the jacket," Summer told WCNC. But Summer claims that it didn't end there, as the principal reportedly told her to "go to the control room to change her clothes." Summer replied: "I completely understand why a dress code is put into place but I feel like after I put on that jacket it should have been subdued."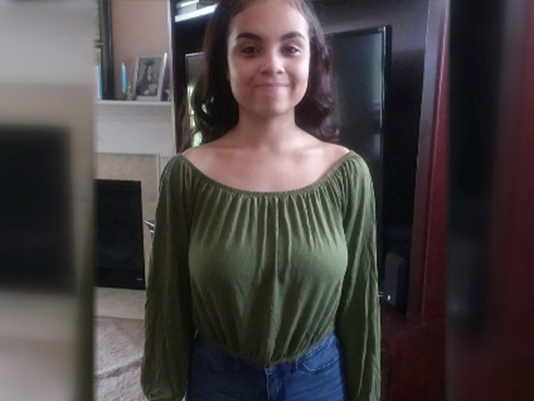 Summer says that she's had problems with the principal before, so much so that her mother now has to be informed of any disciplinary action taken against her child before it happens. Summer refused to go to the control room until her mother was informed: "They can't take me anywhere unless my mother is called," she said. "So I said 'I apologize, I can't go anywhere with you unless my mom is called.'"
After the school was unable to contact her mother, Summer says things got out of hand. At an assembly, she was separated from the rest of the students, and the principal allegedly gave her an ultimatum with a security guard by their side.
"[The security guard] was within five feet of me, he had his hand on his gun. [The principal] said, 'I'm gonna give you an ultimatum. We have tried to call your mother. You either come with me to the control room to change your shirt or we will arrest you. I stayed in my seat just like a lot of role models that I have looked up to stayed in their seats. I mean, you have to stand up for what you believe in.'"
Summer says the principal instructed the security guard to arrest Summer, but before they could handcuff Summer, her mother called back. As Yahoo reports, Summer's mother arrived at the school to find that her daughter had received a 10-day suspension for insubordination, which will prevent her from attending any senior activities, including graduation.
"It's just sad because I worked so hard for four years to walk across that stage," Summer said. "We have drug dealers walking across that stage, we have sex offenders walking across that stage and then the 4.4 student who showed her shoulders can't."
Summer also fears that her scholarships could be at risk, since the principal is reportedly seeking to expel her, a move which her mother plans to appeal.
According to WCNC, the school's dress code prohibits students from showing their shoulders or back, though in this case, Summer's back and shoulders weren't completely exposed. The local news station states that the school fiercely enforces the dress code, and that earlier this year, 45 students were sent to the principal's office for wearing leggings with shirts that were deemed too short.