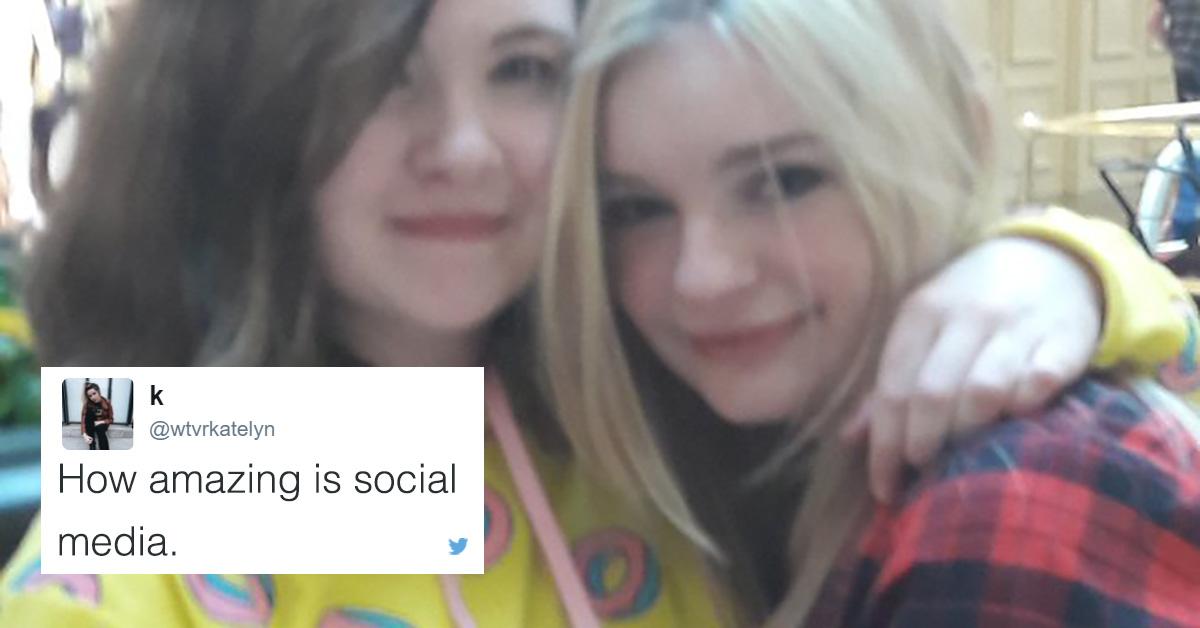 Twitter Reunites Two Friends In The Aftermath Of The Manchester Bombing
By Mark Pygas
Last night, a suicide bomber set off a homemade bomb in the foyer of an Ariana Grande concert at Britain's Manchester Arena in Manchester, United Kingdom, killing 22 and injuring 59. Among those confirmed dead were two girls, ages 8 and 18.
War, natural disasters, terrorist attacks, and every undesirable event a person could possibly experience through the worst of humanity will scar people and nations for years to come. It's also during these times that we often see the best humanity has to offer. People will drop everything they're doing, reach out to those affected, and even put themselves at risk if it means helping another fellow human being get through a trying time in life. It's important to recognize this type of empathy during our darkest hours, because if we ever get to a point in time where it isn't present, mankind will undoubtedly finally be in a very, very bad position.
Imagine not being able to find your child who was at their favorite singer's concert through otherwise normal circumstances. Add a terrorist attack to that and any level of clear thinking is instantly gone.
In the panicked evacuation that followed the explosion, many of the attendees, who were predominantly young girls, got separated from their friends. Among them was Twitter user Riley Blackery, from Merseyside. Blackery took to Twitter after the blast to ask for details about her missing friend, Heather.
The Internet got to work trying to reunite the two friends, sharing information on where lost children were being taken.
And sure enough, it worked. Another Twitter user, Nathan Lamb, tweeted Blackery to inform her that they'd taken Heather in.
Unsurprisingly, people were pretty happy to see something like this happen on such a tragic night.
This is the side of humanity we need to remember today.