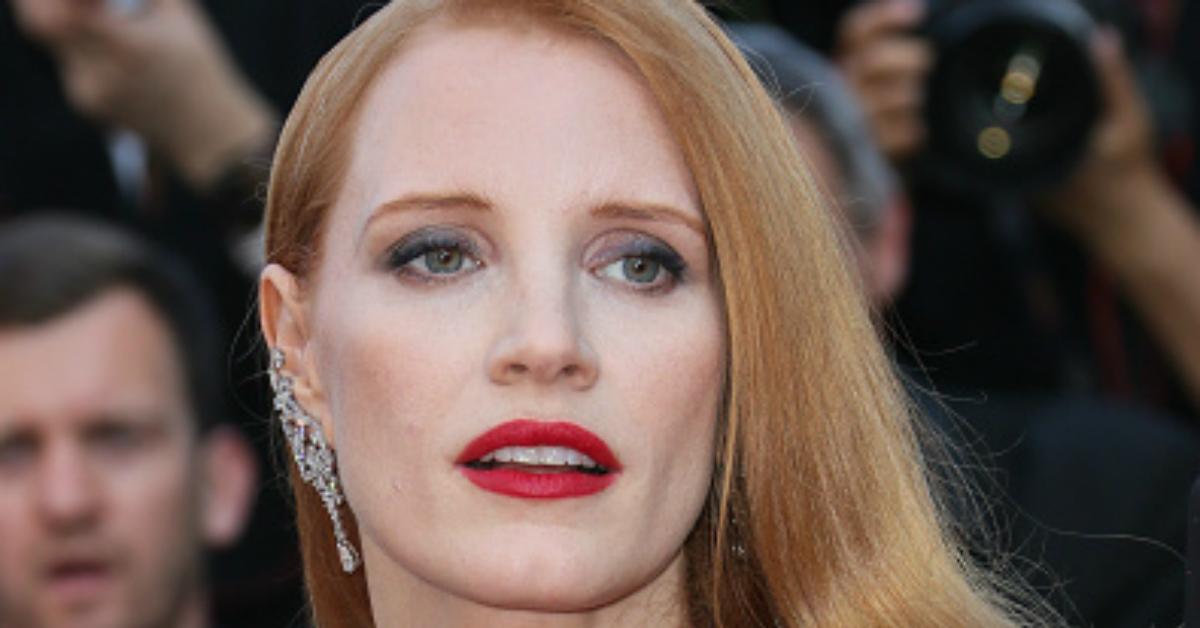 Jessica Chastain Spoke Out On The 'Disturbing' Treatment of Women In Movies
By Mustafa Gatollari
Hollywood has typecast women into some pretty undesirable roles for the past century or so, and any proactive role nowadays almost has to be defended while presenting to the general public.
Jessica Chastain has always been pretty vocal when it comes to the "depressing" state of women in film, along with her own career struggles when she was an up-and-coming actress.
The Interstellar star was selected as one of the jurors for the Cannes Film Festival, a role that requires you to watch a buttload of films in a short amount of time. (And if being able to binge watch movies is the only requirement to become a juror, I think I'm pretty damn qualified, so holla at me, Cannes.)
After watching 20 films in 10 days, Chastain used one word to describe how women are represented in cinema.
In a post-ceremony press conference at the iconic film festival, Chastain used her platform to decry the majority of the films she watched for having underdeveloped female characters.
"I can't really speak so much to female directors. I do believe if you have female storytelling you also have more authentic female characters. This is the first time I've watched 20 films in 10 days...and I really love movies...and the one thing I took away from this experience is how the world views women from the female characters I saw represented. And it was quite disturbing to me to be honest. And there are some exceptions I will say but for the most part I was surprised with the representation of female characters on screen. I do hope when we include more female storytellers of the women I recognize in my day-to-day life. Ones that are proactive. Have their own agencies. Ummm don't just react to men around them. They have their own point of view."
And people were loving the fact that Chastain went all-in in front of the entire Cannes audience.
Other actresses chimed in as well.
Chastain's speech couldn't have come at a better time.
This year marks the second time in history that a woman has won Best Director at Cannes. (The first was Yuliya Solntseva, who won for Chronicle of Flaming Years in 1961.) Hopefully the fact that Wonder Woman is shaping up to be the best-received DC Comics film since The Dark Knight Rises is a good indicator to Hollywood that women can craft amazing stories, too.