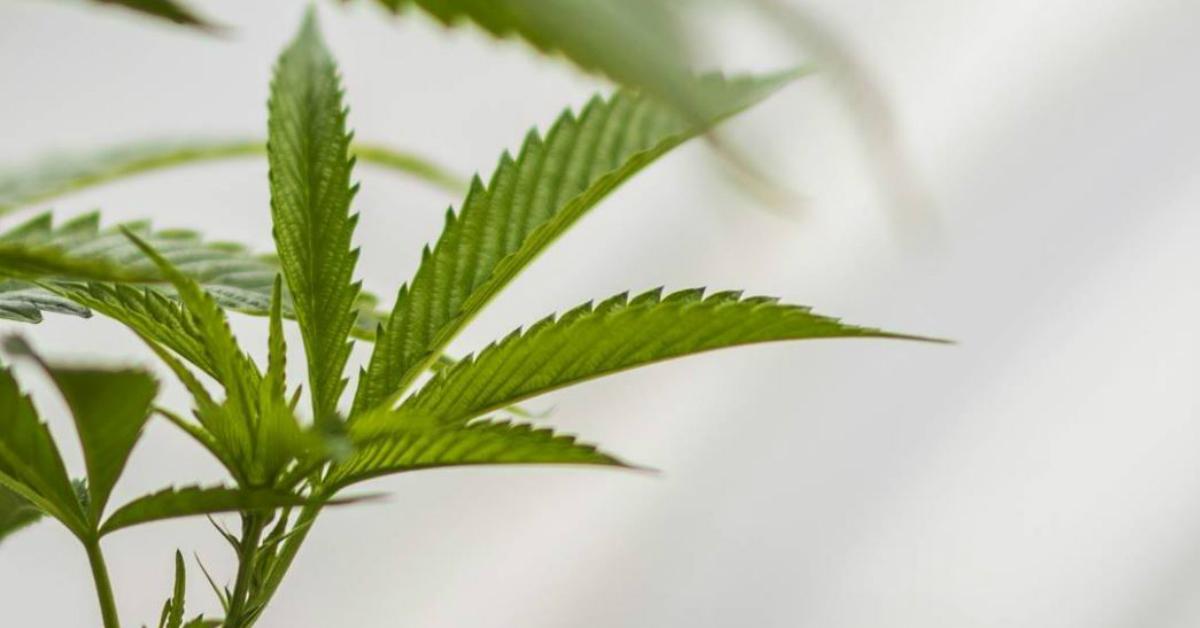 Cannabis May Make Chemotherapy More Effective, According To New Research
By Mustafa Gatollari
New research from the University of St. George's in London has confirmed that cannabinoids, the active chemicals in cannabis, may be effective at killing cancer cells when used alongside chemotherapy treatments.
The implications of the new research are huge.
It also means that less intense chemotherapy sessions can be employed, resulting in a potentially less painful and more successful cancer treatment experience for sufferers.
Dr. Wai Liu at St. George's University in London is excited about the use of cannabinoids in oncology, explaining:
"We have shown for the first time that the order in which cannabinoids and chemotherapy are used is crucial in determining the overall effectiveness of this treatment. These extracts are highly concentrated and purified, so smoking marijuana will not have a similar effect. But cannabinoids are a very exciting prospect in oncology, and studies such as ours serve to establish the best ways that they should be used to maximise a therapeutic effect."
It's important to mention that smoking cannabis won't produce the desired effects, but utilizing higher concentrated cannabinoids in treatments, such as oils, may work. Expect more research to be conducted before a widespread introduction of cannabinoids in chemotherapy procedures occurs, however. We expect there to be a large number of critics unfortunately who can't get past the stigma that exists around cannabis.
(h/t science daily)