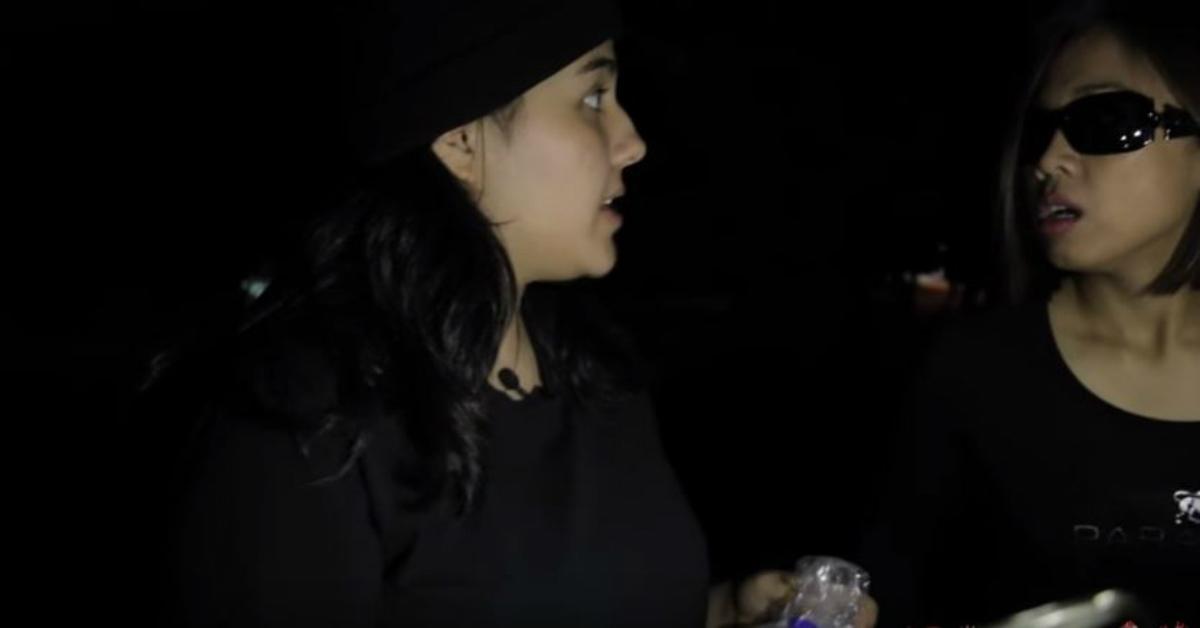 Kid Convinces Her Mom To Break Into Her Ex-Husband's House To Prank Him
By Mustafa Gatollari

Updated
 Parents try to be the best examples they can be for their kids.  
They try to show they're above pettiness, that being mature and controlled of your emotions is the best thing to do in every situation. Granted we all love a good prank. Especially when someone takes a lot of time and effort into ensuring the prank goes off perfectly with little problems. It shows that they care about their craft, and if someone is willing to put so much time and energy into coming up with a good little scheme just for kicks, then there's a good chance that they're capable of doing that in every aspect of their life. Like planning a surprise birthday party that's totally real, or putting in some real effort at their job, or being creative in any number of ways. 
But sometimes, kids can wear parents down and get them to engage in some some pretty questionable behavior, as long as it's fun enough to entice them to throw caution to the wind.
Like this YouTuber who convinced her mom to break into her ex-husband's house to prank him. Seems pretty savage. We're shocked the lengths this mom went to for the prank:
ElleOfTheMills got her mother to drive her to her dad's house when he wasn't at home to set up some classic pranks.
There was the old saran wrap on the toilet gag.
And of course, they changed his voicemail message.
And hid the batteries in his remote.
People's responses to the hilarious video were pretty damn savage.
Others just loved the prank.
What a wonderful mother-daughter bonding activity. We want to believe this is real but in the world of YouTube where everything is suspect we're not sure. For now we'll just enjoy it and cover our ears.