Batman's the best DC superhero of all time and tbh if you disagree then you're wrong. Sorry, he's just too iconic and stood the test of time not to be. At some point in our lives have watched some element of Batman proving just how deep his influence runs. He also spans generations starting to really gain steam in the 50s and is still making movies today proving he's stood the test of time. (which certainly isn't easy to do, people get tired of stuff when it's around too long)
Last week, Adam West, star of the classic 1960s series Batman died at 88 after a short battle with leukemia. Tributes flooded in for the star, but perhaps the most fitting will come from Los Angeles Mayor Eric Garcetti and L.A. Police Department Chief Charlie Beck.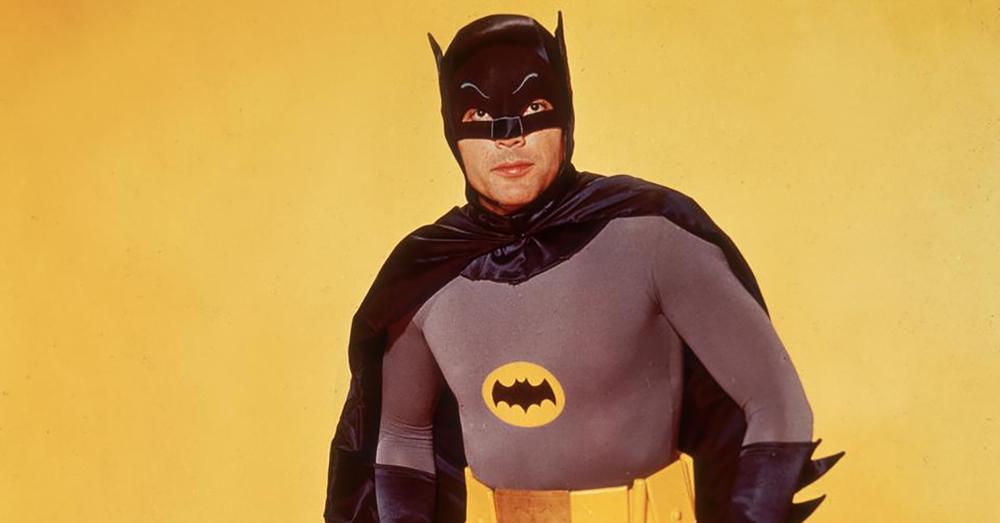 On Thursday night, the two will light the bat signal so that it can shine one final time for the Dark Knight. The public event will take place at 9 p.m. at City Hall. The bat signal will be projected onto the tower of Los Angeles City Hall at Spring Street, and attendees are encourages to come in bat-suits.
If fans are not able to join in the tribute Thursday night, the West family has asked them to donate to the Adam West Memorial Fund for St. Jude Children's Research Hospital and Camp Rainbow Gold.
The tribute is just one of many that have flooded in since the announcement. This weekend, FOX announced that they will re-air an episode of Family Guy featuring Adam West, who had voiced Quahog Mayor Adam West for 111 episodes. Creator Seth MacFarlane also took to Twitter:
As did others who knew West.
We can't think of a better tribute.