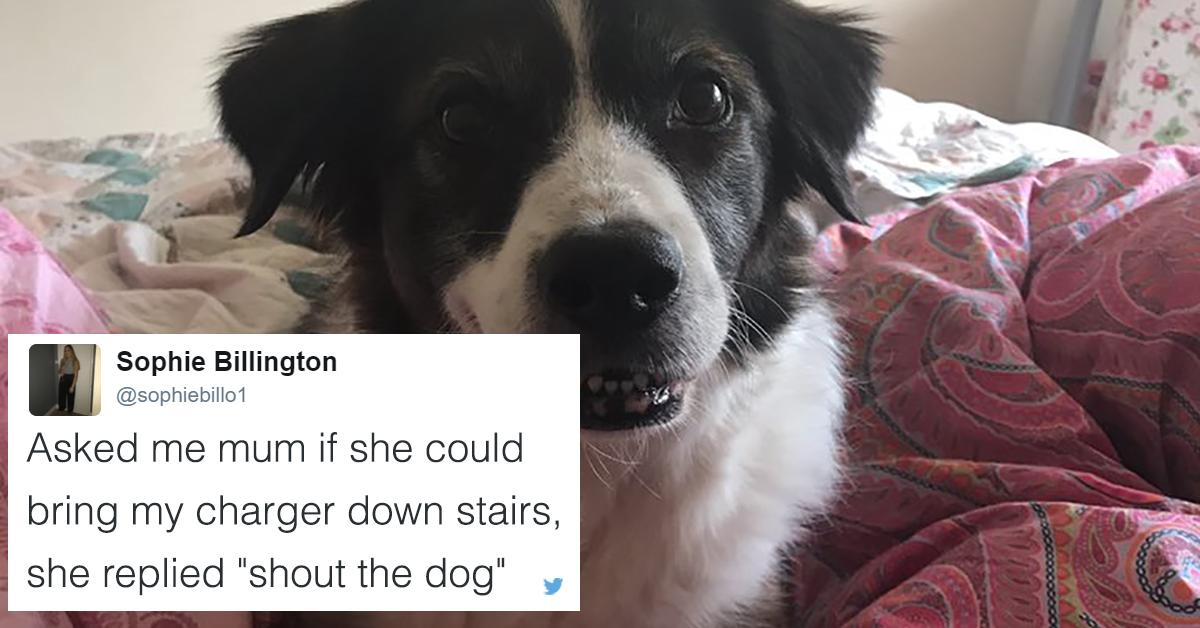 Mom Discovers Genius Way To Deliver Phone Charger To Daughter
Genius way to get phone charger to daughter discovered by a mom
Laziness is a part of life. Sometimes you are just too deep in the couch or just in such a comfortable position that you just cannot move. Other times, you might have eaten to much and you just can't physically bear to get up. We have seen so many different feats of laziness over the years, and social media really just enhances it when people share their stories. And in peak laziness, especially in families, sometimes you need a little assistance from your loved ones. I mean that's what they are there for right? Sometimes siblings or parents can get mad at laziness but that is only because they don't understand and can't appreciate what peak comfort looks and feels like and don't understand that any movement can ruin the whole thing. Sometimes, the act of being lazy can truly be an art form and there really is nothing better than just a nice weekend when you have no responsibilities whatsoever, to just assume a position and not move for hours. It is as relaxing as things can get and it really is just a great feeling. Those who look down on it need to remember the last time they felt that good and cut everyone else some slack.
Now there is lazy and then there is peak lazy, and it seems that laziness runs in the family. So when Twitter user Sophie Billington asked her mom to bring her phone's charging cable downstairs, her mother was less than enthusiastic. So instead of doing it herself, her mom decided to employ the family dog, Meggy.
Article continues below advertisement
There's a life hack for you. And yes, Meggy is pleased with her new found fame of over 16,000 retweets and 60,000 likes.
Article continues below advertisement
Article continues below advertisement
Twitter users were quick to acknowledge Meggy for the good girl she is.
Article continues below advertisement
Article continues below advertisement