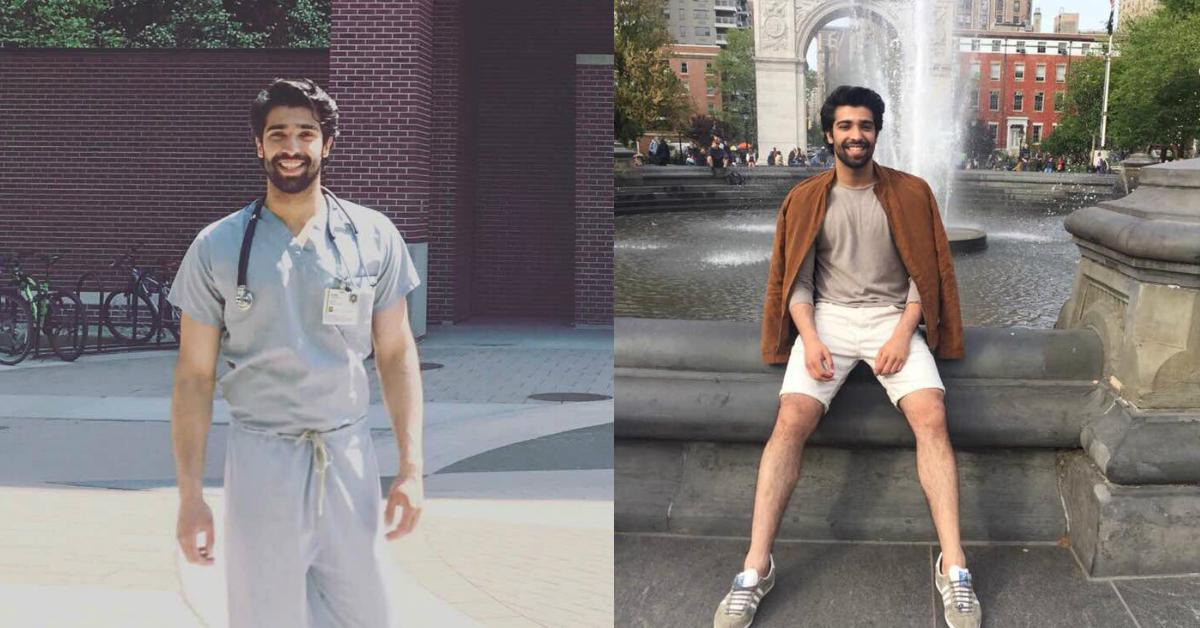 This Hot Pakistani Doctor Is Looking For A Room And Now The Internet's So Thirsty
By Mustafa Gatollari
When 26-year-old medical student and hot-dude-with-full-head-of-hair-extraordinaire Rehan Munir posted on the Facebook page Gypsy housing looking for a room in NYC, people responded almost immediately.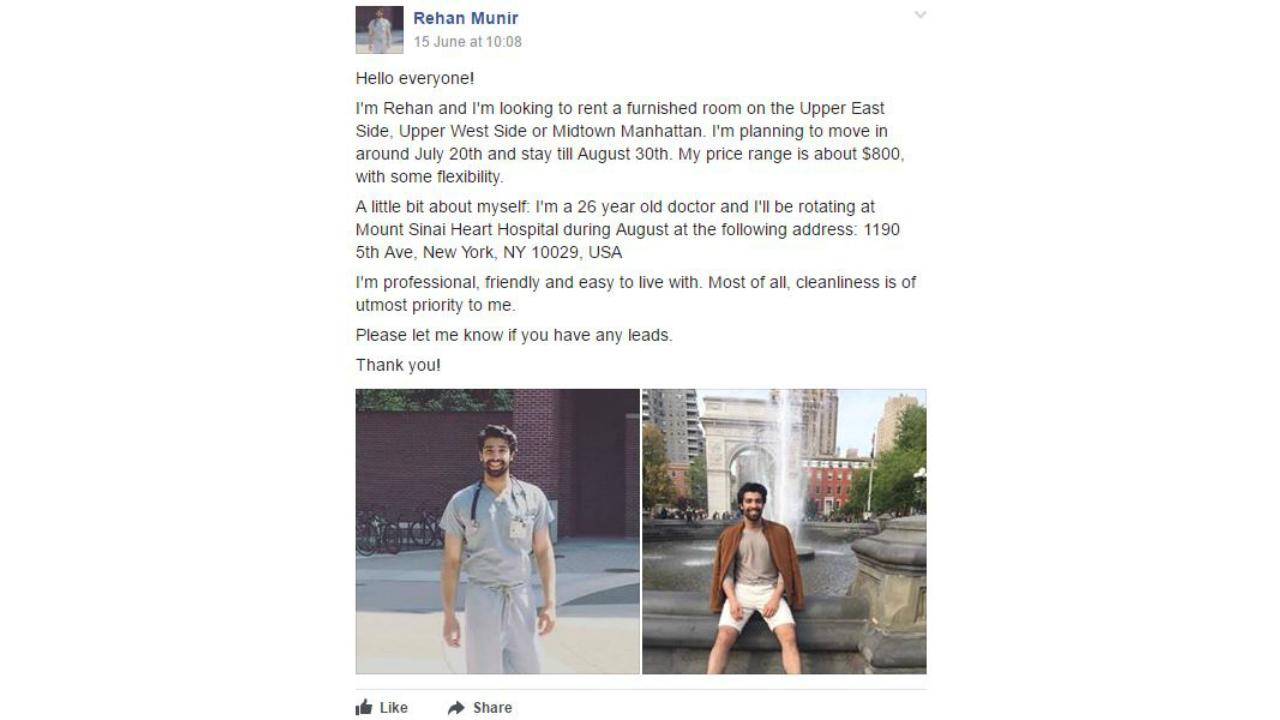 Hello everyone!I'm Rehan and I'm looking to rent a furnished room on the Upper East Side, Upper West Side or Midtown Manhattan. I'm planning to move in around July 20th and stay till August 30th. My price range is about $800, with some flexibility.
A little bit about myself: I'm a 26 year old doctor and I'll be rotating at Mount Sinai Heart Hospital during August at the following address: 1190 5th Ave, New York, NY 10029, USA
I'm professional, friendly and easy to live with. Most of all, cleanliness is of utmost priority to me.
Please let me know if you have any leads.
Thank you!
And it's not just because New York City is full of kind and friendly souls, either. It's because people were thirsting for the dude...like...a lot.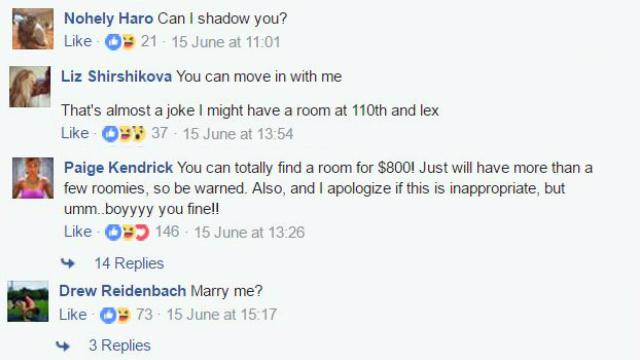 Not only is he a hot doctor but get this: he's a professional model too. I know. He's pretty much been lifted out of a crappy romance novel -- except it's real life, so it's not crappy.
He's also a commercial actor.
In an interview with The Huffington Post, Munir says that finding affordable housing in NYC has been quite a challenge as he's a resident at Mt. Sinai Hospital and is making that bottom-dollar resident money.
Munir was floored by the number of responses he received to his post and already has a few leads, thanks to a bunch of blogs picking it up.
"It was pretty overwhelming. I wrote it and the next day I wake up and I see my post has been inundated with messages and it's reached a number of blogs locally and internationally. I found it hilarious! The Internet is really an unpredictable place."
If you're thirsting for Munir, well, you're gonna have to get in line and wait until he's done with his residency. He is single, but he isn't looking to shack up with anyone just yet.
So you'll just have to crush on him from afar in the meantime. Maybe he can leverage all the new Instagram followers he's getting for some sponsorships and afford a better place in New York?