Strangers Buy Car For Man Who Walks 3 Miles To Work Every Day
Strangers buy car for man who walks 3 miles for work every day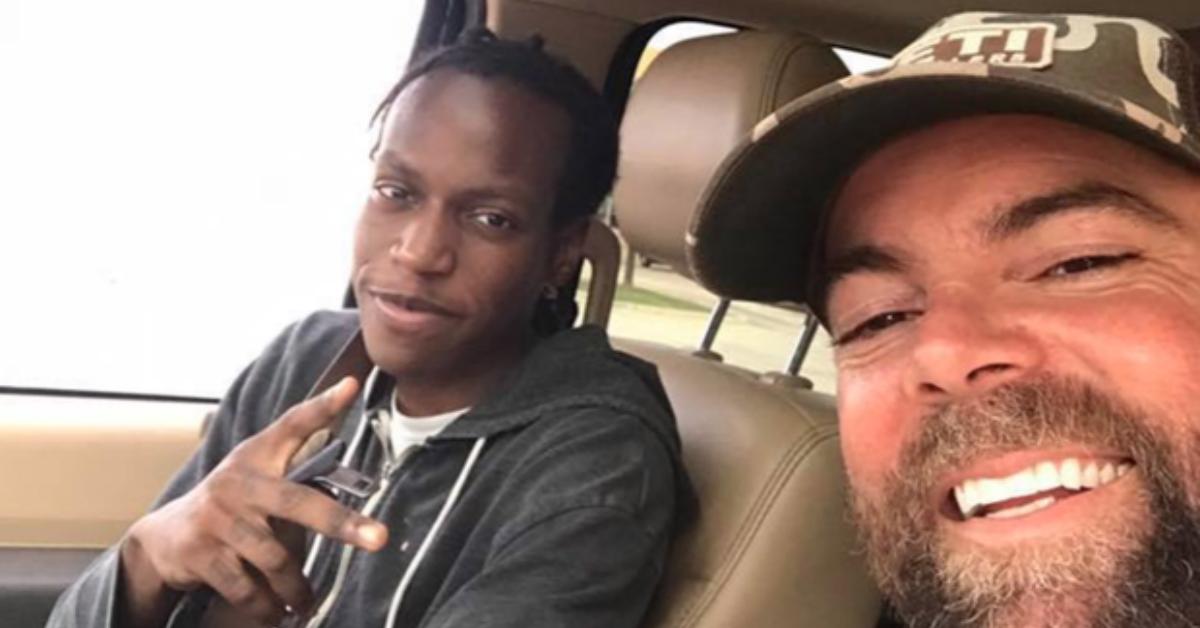 Andy Mitchell saw a young man walking down the road in Rockwall, Texas wearing a fast food uniform. So he pulled his car over and asked the young man if he needed a ride. The employee, 20-year-old Justin Korva, agreed.
Article continues below advertisement
During their ride, Mitchell learned that Korva walked three miles to work daily and that he was working to hopefully save up enough to buy a new car. Mitchell was floored by Korva's determination and willingness to provide a better life for himself no matter the circumstances, even if that meant walking a total of 6 miles every day in the sweltering summer heat.
Article continues below advertisement
Tons of people saw Mitchell's post, including local pizza store owner Samee Dowlatshahi, who decided to put a donation box at his store to help Korva raise enough money for a ride.
Between Mitchell's help and the donations from Samee's customers, over $5,500 was raised to get Korva a new car. That's when Dowlatshahi's friend and Sales Manager at Toyota of Rockwall decided to help Korva out by giving him a reduced price on a 2004 Used Toyota Camry they had in stock.
Article continues below advertisement
Not only did they have enough money for the car, but there was enough cash left over to cover his insurance payments for a year, along with two years of oil changes and a $500 gas card.
Article continues below advertisement
When Mitchell approached Korva to tell him the good news, the young man couldn't believe it.
Article continues below advertisement
"Justin, you can't imagine all the people who wanted to help you. So, instead of walking to work, buddy, you're driving this car from now on."
Korva was shocked, "Are you serious?"
"It's your car! This is your car," Mitchell tells him in the video.
Dowlatshahi told an emotional Korva that he couldn't believe he would walk a single mile in the Texas summer heat to a fast food job, let alone three.
Article continues below advertisement
"He's a very humble young man and accepted it with stride. There couldn't have been more of a deserving individual, for sure," Rawls said.
It's awesome when a community bands together, and even more awesome when people are rewarded for their hard work. (h/t cbs news)