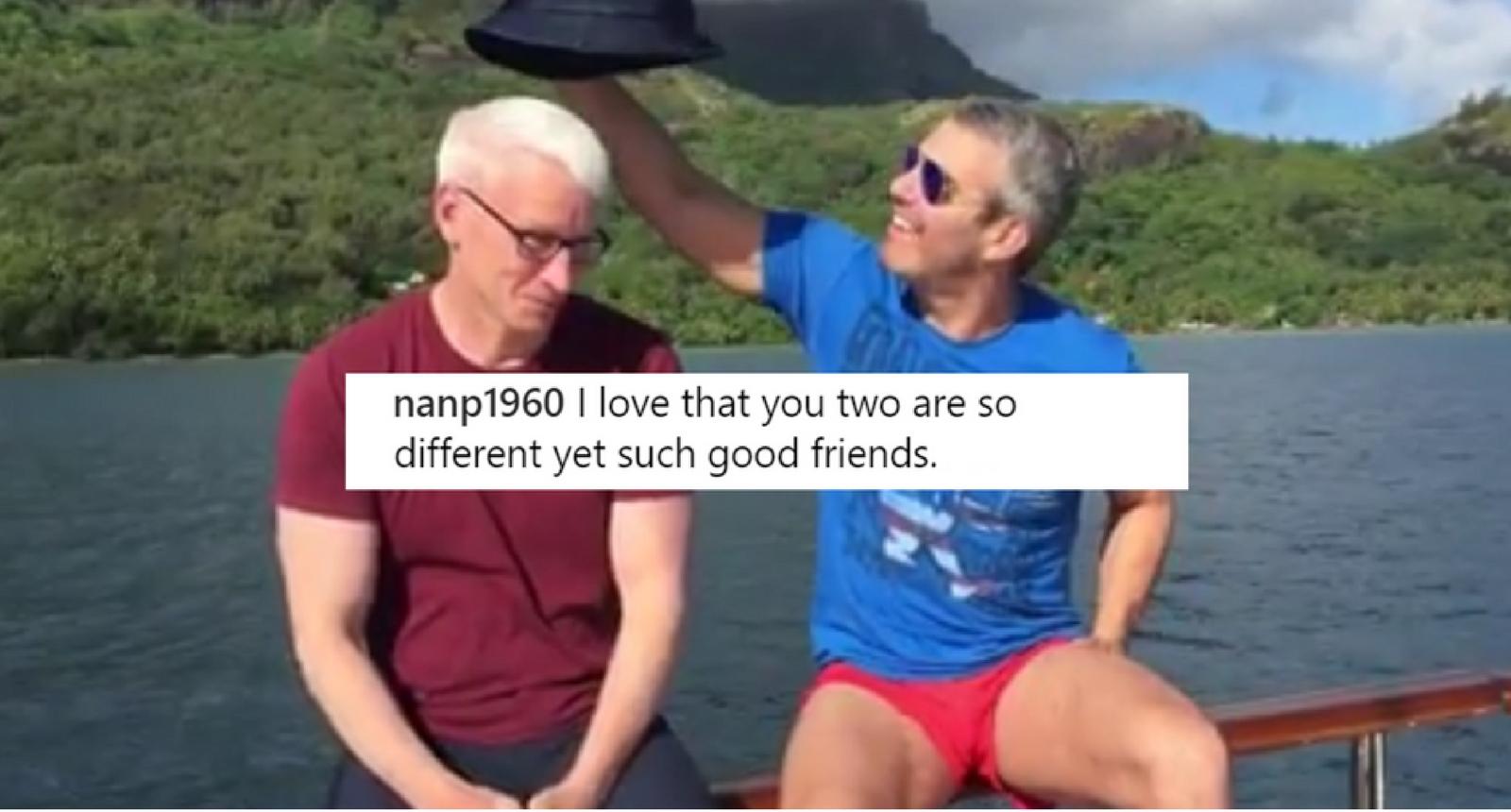 Andy Cohen And Anderson Cooper Share Photos From Their Vacation And People Are Loving It
By Erica Diaz

Oct. 29 2018, Updated 2:54 p.m. ET
Ah friendship, there is nothing better.  Especially when its time to enjoy an amazing vacation with your bestie.  No work, no annoying people hanging around and asking dumb questions, just you and someone who gets you in a cool location, with not a care in the world.  The only thing better than being on vacation with your bestie of course, is stalking celebrities when they are on their vacations!  I mean, we love a good vacation, but we can't afford some of the luxurious destinations and activities that celebs can, amirite? The next part of a great celeb vacation is when its people that you absolutely love and you can totally relate with how they do things because you know, they are basically your best friends too.  That is how we felt when we saw some photos of two of our favorite besties around.    
Andy Cohen and Anderson Cooper are showing the world what being besties is all about. The pair are on vacation in Bora Bora and posting their shenanigans on Instagram.
Andy posted this pic with the caption "Caught a silver fox swimming by a deserted island." 
Article continues below advertisement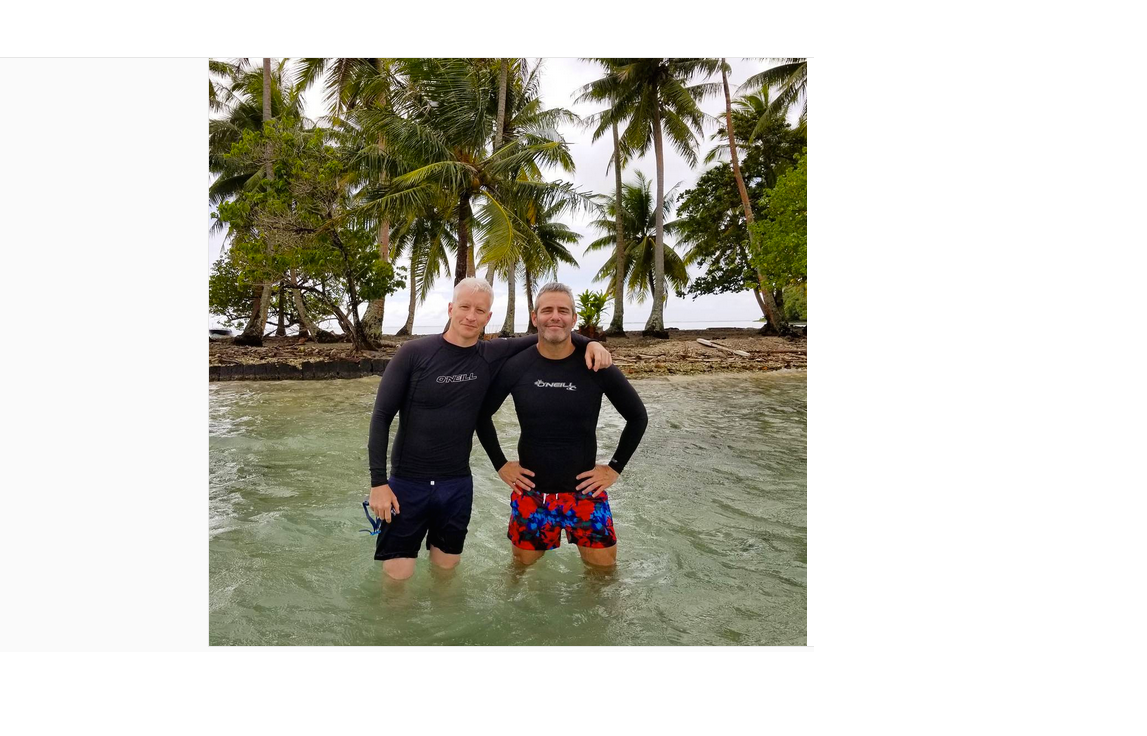 Andy posted a video of the pair announcing dates for their touring show "AC2 Live: An Intimate Evening With Anderson Cooper & Andy  Cohen"

Also, Anderson tries on Andy's hat. 
Article continues below advertisement