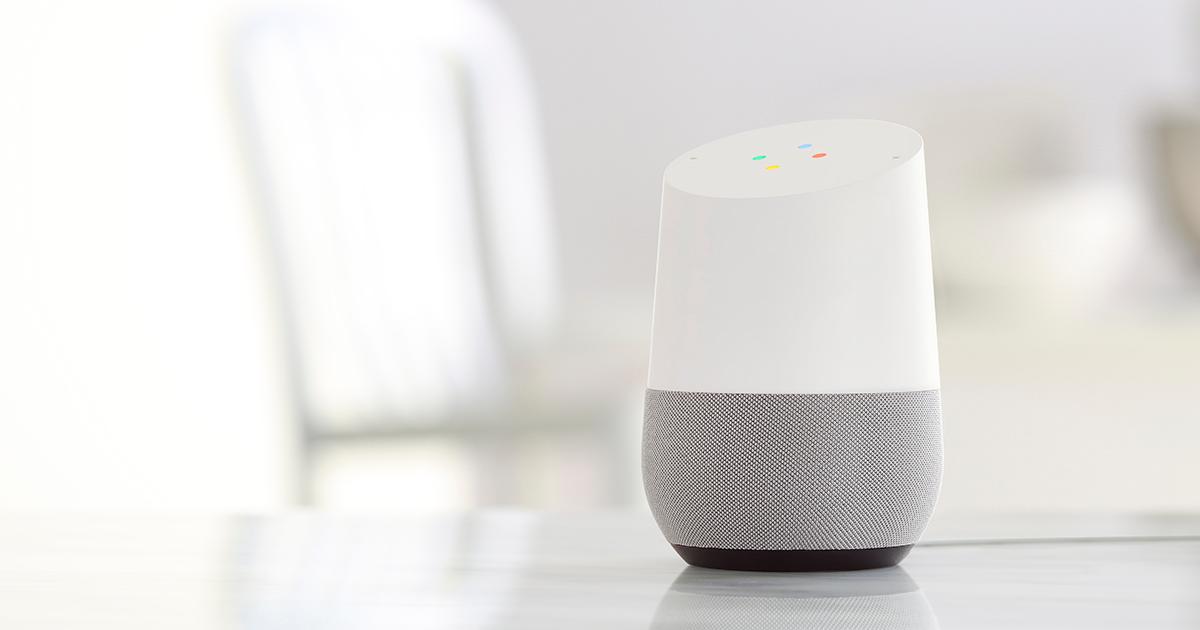 Smart Device Calls Police After Hearing Violent Domestic Dispute
By Mark Pygas
We all know technology will be the end of us. I am just waiting for Skynet to exist and for the terminators to wipe us all out, that is, if we aren't already living in the matrix. Sometimes, though, these advancements in technology are really for the better.
It turns out that smart home devices aren't just making groceries easier to order, they're also saving lives. According to ABC News, one such device called police to a home in Albuquerque, New Mexico, last week after it overhead a violent domestic dispute.
According to Bernalillo County Sheriff Department's spokesperson Deputy Felicia Romero, Eduardo Barros was house-sitting with his girlfriend and her daughter when the couple got into an argument which became physical.
Barros allegedly wielded a firearm and threatened to kill his girlfriend when he asked her, "Did you call the sheriffs?" The smart device allegedly recognized the question as a command, and called police to the home. Deputies arrived and were able to remove the woman and her daughter unharmed.
A crisis negotiation and SWAT team later arrived at the scene and were able to talk Barros down after a stand-off that lasted hours.
Bernalillo County Sheriff Manuel Gonzales III said that the device probably saved lives:
"The unexpected use of this new technology to contact emergency services has possibly helped save a life. This amazing technology definitely helped save a mother and her child from a very violent situation."
Barros now faces charges of possession of a firearm or destructive device by a felon, aggravated battery against a household member, aggravated assault against a household member and false imprisonment. He will be held without bond until a hearing date is set.
This isn't the first time a smart device has helped police. Earlier this month, Amazon agreed to hand over the data gathered by an Echo speaker in the murder case of Victor Collins from Bentonville, Arkansas. It's hoped that the device contains evidence on the case. The company had initially protested over First Amendment concerns.