Love to travel? Do you also hate it, because being on planes is the absolute worst? If you've been thinking about how to make yourself enter the airport again, here are a few amazing flight companions that will have you packing up your bikini in no time.
72 markers:
Use being higher than a bird to open you up to new creative expressions. Doodling passes the time, and you may need all 72 colors to accurately depict the monster only you can see out on the wing. I may take Ambien to relax when I fly.
Memory foam slippers: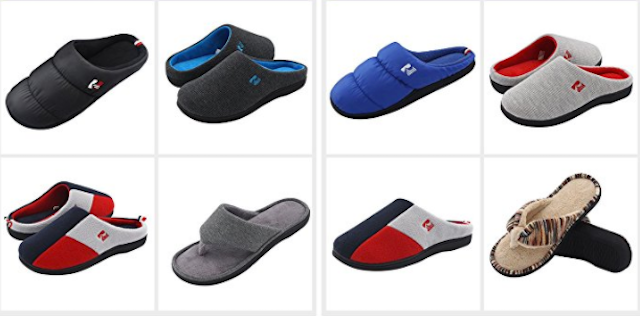 You have to take your shoes off an on at an airport more than you do at grandma's house, so you may as well make it both easy and comfortable.
A detachable bidet: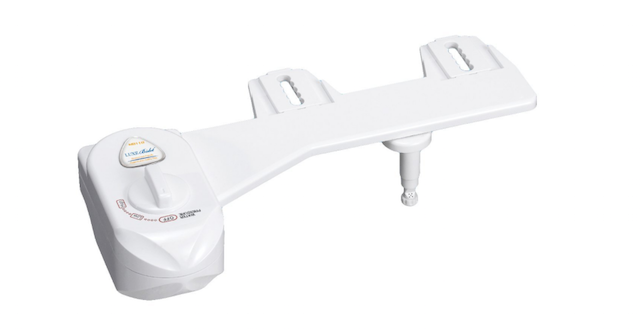 That's for when you deboard. You know why.
This insane travel pillow: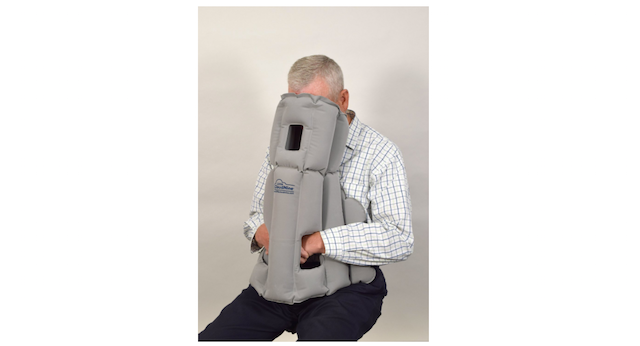 You may have seen this travel pillow before, because it's absolutely crazy looking. But think about it—you are trapped in a tube filled with the air of everyone's mouths anyway. Might as well breath in only your own smells for the hours you're dozing.
A compact travel hammock: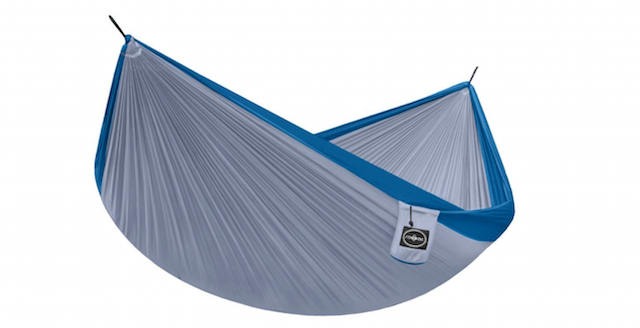 This isn't for the plane, it's for when the plane lets you down and gets delayed. or doesn't show up at all! While other suckers are trying to sleep across a bench, you'll be rocking in dreamland. At least until airport security finds you.
Dude wipes: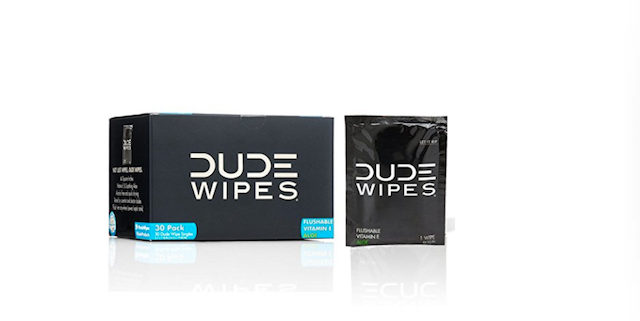 Dude wipes are for when you're too insecure to say "baby wipes" but you really, really need a baby wipe.
Kid play tray: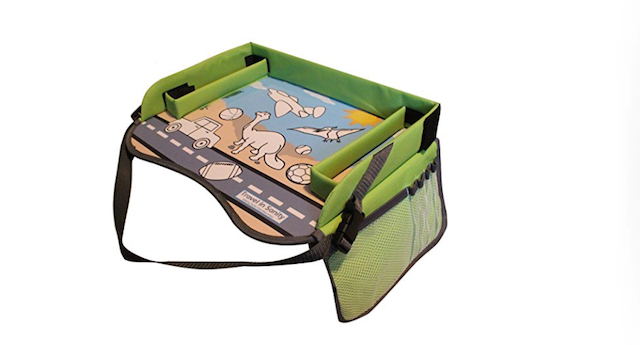 Maybe you don't need this, either because you don't have kids or don't care if they're bored out of their minds, but this tray has a space for activities, built-in games, and some very helpful walls to keep the disaster at a minimum.
This...wallet holder: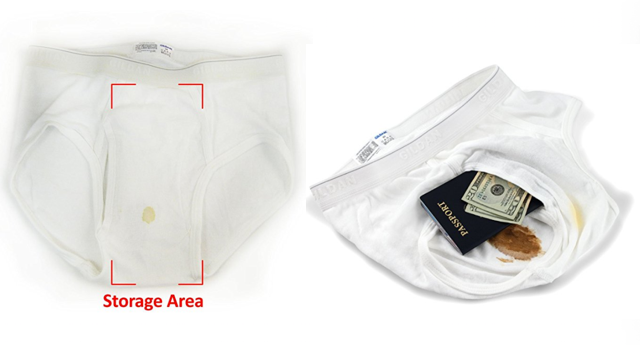 If you're both paranoid about getting your stuff stolen and totally disgusting, this is the perfect product for you! Though if you're so afraid people will steal your passport, it might be better to keep it with you, and I don't mean in your soiled drawers. This product will also not be believable if you are packing both the bidet and the Dude Wipes, so be careful!
Squeeze Pod toiletry kit: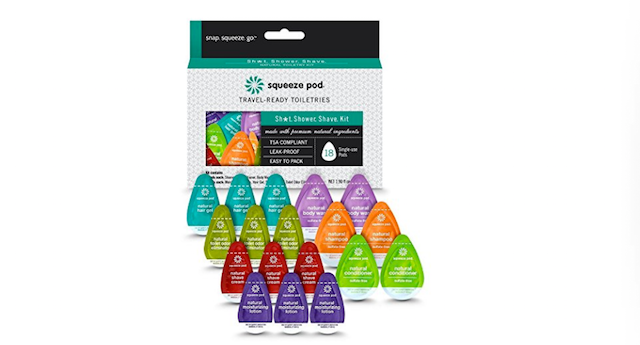 This is for if you don't want to be disgusting and do want to freshen up before you hug whoever you're visiting. Honestly, good to have all the time, even if you're just going to the grocery store.
And finally!
Hangover drops: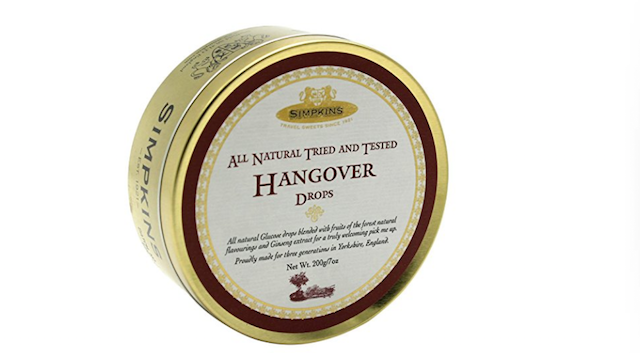 These are for the trip home. Happy vacationing!