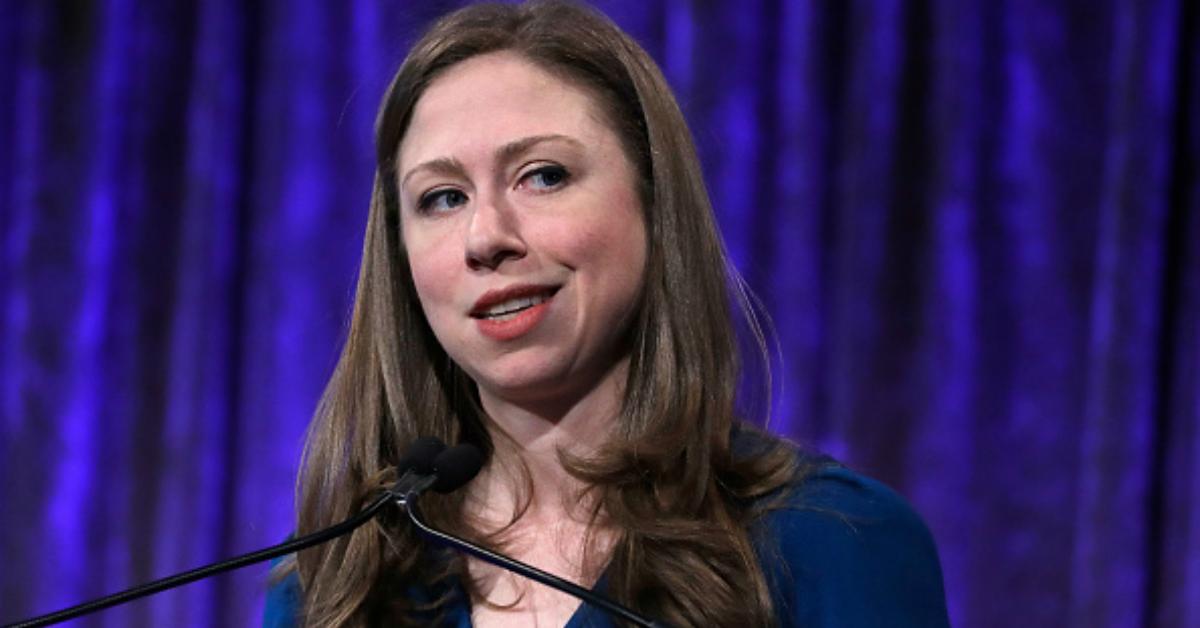 Donald Trump Learned The Hard Way That Chelsea Clinton's Twitter Game Is Savage
By Mustafa Gatollari
If five years ago, someone told you that the president of the United States would be calling out the children of former presidents on Twitter, you'd probably think they were joking. And they probably would be. Who would think that someone would go after the children of someone that they were running against. After all, the children should be off limits as the candidates themselves should have enough dirt on eachother to attack.
But it's 2017 now. Donald Trump is president. And all bets are off.
After being criticized for sending his daughter Ivanka, a business owner and unelected official with zero political experience, to fill his G20 Summit seat, Donald Trump decided that the best way to respond would be to talk smack about the Clintons. Something that always seems to do well with his supporters.
Apparently, Chelsea isn't one to just sit back and let people get away with spouting nonsense on social media, so she took to Twitter to respond to Trump with some grade A shade.
Which understandably threw Twitter into a frenzy.
Others pointed out that even if Chelsea sat in, it would be way different than having the owner of a clothing and jewelry line sitting in for the president.
Others just simply stated the logic in Chelsea's statement.
While others were hinting that the Donald is trying to use nepotism to get Ivanka in a position of power.
Fox News reported that Angela Merkel "defended" Ivanka's spot at the table, but her statement seemed a bit more matter of fact.
Most were just shaking their heads at the move.
As for Chelsea's tweet, people told the former First Daughter that she had brightened their day. And she was happy for it.