While you don't risk being trampled by a mob, Amazon Prime Day can be just as confusing as Black Friday. There are hundreds of deals, and it can all seem pretty intimidating at first. Thankfully for you, we decided to trawl through all of the discounts and find the gems that we think are well worth buying.
Amazon Dash Button - $0.99 (95% Off)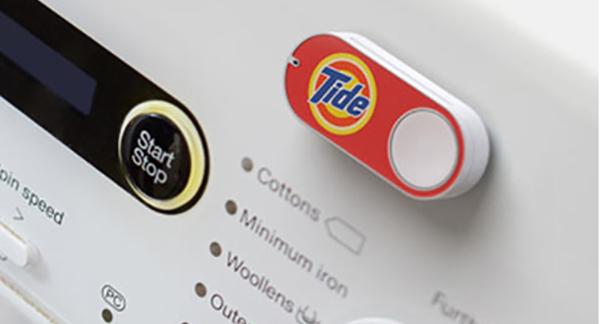 As essential as toilet paper and detergent may be, we're all guilty of forgetting to buy any until it's too late. Amazon's Dash Button fixes that. The button connects to your Amazon account via WiFi, and at the press of a button, can order a product that you've marked on your Amazon account. So, just put it in the bathroom and next time you see that you're running short of essentials, you'll be saved from the embarrassment.
Game of Thrones: The Complete Seasons 1-6 - $74.99 (46% Off)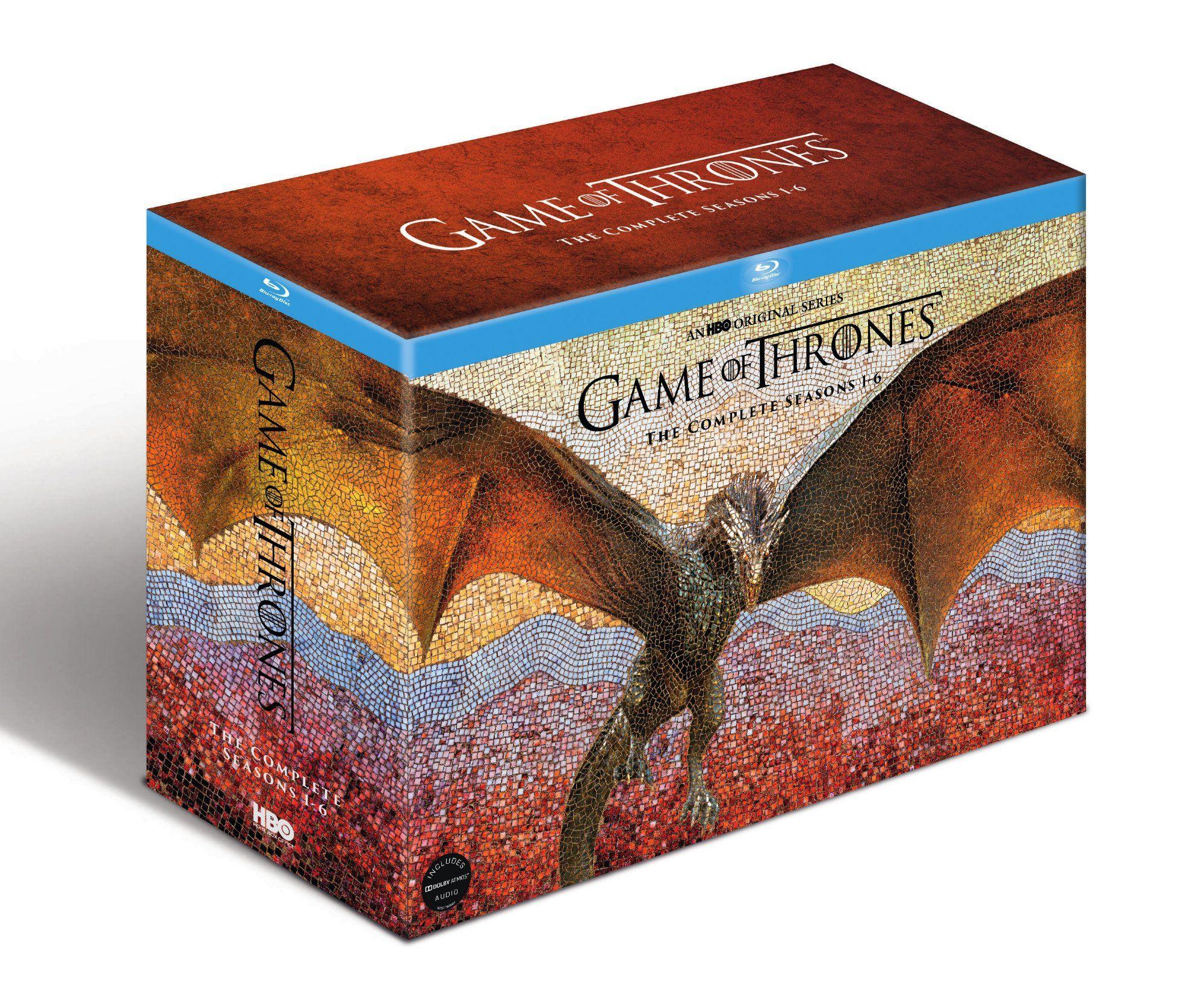 Amazon Echo Dot - $34.99 (30% Off)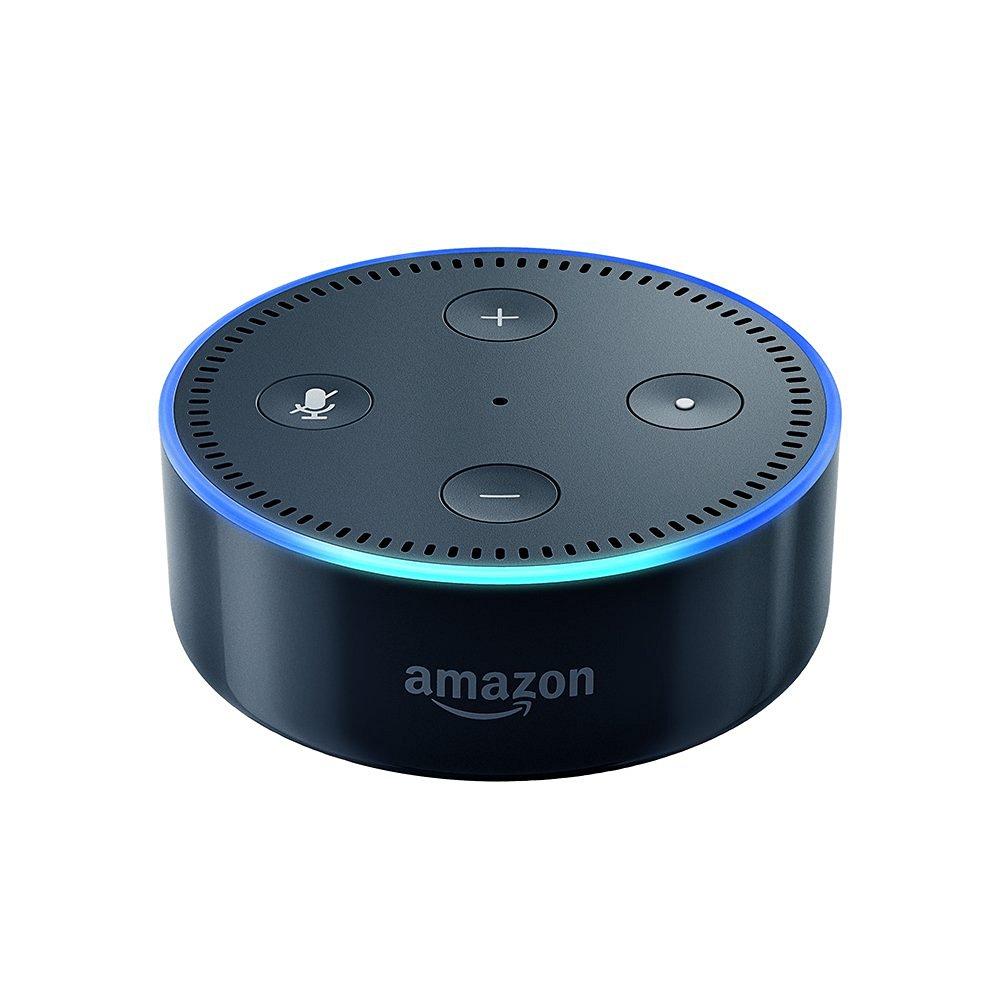 As if ordering groceries and playing music weren't easy enough in this technological world, now you just have to say something and Amazon Echo will do it. The Amazon Echo Dot is a far more compact, and cheaper version of the device.
Fitbit Blaze - $140 ($60 Off)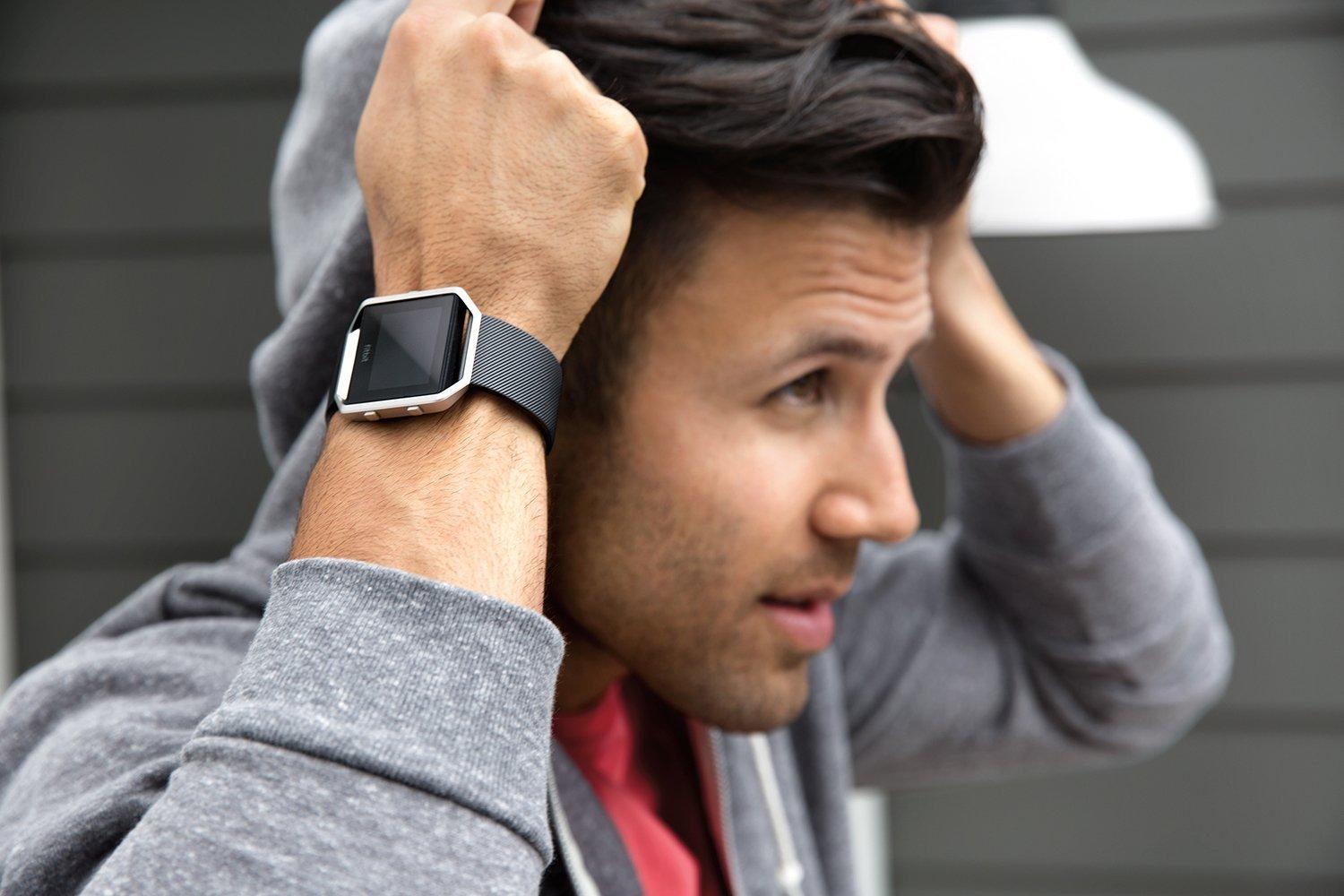 You never realize how incredibly inaccurate those free fitness apps on your phone are until you get something as accurate as a Fitbit blaze. It provides you with all the information you need to live a fat healthier life.
Kindle Paperwhite - $89.99 (25% Off)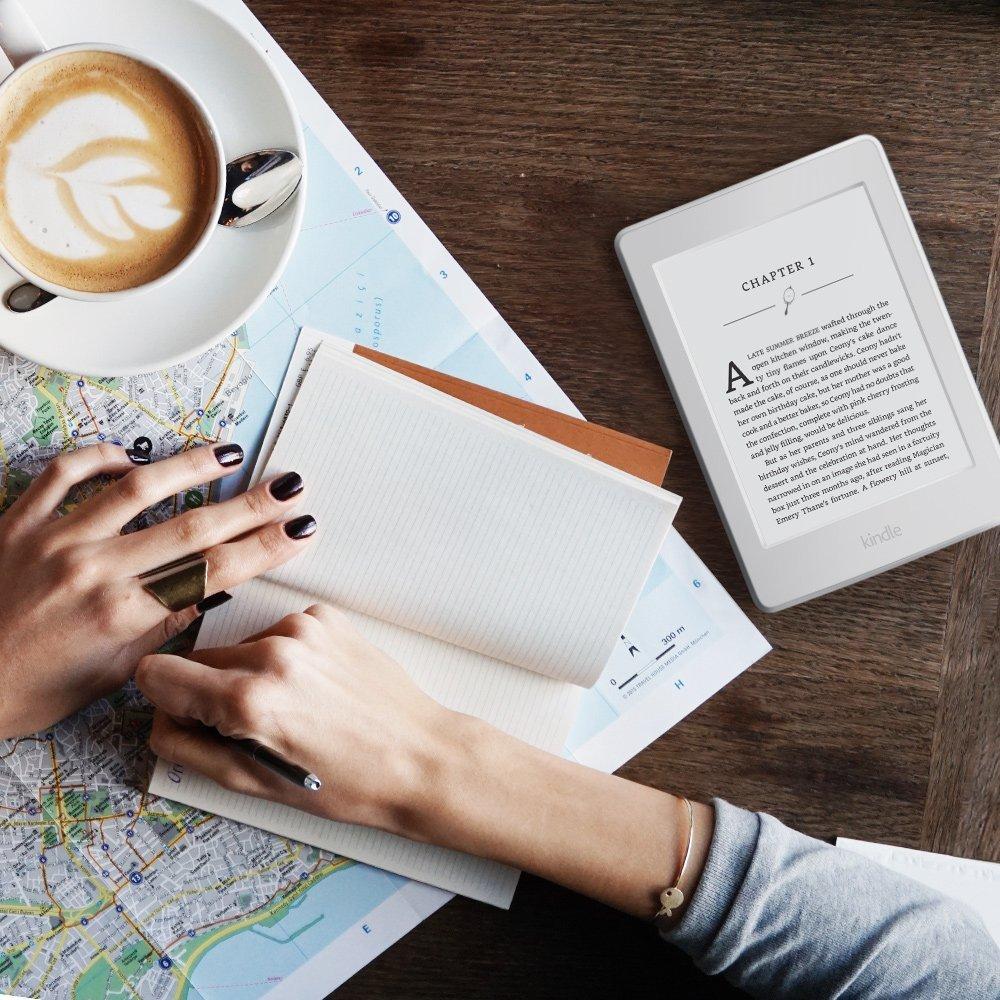 The Kindle Paperwhite is the best selling Kindle on Amazon, and it's easy to see why. This small 6" device is smaller than most books, but boasts an extremely high-resolution display and Wi-Fi.
Sengled Smart Light Bulbs (20% Off)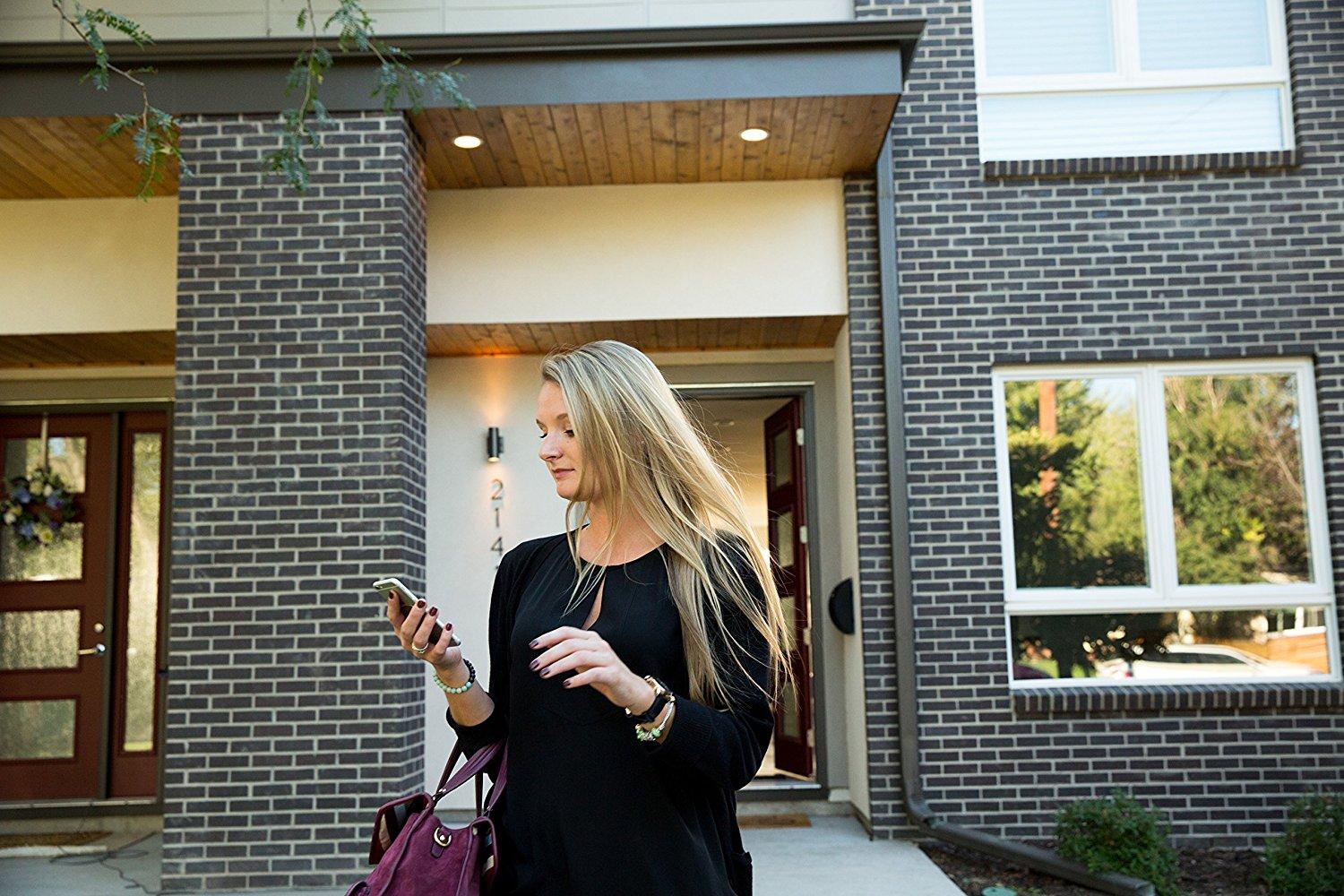 Think of a smart light bulb as an investment. These things are incredibly energy efficient, and last around 20 years on average. There's also no need to get out of the bed to turn the lights off ever again, because they can be controlled through your smart phone.
Keurig Brewer - $83.95 (30% Off)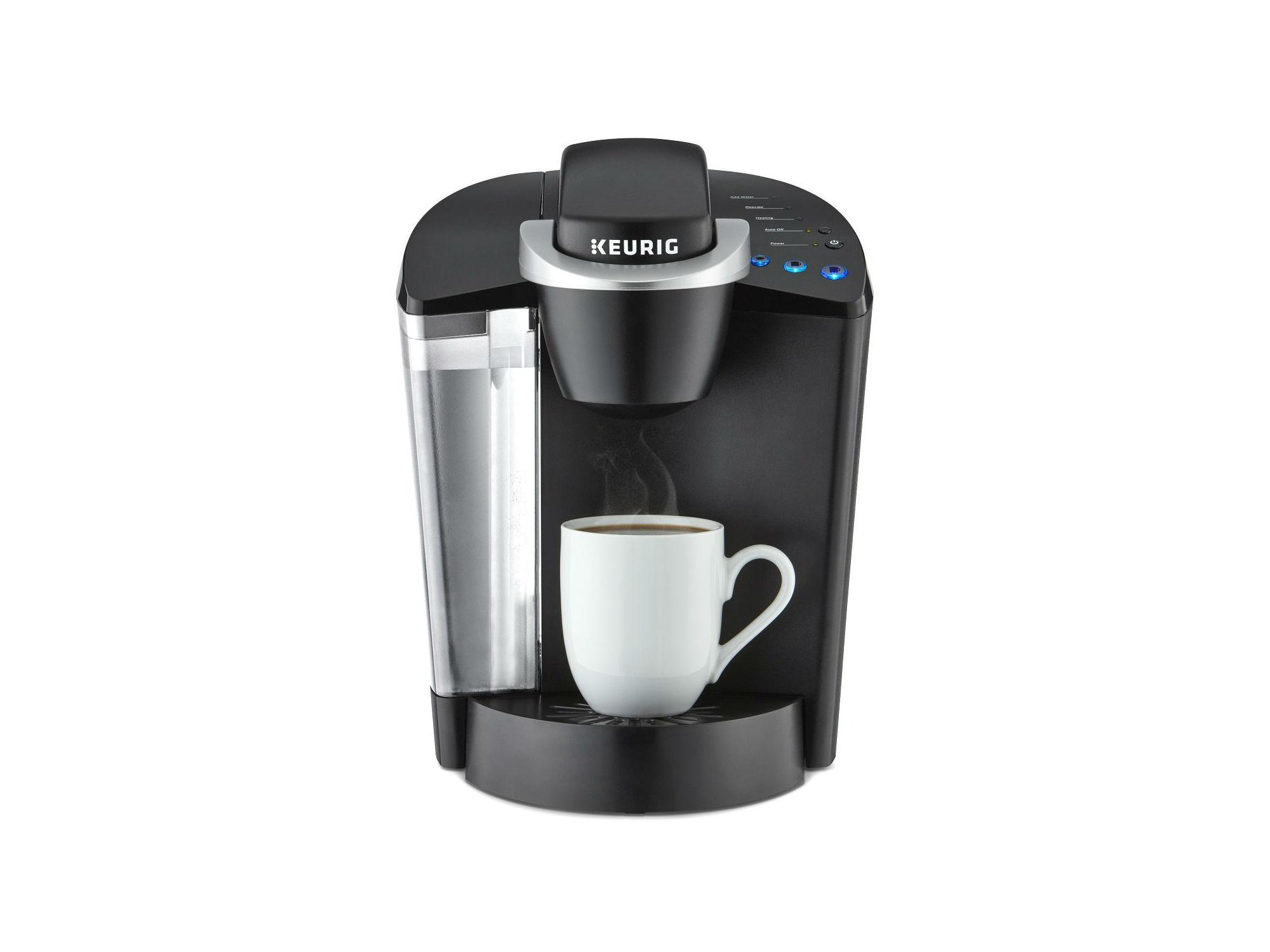 The main thing that puts people off getting a Keurig is the cost, now that's no longer an issue. There was a bargain that came with a variety pack of 40 capsules, which is now temporarily out of stock. But this price cut will still get you a Keurig for under $100.
Amazon Exclusive Toys (30% Off)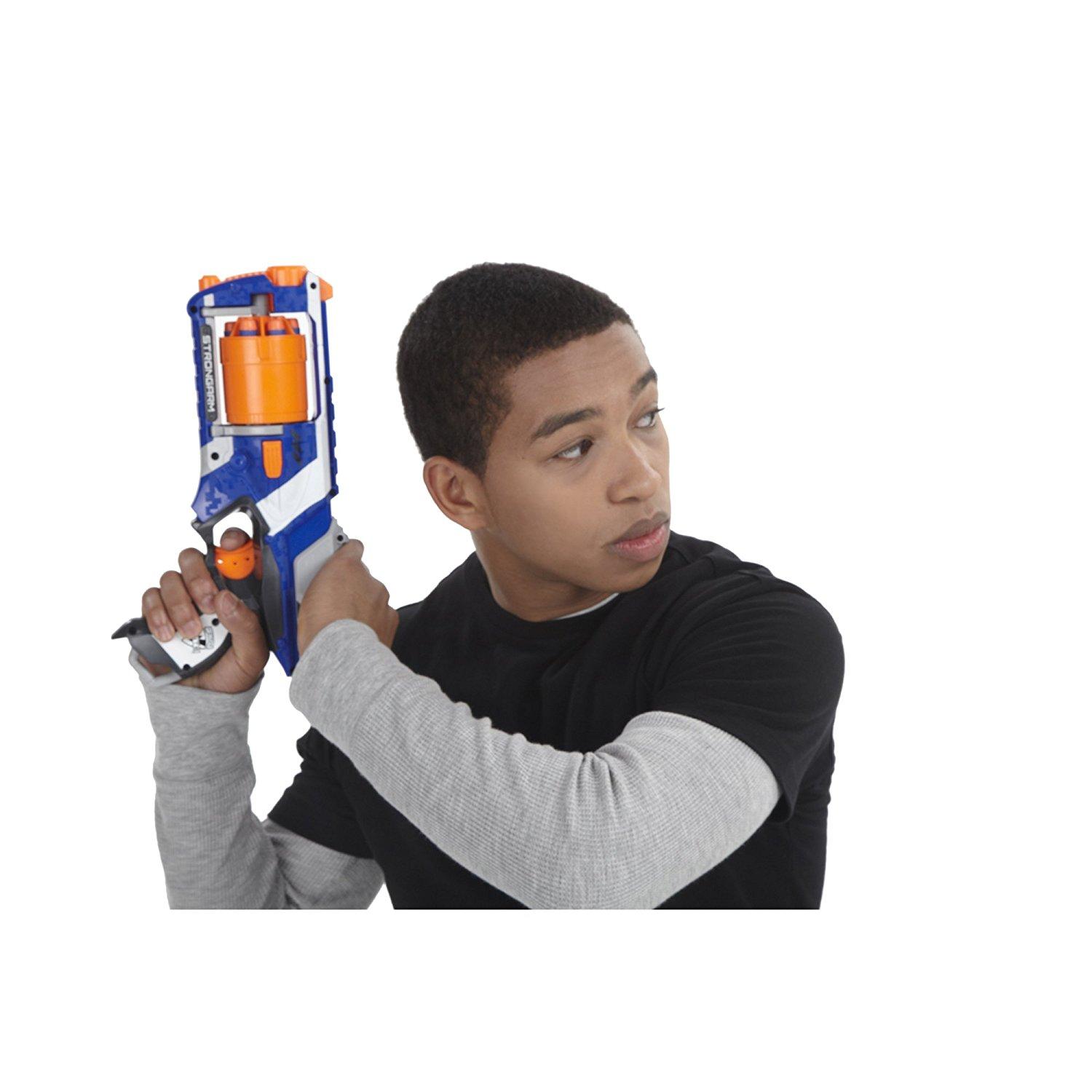 Can you believe that we're already half way through the year? The festive season is fast approaching and there's no better time to start looking for good deals on toys for the children and children-at-heart in the family. There's plenty of deals for Prime Day, including on Disney and Fisher-Price.
Blendtec Total Blender (40% Off)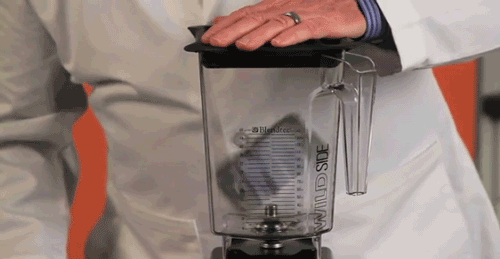 Yes, Blendtec blenders are capable of grinding an iPhone into dust, so if you're after a smoothie maker, this is probably a good bet.
Exploding Kittens - $19.00 (20% Off)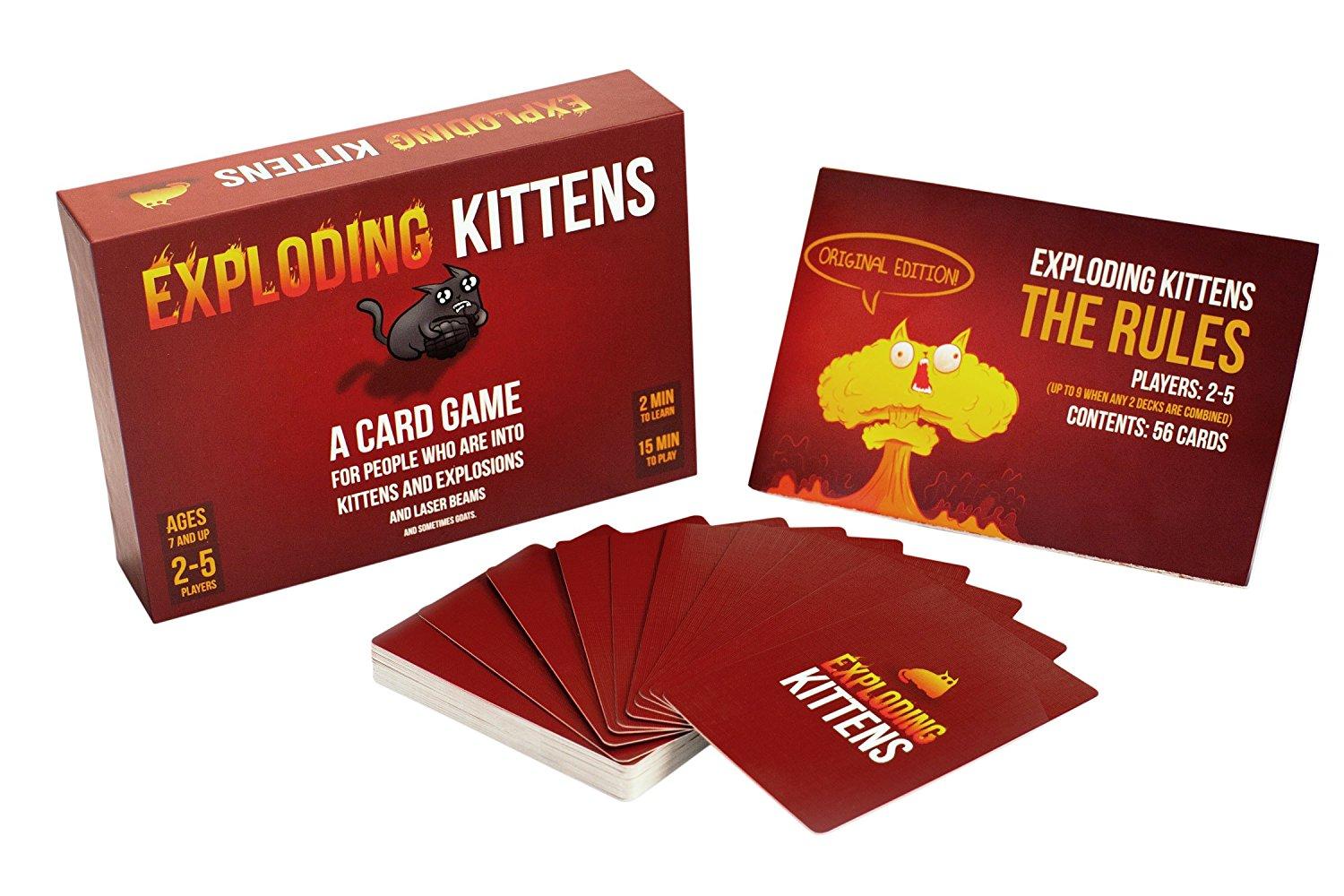 If you're into games like Cards Against Humanity, you'll absolutely love Exploding Kittens. Featuring illustrations by The Oatmeal, the game oozes charm.