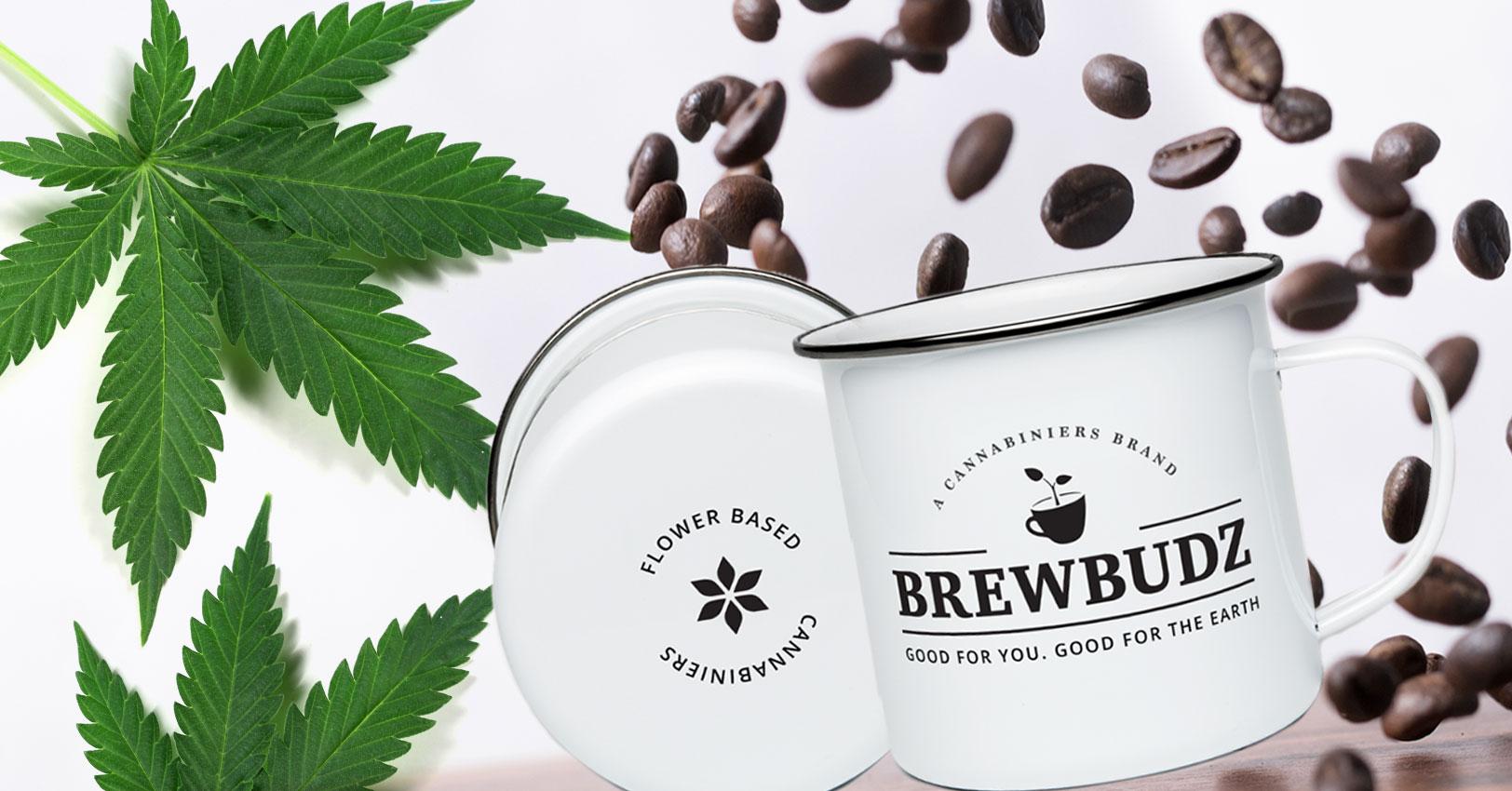 Your Keurig Machine Can Get You Stoned Now, Thanks To Marijuana K-Cups
By Jaime Lutz
There is a lot of buzz these days around legalizing marijuana. If alcohol and guns can be legal, then marijuana should probably be not too far behing. Here's how normal marijuana use has gotten: now that it's legal for recreational use in eight states and the District of Columbia, you can buy marijuana mixed with coffee, tea, or cocoa in a compostable K-Cup. As in: a cup you would use in a Keurig machine.
That's right: soon your office coffeemaker could be a more effective tool to get you high than your roommate's gross old bong.
The marijuana retailer Cannabiniers is selling its Brewbudz K-Cups in Nevada dispensaries starting today at $7 a pop, and plans to spread soon to California and Colorado, where legal weed is big business.