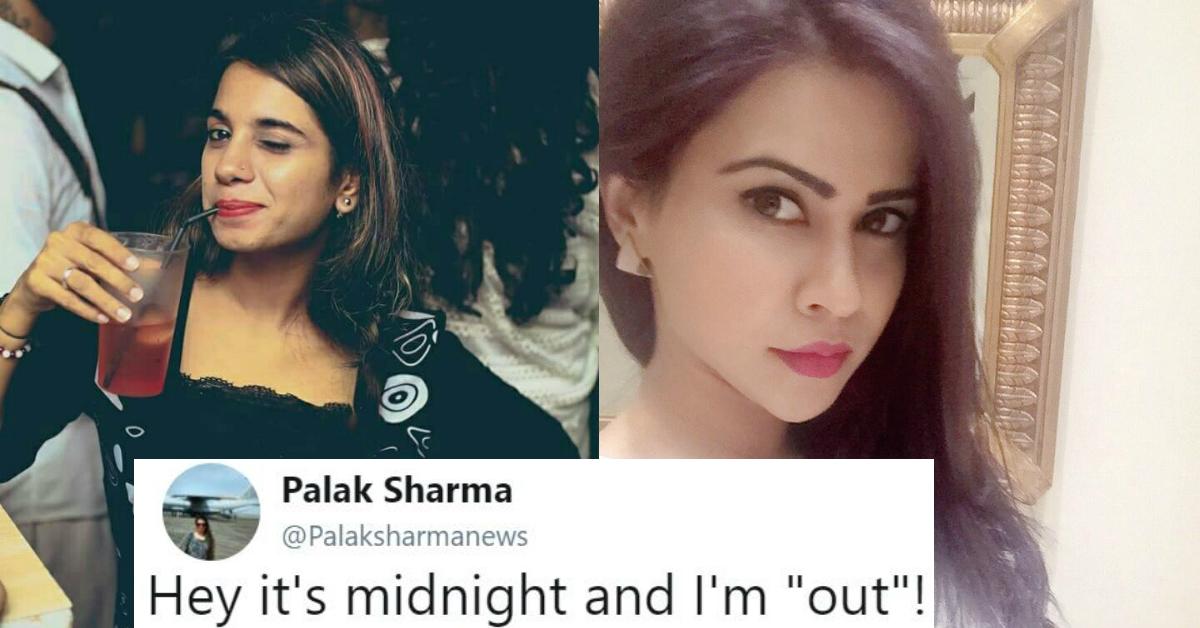 Indian Women Are Posting Midnight Selfies To Protest A Victim-Shaming Politician
By Mustafa Gatollari
Citizens in India are calling for the resignation of Haryana BJP politician Subhash Barala after his son, Vikas, stalked a 28-year-old woman, Varnika Kundu. People weren't only outraged at Vikas' behavior, but because the BJP assembly has reportedly remained silent on the issue.
To make matters even worse, a fellow BJP politician, Ramveer Bhatti, didn't condemn the actions of Vikas when he made an official statement regarding the stalking case, but instead, victim-shamed Varnika Kundu, stating that she shouldn't have been driving "so late in the night."
"The girl should not have gone out at 12 in the night. Why was she driving so late in the night? The atmosphere is not right. We need to take care of ourselves... parents should take care of their daughters. They should not be allowed to roam out of the house late in the night. They should come back home on time,." Bhatti said in an interview with CNN-News18.
Which prompted tons of women to flock to Twitter to let politicians like Bhatti know exactly how they felt about his victim-shaming comments and the idea that women shouldn't be staying out late.
So they did so by snapping "midnight selfies" of themselves going out on the town after the sun has set.
They sent a collective message to politicians who publicly push "regressive" ideologies with the #AintNoCinderella hashtag.
Some women even slept in parks together at night to demonstrate their disdain for the regressive statements made by Bhatti.