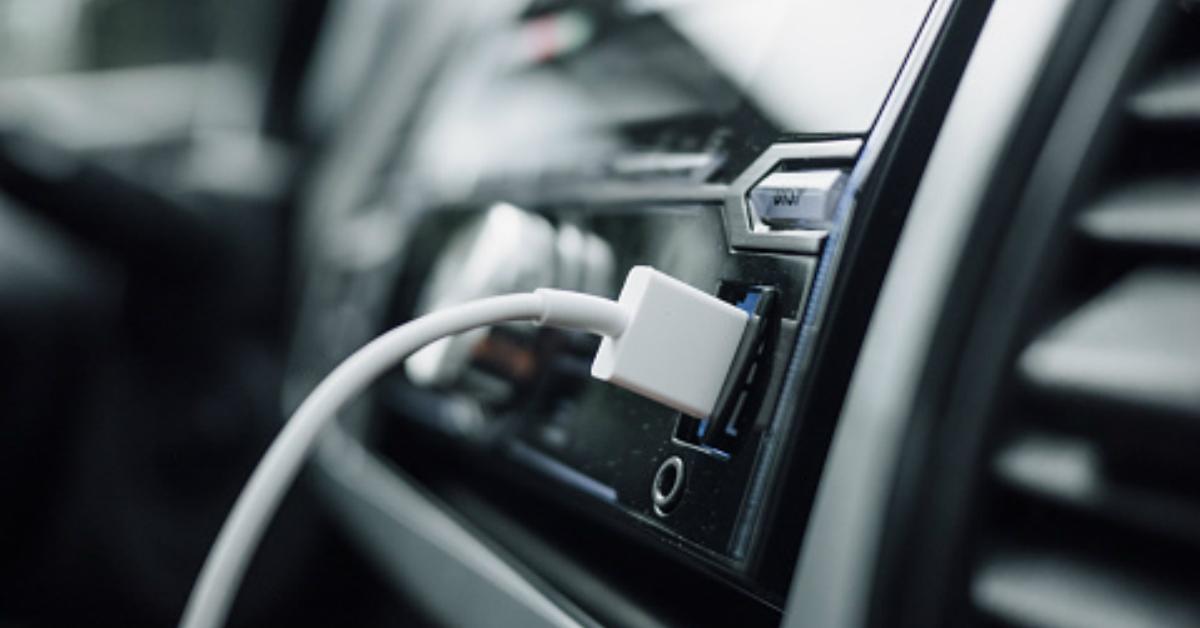 This Genius Figured Out How To Stop That Annoying Autoplay Feature In Your Car
By Mustafa Gatollari
If you've got a car outfitted with a USB system that automatically connects to your phone and syncs your music, then you're probably very well acquainted with the annoying as heck, impossible-to-disable autoplay feature. And when I say impossible-to-disable I'm only talking from my own personal experience. I'm looking at your, Volkswagen, but some clearer information and steps in your vehicle's owner manuals, because I'm about to turn my lease in and I still can't figure out how to stop that crap from happening.
The worst part is, the second you connect your phone, it plays the same exact song. Every. Single. Time.
Now, I don't care how much you love that first song in your playlist. It can get kind of annoying after a while. It's a struggle many people are familiar with, unfortunately.
Frankly, we're getting a bit tired of it.
Until finally, a hero emerged to solve this problem.
By releasing a blank song on iTunes called "A a a a a very good song" that's just two minutes of silence, people can plug their phone into their car without having to hear anything.
People obviously loved the simple hack.
People even started sharing the names of the songs that have given them so much misery for so long.
Some may have appreciated the hack, but they weren't too bothered by their first song autoplay choices, either.
And of course Android users had to chime in. But I have to admit, I have an Android phone and my VW Passat would play the first audio file in my music folder and it was infuriating.
It's actually kind of amazing to know that an angry human response to an annoying technological "convenience" may be responsible for this man becoming a commercially successful musician for literally recording silence.