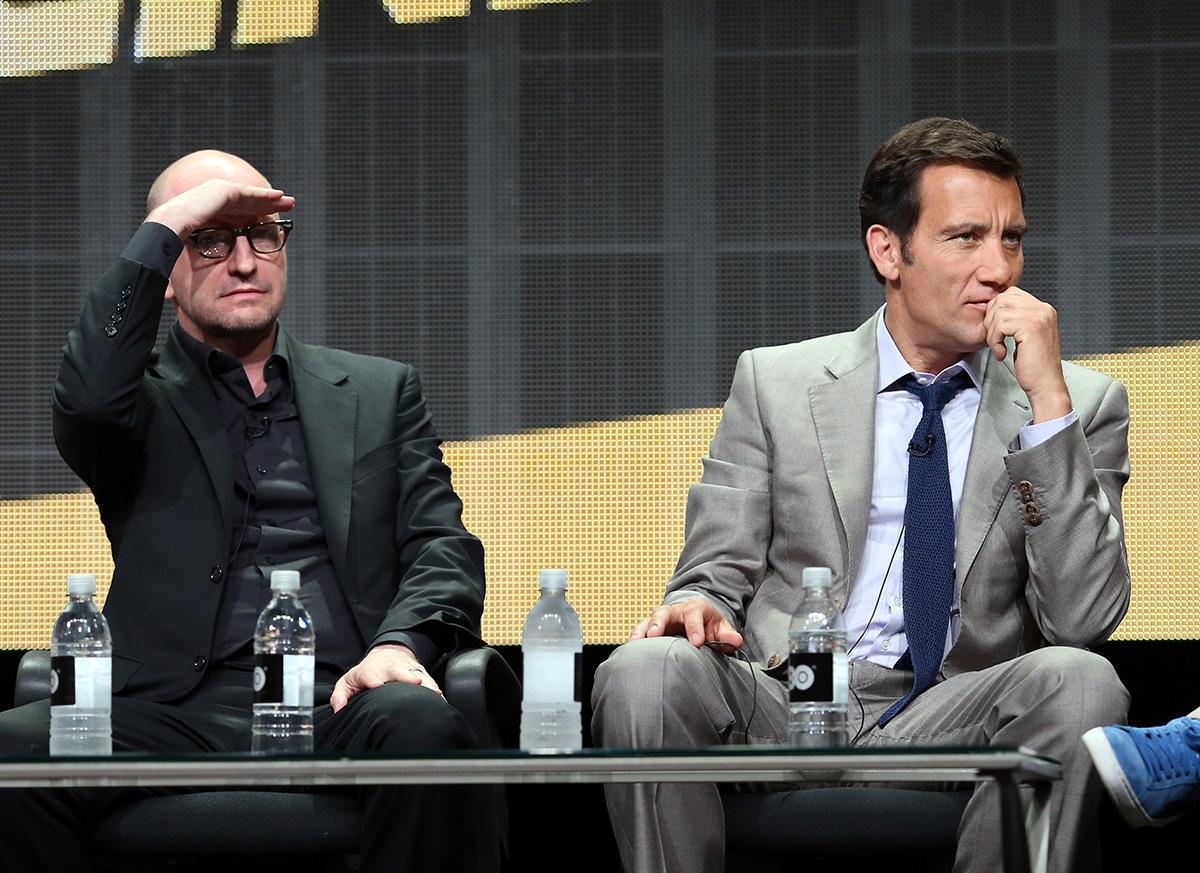 Twitter Comedian Slams Steven Soderbergh For Comparing Film-Making To Sex
By Mark Pygas
Steven Soderbergh is probably best known for his Ocean's series of films where George Clooney charms his way through heists. You've got Matt Damon being treated like garbage for a few lines of dialogue, and Casey Affleck arguing with Scott Caan. Plus there's the gymnast guy who squeezes himself into a place and grabs the money. It's the same thing every single time, I think they've made like 9 of them by now.
The director isn't finding himself in hot water for Logan Lucky, which is basically a redneck version of the Oceans movies, but he's got a lot of people ticked off on the internet after comparing film-making to sex. In an interview with The Guardian, said:
"I view it the way I view sex. If I accidentally give someone else pleasure during it, I'm fine with that."
The comment attracted some criticism from Twitter user Lana Del Raytheon, who responded with this gem...
Twitter found it hilarious, of course.
If you're wondering why people found the ding against Soderbergh so biting, it probably has to do with the fact that I mentioned at the top of this article: that Soderbergh's been accused of recycling tired ideas and hasn't been able to recreate the magic from Sex, Lies, and Videotape, Traffic, and Erin Brockovich.
The movie maker is somewhat of a legend, Traffic and Erin Brockovich received best director Academy Award nominations in the same year, the first time a director ever received such a distinction. Now that doesn't mean that Haywire is a good movie, or that the first Magic Mike can hold a candle to the second one, because it can't.
Now I know what you're thinking, the first Mike has to be better because Matthew McConaughey was in it. Well that would be true, but sadly, it's just not the case. It really isn't. Watch them both back to back many times, like I have, and you'll find that the answer is clear: XXL is way better.