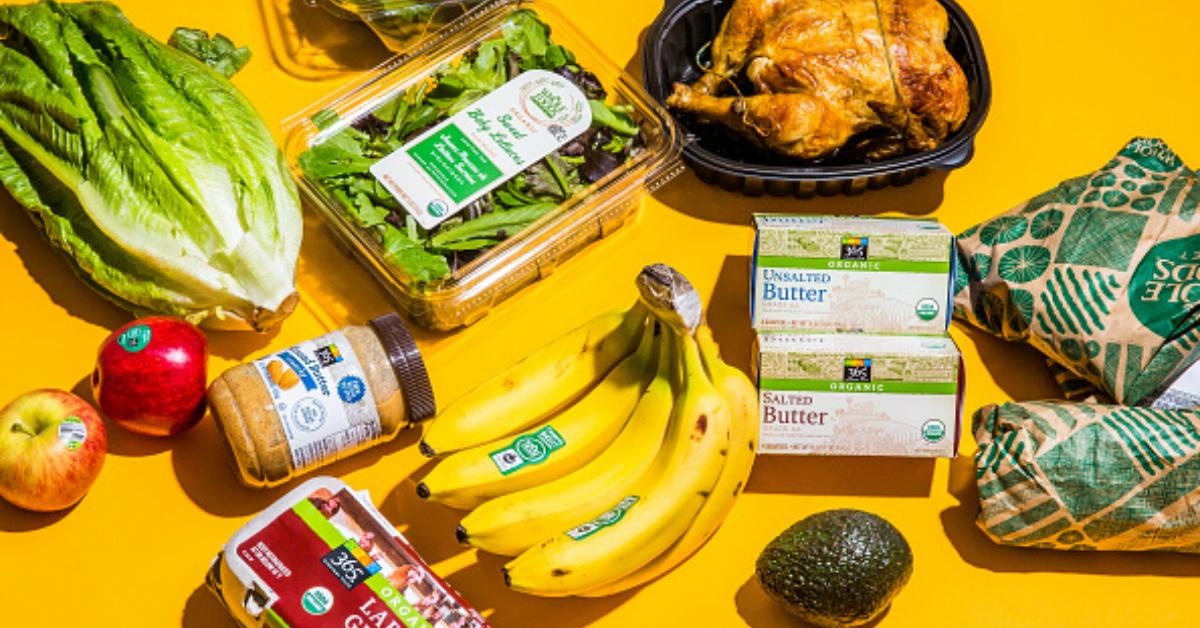 14 Things At Whole Foods That Just Got Cheaper Thanks To Amazon
By Mustafa Gatollari
One of the biggest problems with shopping at Whole Foods is how expensive it is, and a running joke about the store is that consistently buying things from there is only possible for the super wealthy.
There's been articles written about it, and of course, memes created about just how pricey things can be. I can't remember the last time I went into a Whole Foods and came out with two shopping bags and spent less than $30.
Meanwhile you get me in an Aldi with $50 and I've groceries for the entire week including some delicious bars of german chocolate packed with hazelnuts that are ready for some Netflix binge-watching action. Whole Foods? Not so much.
Venting about it online is standard operating procedure.
But now that Amazon's purchased Whole Foods, there have been some changes in the store: chief among them, lower prices for key items. And some of the initial cuts are really significant. Here are the first round of price cuts to some of the store's most commonly purchased items.
1. 365 Everyday Value Butter - $5.29 to $4.49.

2. Organic Rotisserie Chicken - $13.99 to $9.99.
3. Creamy and Crunchy Almond Butter - $7.99 to $6.99.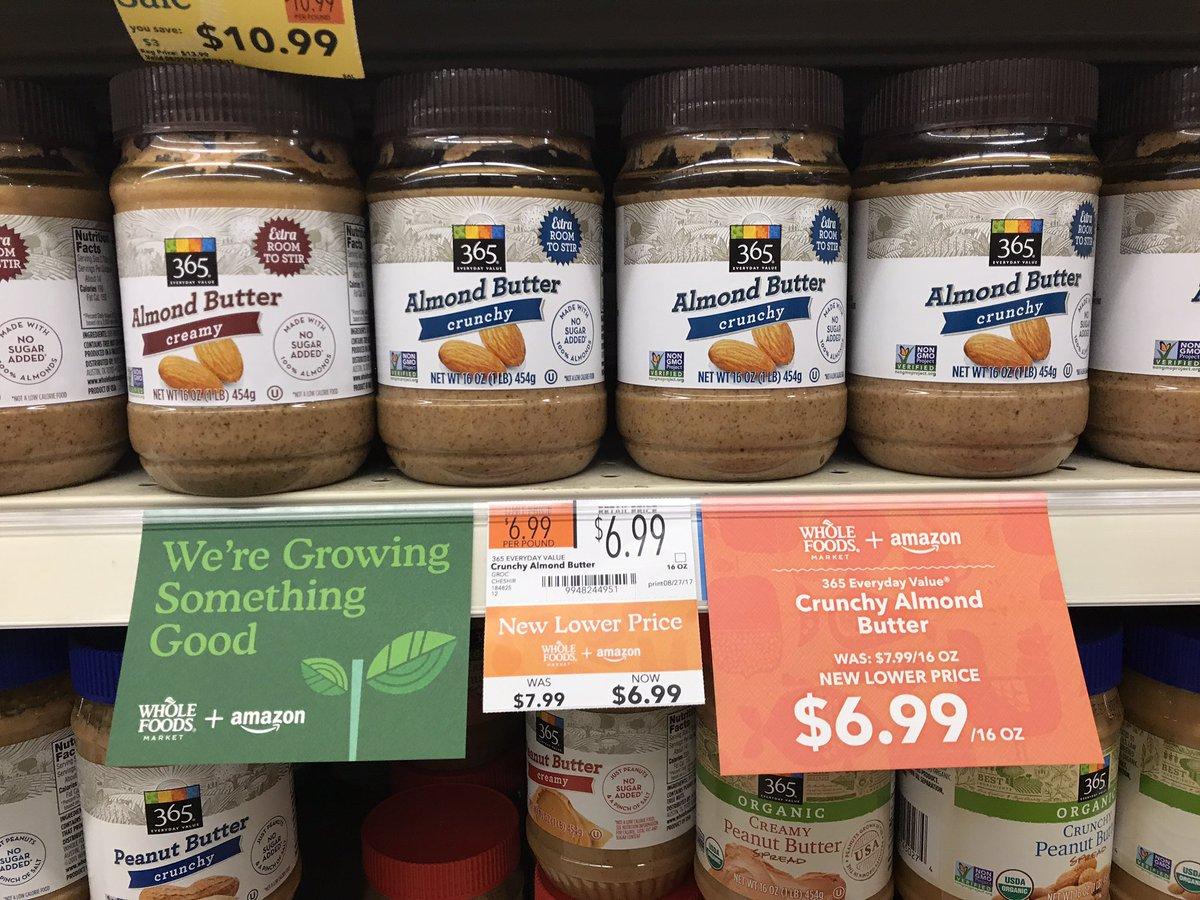 4. 85% Lean Ground Beef - $6.99 to $4.99.
5. Organic Tilapia - $11.99 to $7.99.
6. Organic Salmon - $14.99 to $9.99.
7. Organic Cage-Free Large Brown Eggs - $4.29 to $3.99.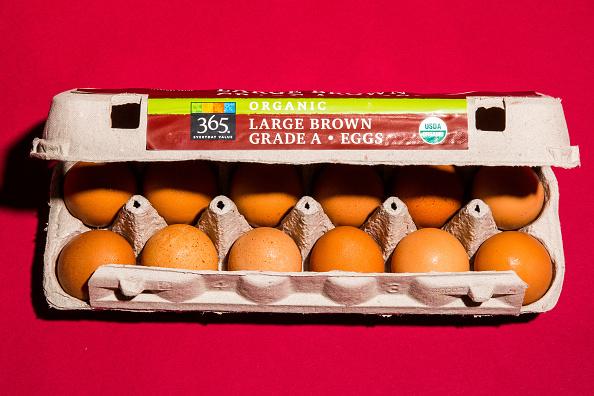 8. Organic Baby Kale - $3.99 to $3.49.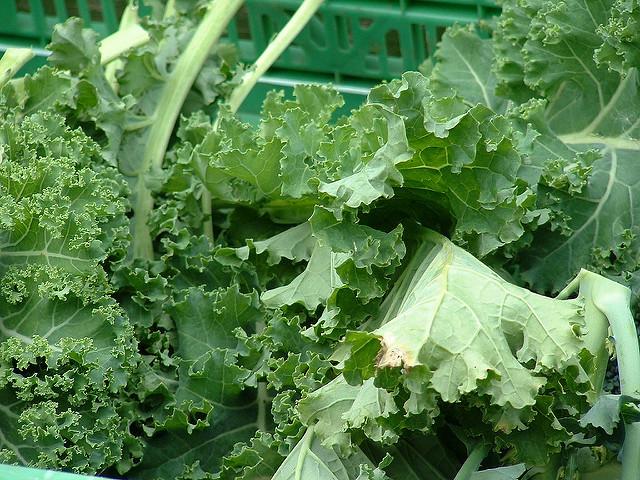 9. Organic Baby Lettuces - $3.99 to $3.49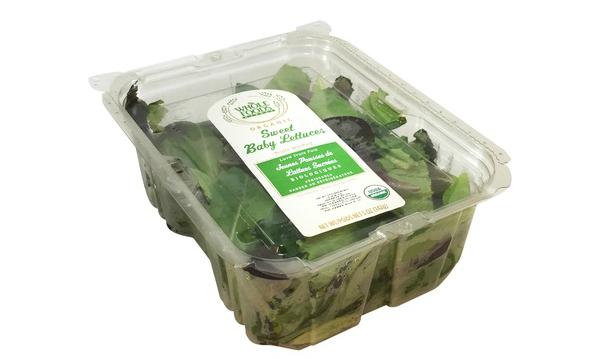 10. Organic Avocados - $2.99 to $1.99.
11. Organic Fuji Apples - $3.49 to $1.99.
12. Organic Gala Apples - $2.99 to $1.99.
13. Organic Whole Trade Bananas - $.99 to $.69.
14. Whole Trade Bananas - $.79 to $.49.
And although these price breakdowns don't seem like that big of a deal, over the course of multiple grocery shopping visits, the savings are really significant.
The changes are coming fast; some locations are even selling Alexa home assistants at the front door. Pro-tip: troll your Whole Foods by asking the Alexas where you can buy the same items for cheaper nearby.
Let's just hope the savings extend to other items in the store, as well. But one can only hope, this is Whole Foods we're talking about, at the end of the day. (h/t cnbc)