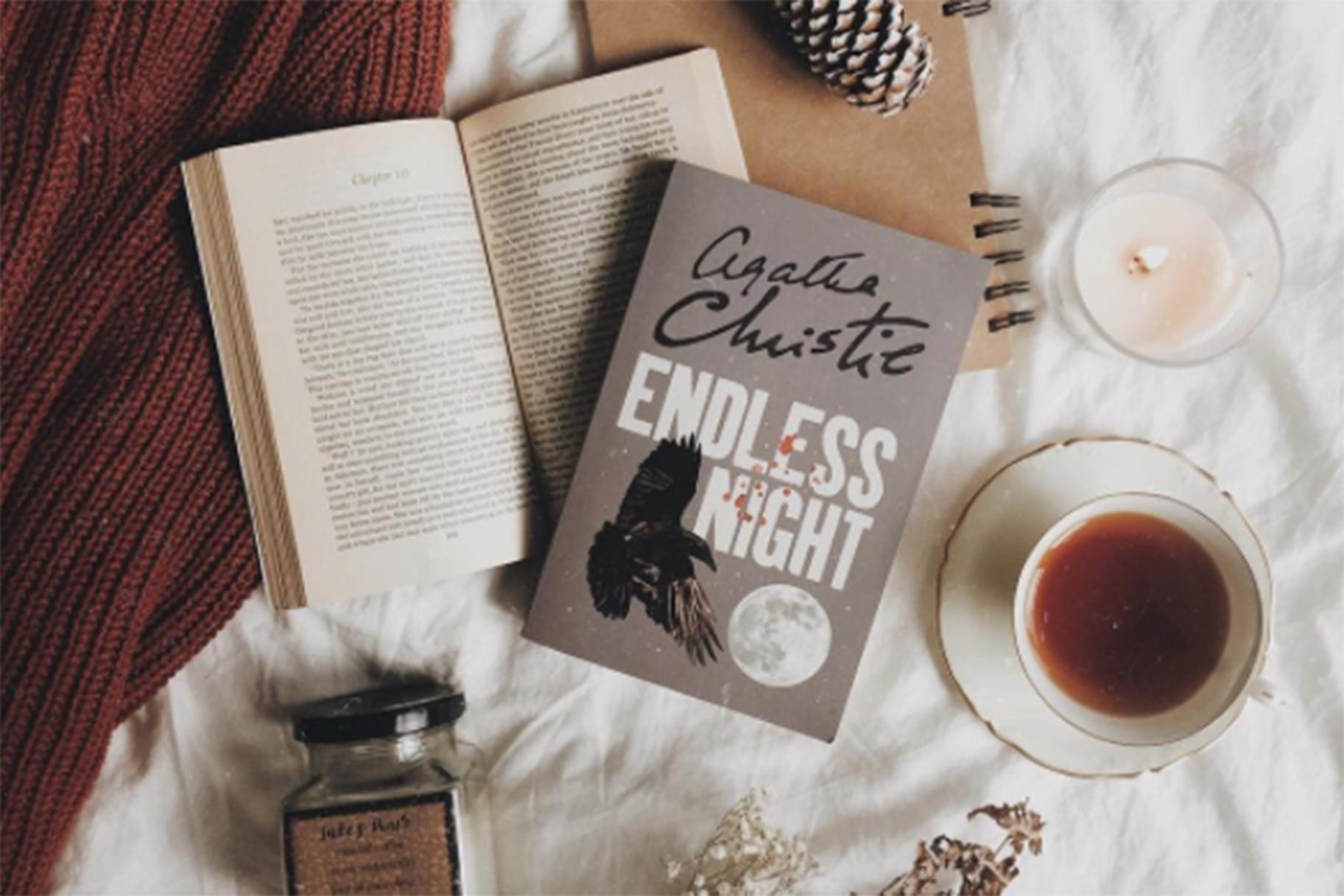 How To Have The Ultimate Labor Day Staycation
By Jaime Lutz
Everyone likes going to the beach or flying out of town for Labor Day weekend—but if you forgot to make plans good luck getting a ticket out of town at this point. Luckily, there's plenty of ways to have a relaxing long weekend without ever leaving your town. And the best part is, you don't even need to put on a swimsuit (though, I mean, you can, if you want. I'm not going to stop you).
Here are some of the best ideas for throwing your own staycation this weekend.
Work through your to-be-read pile.
On a normal Monday, you don't have time to spend hours lying in bed or in your backyard with a book. But for your staycation, it's a must.
Have a picnic in your nearest park.
After all, who knows when the next warm day is going to be?
Take a break from social media.
Or put your phone on airplane mode so you can access your camera, but not the internet.
Buy some flowers.
Making your home look and smell nice will make it a bit less depressing to go home to.
Have a spa day.
Whether that means actually spending money at a day spa or giving yourself a facial.
Try a new restaurant.
You know that place you've been meaning to go to? Don't heat up a microwavable meal this weekend—just go!
Sleep in!
There's no more important tip than just letting yourself really relax this weekend.