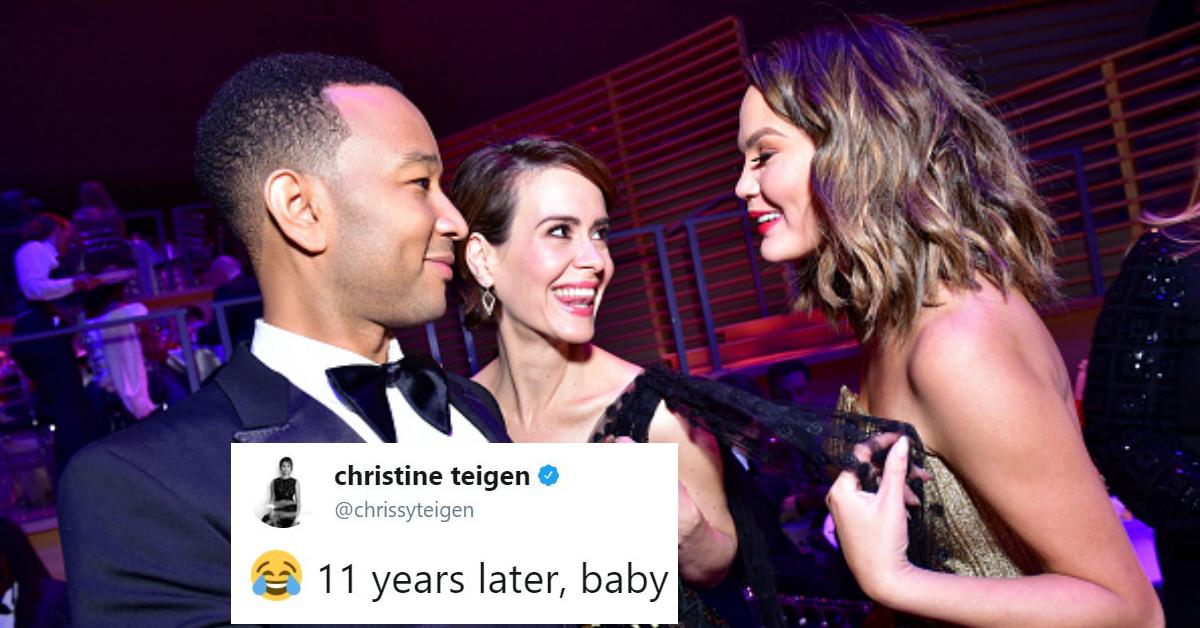 Chrissy Teigen Simply Told John Legend 'No' When He Tried Breaking Up With Her
By Mustafa Gatollari
When it comes to celebrity couples, it doesn't get much more iconic than John Legend and Chrissy Teigen.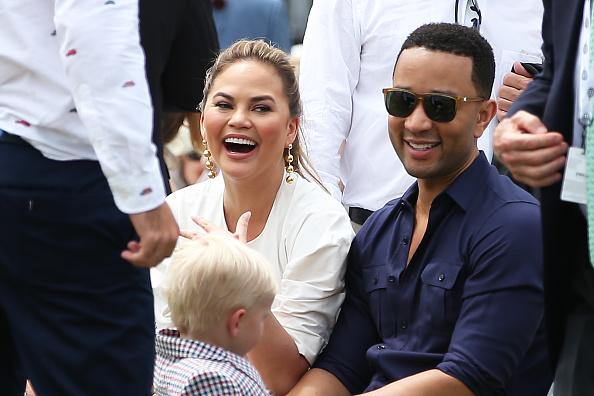 I mean, just look at these two. They're so adorable it's almost disgusting.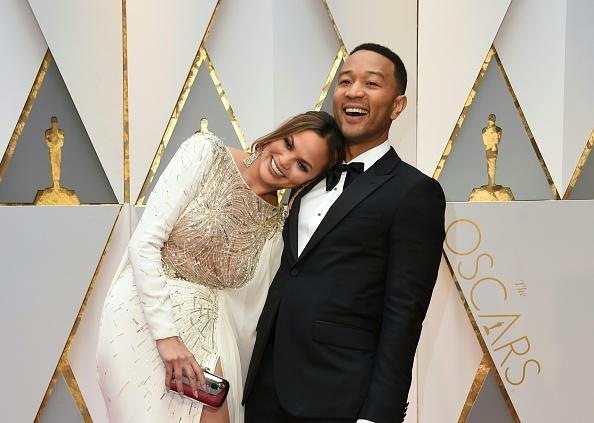 But believe it or not, there was once a time when Legend wasn't so sure that he and Teigen would work out. So much so that he once tried breaking up with her.
The break-up only lasted an hour and a half because Chrissy simply said, "No." It came at a time when Legend was admittedly very "stressed and busy" and just thought he'd be happier single.
Chrissy provided some context into her rebuttal.
Undeterred by whiny-faceness, she let John know what the score was and now...
...they're a wonderful couple. People are loving her response.
And that's the bottom line, because Chrissy Teigen said so!
When you're as successful, hilarious, gorgeous, and glamorous as Chrissy Teigen, it's difficult to imagine that there could be another human being on the planet that could truly make you jealous.
Sure, maybe small human jealousy. Like for me, I see someone with a great head of hair and I'm like, "Oh man that'd be great." Or someone who doesn't have child-bearing hips and looks like they can fit into a normal pair of pants — I find myself saying, "Must be nice."
But Chrissy recently admitted that there was one instance where she hit insane, "meltdown" levels of jealousy when it came to hubby John Legend, and it was all because of a music video.
Thankfully, for everyone who follows Chrissy on social media, she was her candid self and was 100% open and honest about her feelings, no matter how shallow and personal, when talking about the embarrassing escapade.
She started the epic Twitter thread with naming the video in question: John Legend's now decade-old "Green Light" song with Andre 3000. You can read the thread here.