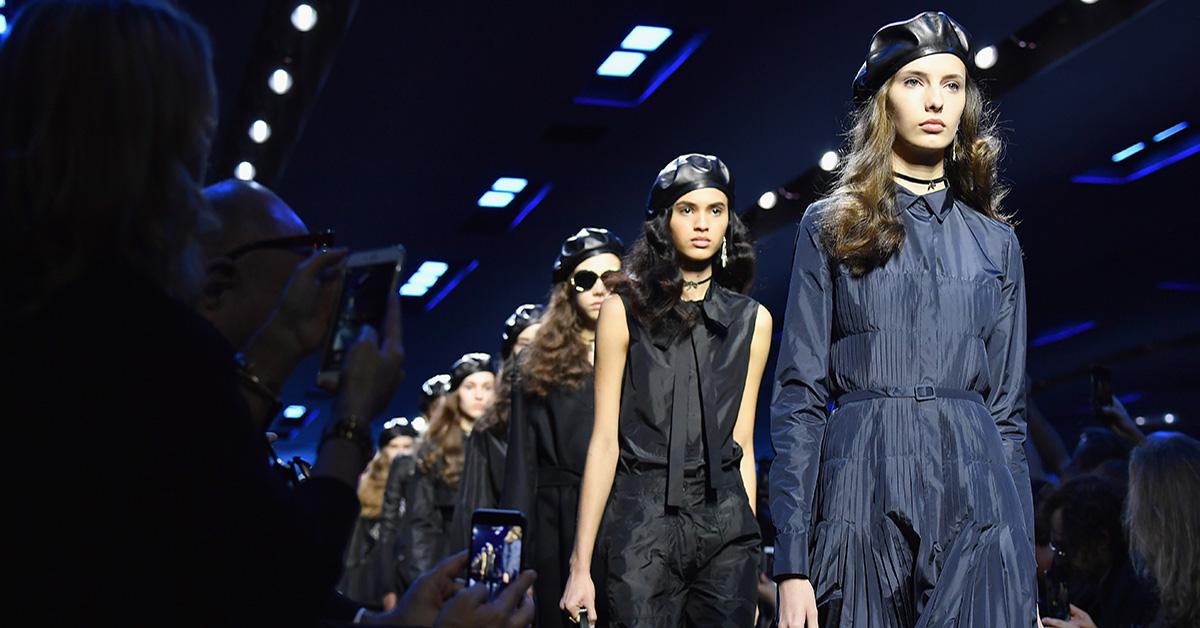 Dior And Gucci Are Banning Underweight Models At Catwalk Shows
By Mark Pygas
LVMH and Kering, two of the biggest fashion firms in the world, behind the likes of Christian Dior and Gucci, have promised to stop hiring underweight models for their catwalk shows amid criticism that the industry encourages eating disorders among models.
In a statement on their website, LVMH say that the two firms will now only hire female models that are a US size two or larger, and male models that are a US size 32 or larger.
Additionally, all of the brands owned by the two firms will now work solely with models able to present a valid medical certificate, attesting that the model is in good health, and obtained less than six months before the shoot or fashion show.
All brands within the group must also hire a dedicated psychologist or therapist to "further ensure the care of models."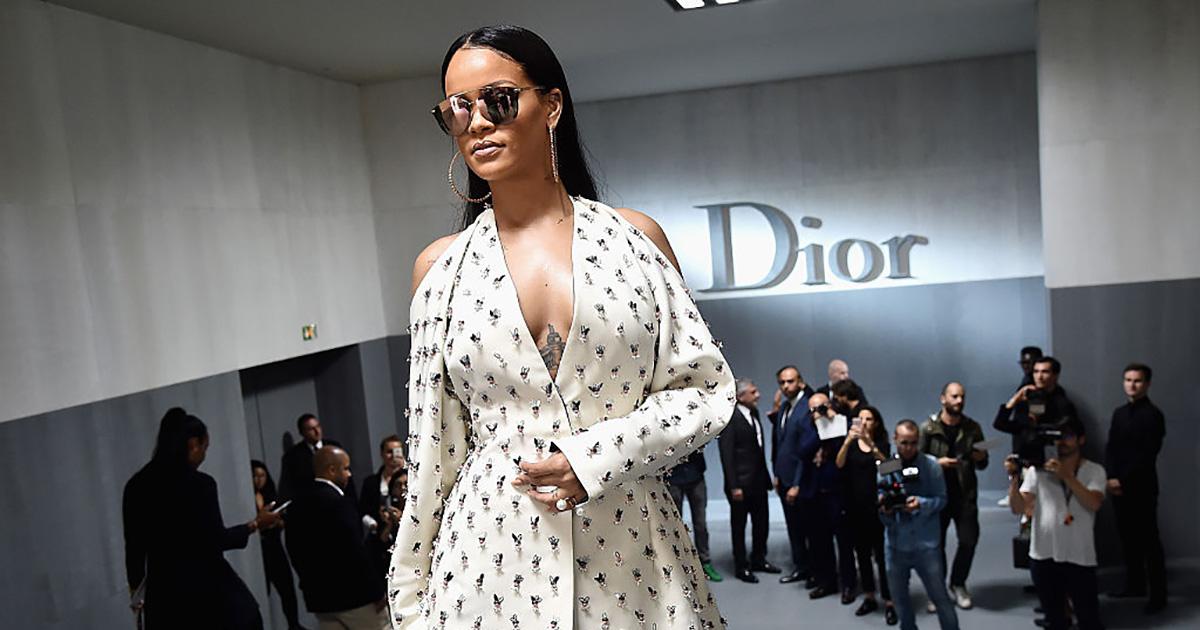 The two firms also announced plans to ban models below the age of 16 from being hired by any of their brands to take part in shows or shoots representing them as an adult.
Antoine Arnault, a member of the LVMH Board of Directors, said:
"I am deeply committed to ensuring that the working relationship between LVMH Group brands, agencies and models goes beyond simply complying with the legal requirements. The well-being of models is of great importance to us. As the leader in the luxury sector, we believe it is our role to be at the forefront of this initiative. We have the responsibility of building new standards for fashion and we hope to be followed by other players in our sector."
Francois-Henri Pinault, chairman of Kering, added:
"Respecting the dignity of all women has always been both a personal commitment for me and a priority for Kering as a group."
"We hope to inspire the entire industry to follow suit, thus making a real difference in the working conditions of fashion models industry-wide."
France had already imposed fines of up to $90,000 and jail time of up to six months for the bosses of brands who hire ultra-thin models. The charter by LVMH and Kering will be imposed worldwide, and will come into effect before Paris Fashion Week this month.
Back in May, Danish model Ulrikke Hoyer slammed one of LVMH's brands, Louis Vuitton, after she claimed that she was asked to starve herself in the run-up to a show. The company denied the claim.