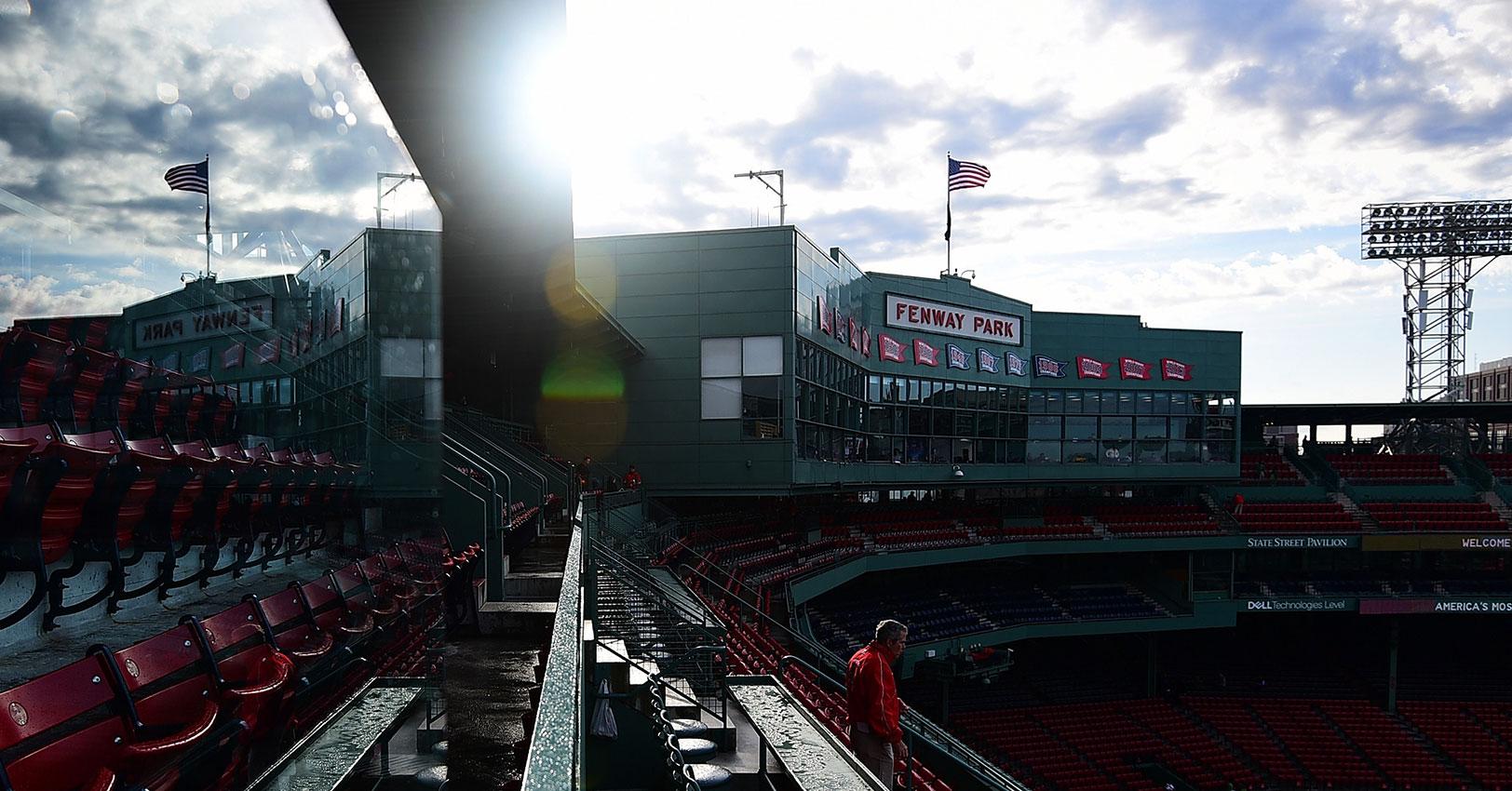 Boston Red Sox Caught Using Apple Watches To Cheat Against Yankees
By Zachary Brenner
One of the oldest and fiercest rivalries in professional sports is between the New York Yankees and the Boston Red Sox. It's a rivalry that goes back to the early days of both teams and recently it took a very modern turn.
MLB investigators have determined that the Red Sox used Apple Watches as a form of sign stealing, which is when one team observes an opposing team's communication and uses that knowledge to their own benefit. Here's what happened, according to the New York Times.
"The Yankees, who had long been suspicious of the Red Sox stealing catchers' signs in Fenway Park, contended the video showed a member of the Red Sox training staff looking at his Apple Watch in the dugout and then relaying a message to players, who may have then been able to use the information to know the type of pitch that was going to be thrown, according to the people familiar with the case."
In response, the Red Sox have accused the Yankees of sign stealing as well, by using their YES Network cameras. The Yankees have denied this claim, although an investigation is still ongoing.
This is not the first time a team has been accused of sign stealing. In 1951, the New York Giants allegedly used a telescope in the stands for sign stealing, although this was not revealed until a Wall Street Journal piece 50 years later. In 1997, the New York Mets were accused of using a camera near home plate, but they denied the claim. In 2010, the Philadelphia Phillies allegedly used binoculars for sign stealing, but again, no one was punished.
Even without any previous teams being penalized, many think the Red Sox most likely will some face disciplinary action, although no ruling has been made yet. Some believe that the Red Sox may have wins taken away, while others think they will just have to pay a fine.
Baseball fans are all pretty torn over how to feel about the whole thing.
The Red Sox are currently number one in the American League East, with the Yankees in first place for Wild Card spot. So we'll just have to wait and see what happens when and if these two teams meet in the playoffs.
[h/t Business Insider]