This woman learned the hard way that insulting Taylor Swift's new album on Twitter comes with consequences.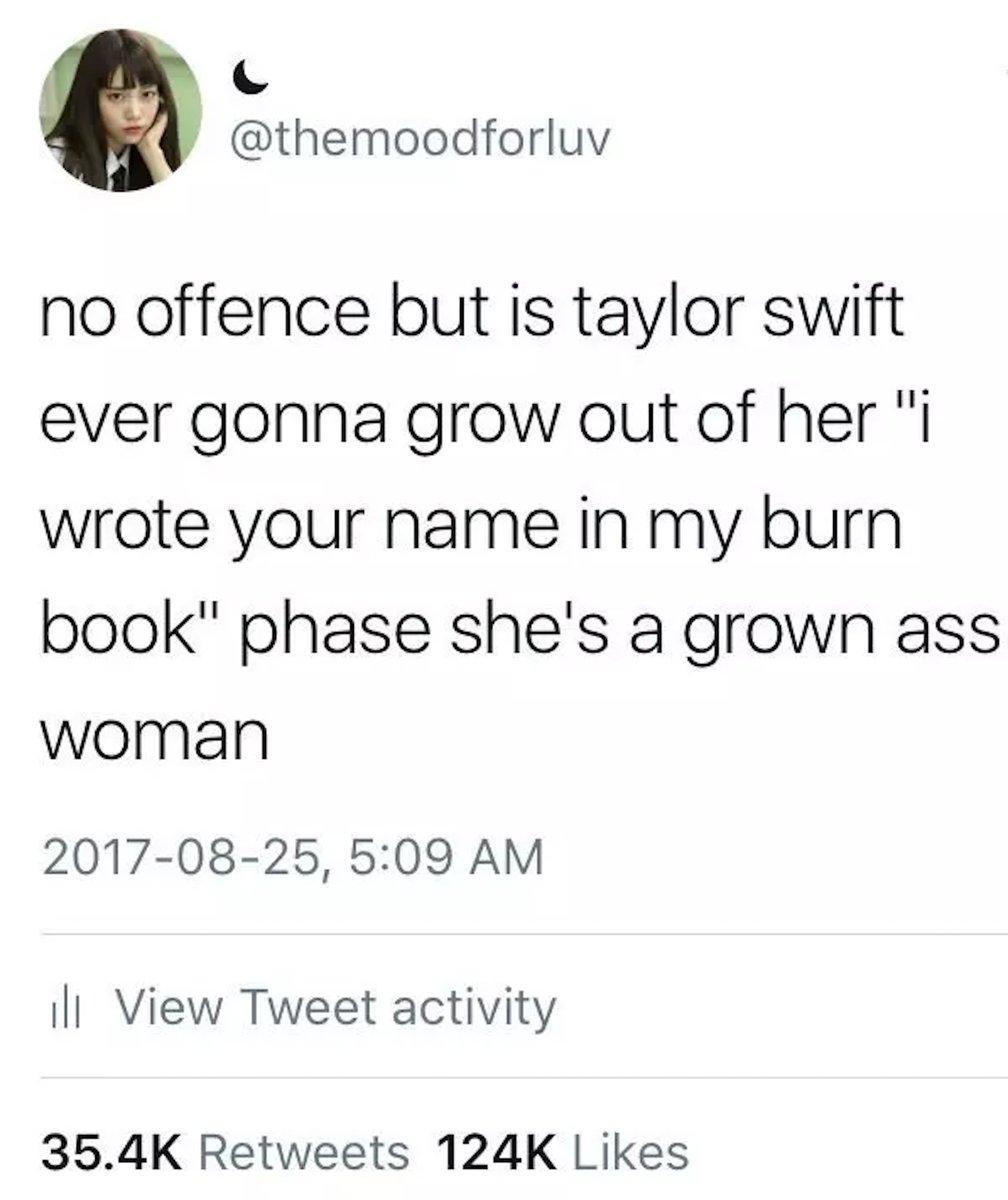 Shortly after, when she tried accessing the social media platform, she received this message.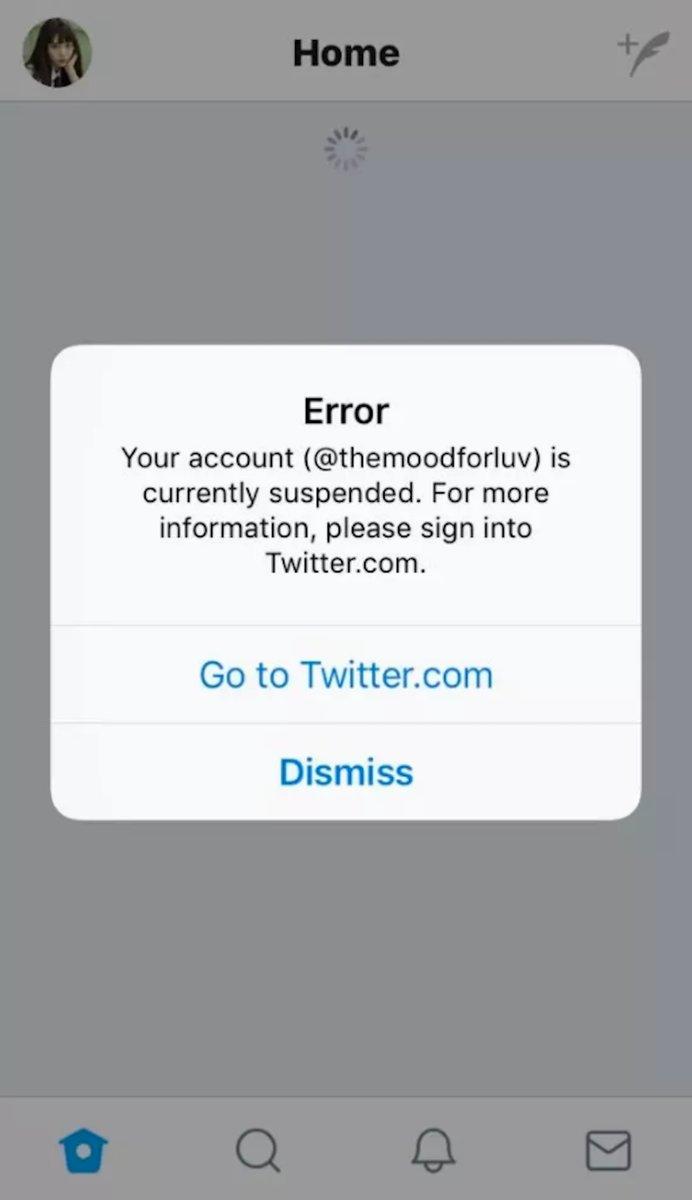 In an interview with BuzzFeed, she says that hordes of Swift fans kept messaging her to express their ire, and suspects they reported her account into oblivion.
When she logged into a separate Twitter account, she was able to see that her original Tay-bashing tweet kept getting likes and retweets.
Even after her account was suspended, T. Swift fans were allegedly relentless in their criticism and online abuse.
Which left a lot of people wondering why her account was the one that was seemingly banned for an inoffensive comment while other users who made actual threats and insults got to keep using Twitter.
Despite contacting Twitter support numerous times, she just kept getting form email responses. She even tweeted Twitter's trust and safety head, but says she received no response.
Again, people really couldn't believe her account was suspended over something that seemingly didn't violate any of the community's guidelines.
Believe it or not, Tay-Tay fans even came to her aid.
With all of the hullabaloo this suspension has created, however, it's hard to imagine that her account will be gone for long.