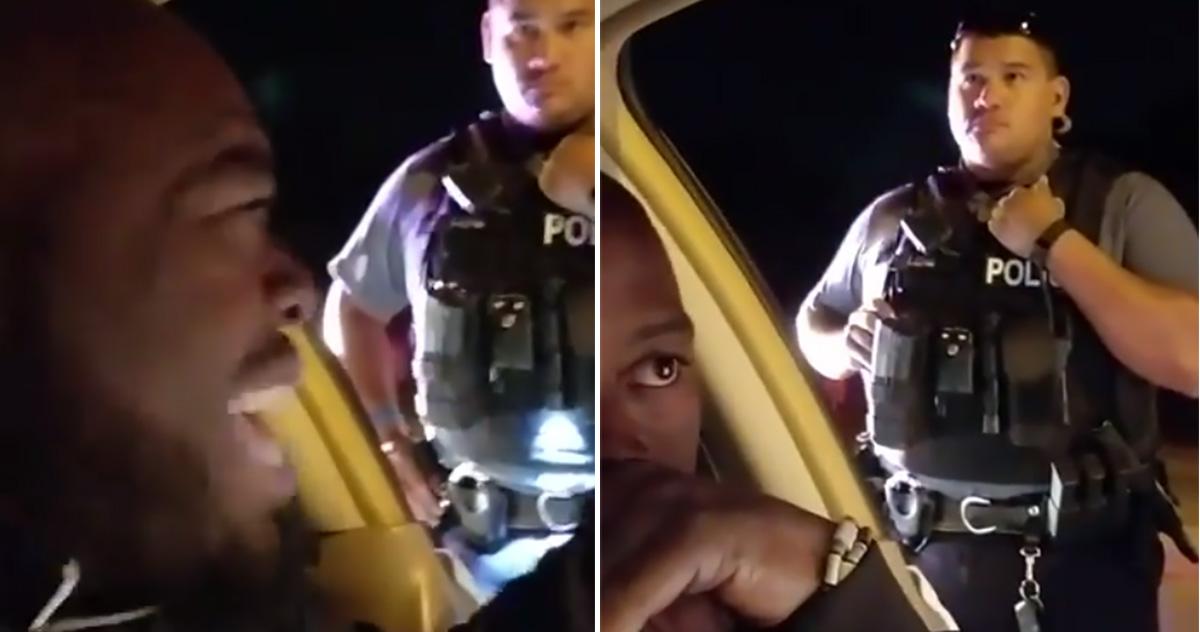 Black Man Alleges Police Officer Drew Gun Over Signal Violation
By Mark Pygas
Randell Minott of East Orange, New Jersey, posted a video to Facebook on Friday, accusing a police officer of approaching his car with their sidearm drawn, and then pointing the weapon towards his head. The alleged events took place after Minott claims that he was pulled over for a signal violation, though Minott does not state which police force was involved.
The video, which does not show the officer pointing his weapon at the motorist, does show Minott angrily questioning the officer as to why drawing his weapon was necessary. The officer doesn't dispute the driver's claims throughout the video, despite being made aware that he was being filmed and that Minott intended on uploading the video.
"Do you feel empowered now?" Minott asks the officer. To which the cop replies: "No sir."
"If you just came to the car and did your regular routine, I would've had no issue. I turn around and I see a f**king gun pointed in my face," Minott continues.
In a caption alongside the Facebook video, Minott references the recent case of Michael Bennett, an African American Seattle Seahawks defensive who accused a Las Vegas Metropolitan Police Department officer of racial profiling and pointing a weapon at his head as he ran away from gunfire following the Floyd Mayweather vs Conor McGregor match:
"A rich football player and they threw his ass on the floor and pushed a gun in his head for nothing and still you lost souls still jump on every video defending these dudes. If you have a problem with the way I talk to a cop who ILLEGALLY POINTED A GUN AT MY HEAD then LEAVE THIS COUNTRY."
Minott's video has been widely shared online, and attracted mixed reactions.