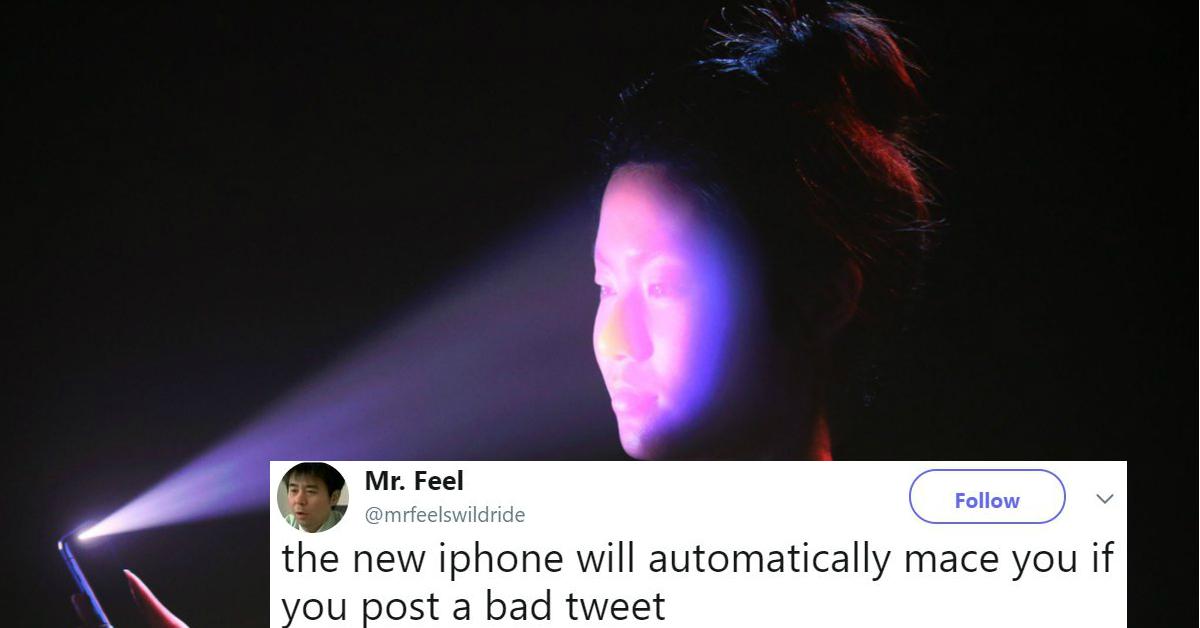 The iPhone X's Facial Recognition Technology Is Already The Internet's Newest Meme
By Mustafa Gatollari
Like this ill-timed iPhone X facial recognition fail.
Even though face unlock's a feature that's been available on many phones since 2011, the internet's tickled pink by the prospect of it being available on iPhones, and the memes started rolling in.
Like, imagine how excited the iPhone's going to be when it realizes it's actually Beyonce's phone?
John Cena was worried if the new feature will even work for him.
A concern that many people had.
But mostly, people just had jokes.
Others had legitimate security concerns.
Are you excited to unlock your phone with your face? Or have you been doing just that for the past six years?