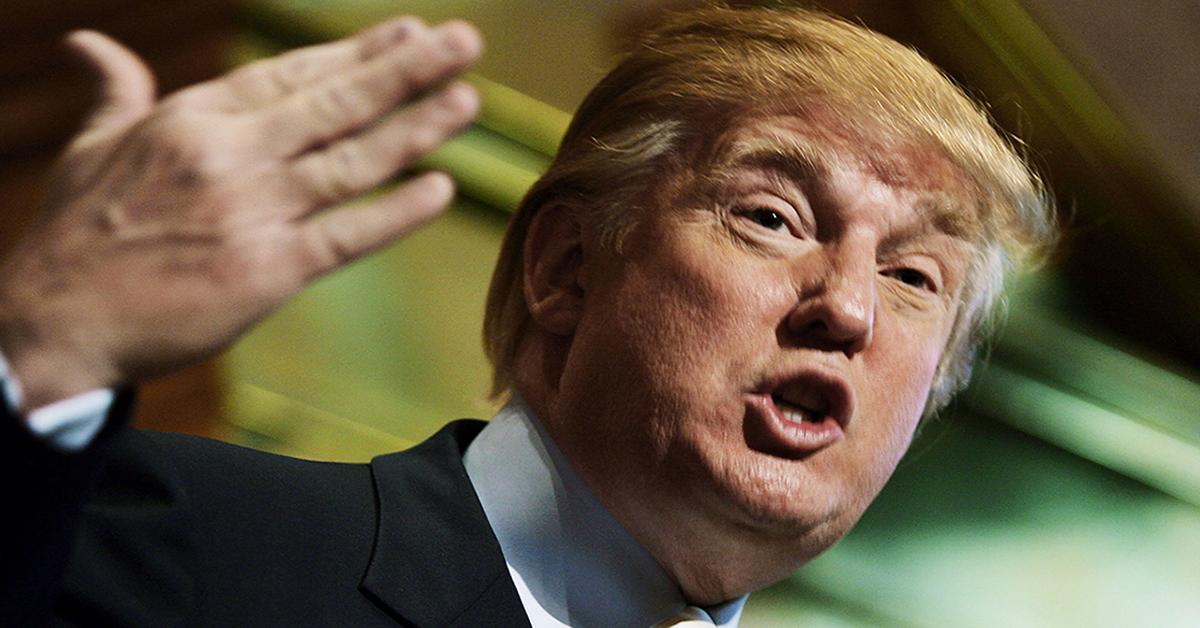 Experts Say Trump's Voter Fraud Commission Could Be In Trouble Over Their Emails
By Mark Pygas
The security issues around Hillary Clinton's use of a private email sever while she was secretary of state was one of the key talking points of the 2016 election. And now, President Donald Trump and his voter fraud commission could be in trouble over their use of private email accounts to conduct public business.
President Donald Trump created the voter fraud commission by executive order and tasked them with "finding most anything that enhances or undermines confidence in the integrity of the voting process and voting system vulnerabilities that could lead to fraud."
President Donald Trump has stated that millions of ballots were cast illegally in the 2016 election, without providing any evidence to support the claim. Trump lost the popular vote by around 3 million votes, but ultimately won the electoral college.
But earlier this month, it emerged that commissioners have been using private emails, a fact that Kris Kobach confirmed last week.
Jason R. Baron, a lawyer at Drinker Biddle, and former director of litigation at the National Archives and Records Administration, told ProPublica that the decision violates federal law, specifically the Presidential Records Act of 1978.
"All written communications between or among its members involving commission business are permanent records destined to be preserved at the National Archives," Baron said. "Without specific guidance, commission members may not realize that their email communications about commission business constitute White House records."
Baron says that the commissioners have three options if they want to comply with federal law. Either they need to use a government email; use a private email and copy every email to a government account; or use a private email and forward the emails to a government email within 20 days.
Commissioner Matthew Dunlap, the secretary of state for Maine, said he hadn't received any such orders. "That's news to me," he said. "I think it would be a little cleaner if I had a us.gov email account."
Andrew Kossack, the executive director of the commission, disputed this claim, saying that attorneys from the Government Services Administration provided training on email usage.
In a statement, Kossack said that there was no need to provide commissioners with government emails, and that they only have to "preserve emails and other records related to work on commission matters, regardless of the forum on which the records are created or sent, which the commission and its members are doing."
Kobach said that he plans on continuing to use his personal gmail account to conduct commission business. Using his Kansas secretary of state email address, he said, would be a "waste of state resources" as he's acting as a private citizen on the commission.