Donald Trump is constantly commenting on the size of his crowds that turn up for his events. It's a point of pride for the president.
His recent gatherings, however, have been a bit underwhelming. Like a pro-Trump rally in Arizona that saw a lot of people leaving early and the few that did stay, seem uninterested in what was happening, opting to talk to their friends and browse on their cell phones.
So when a pro-Trump, "mother of all rallies," was launched in D.C., people were interested in seeing what the turnout would be. And as it happens, it was great...if you consider photos of empty lawns great. Which — in the context of these bizarre rallies that are reminiscent of some very controversial world leaders throughout the history of time — we most certainly do!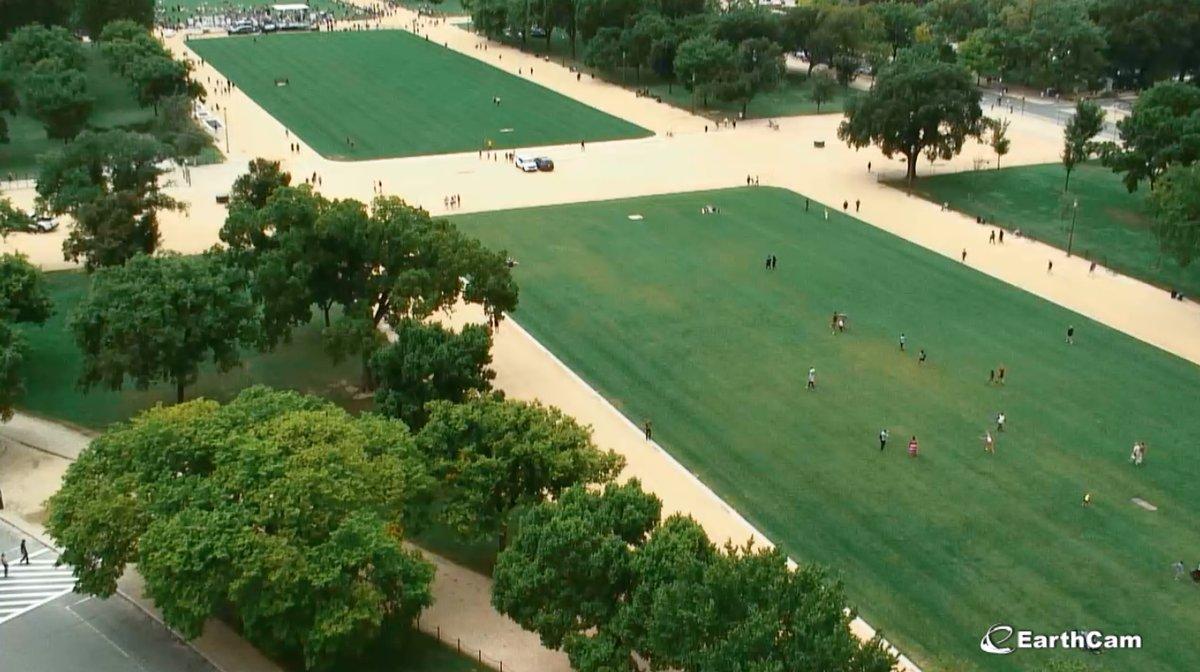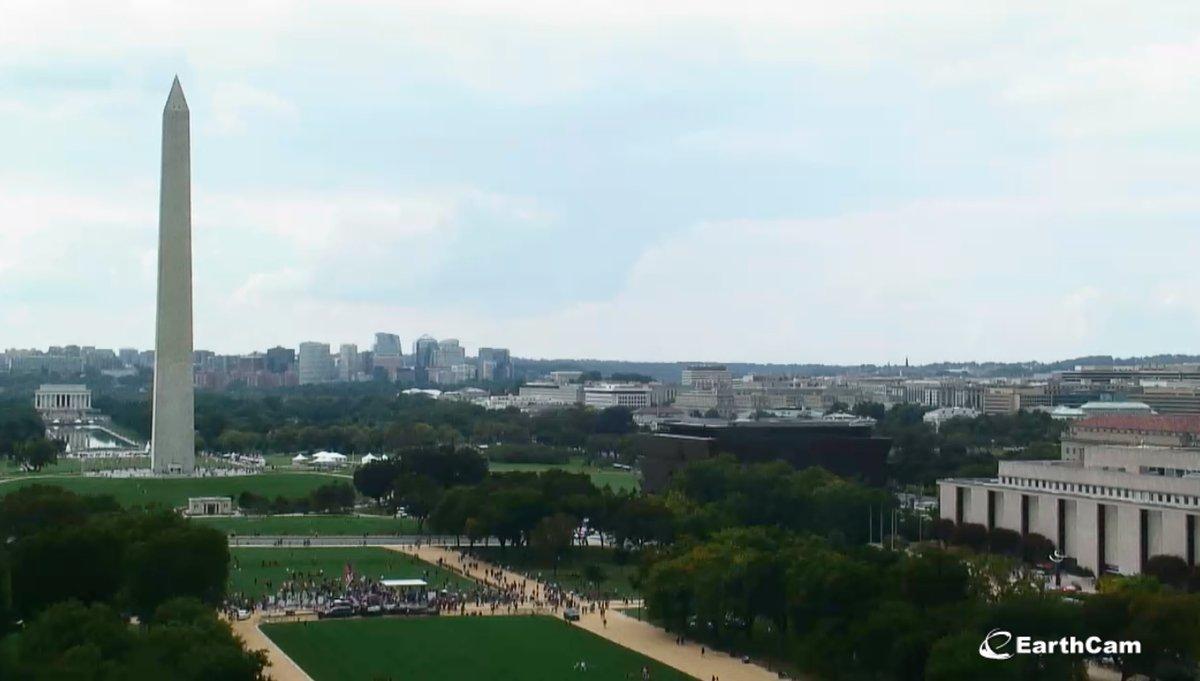 Naturally, some people wanted to know when the pics were taken, you know, because maybe this is before the event actually started or when it ended and people were cleaning up. But it turns out that timing wasn't an ou for these photos — even though so many people wanted it to be. As it happens, Twitter reports that this was taken right in the middle of the all-day event, a time that many of us probably would've guessed would be busy.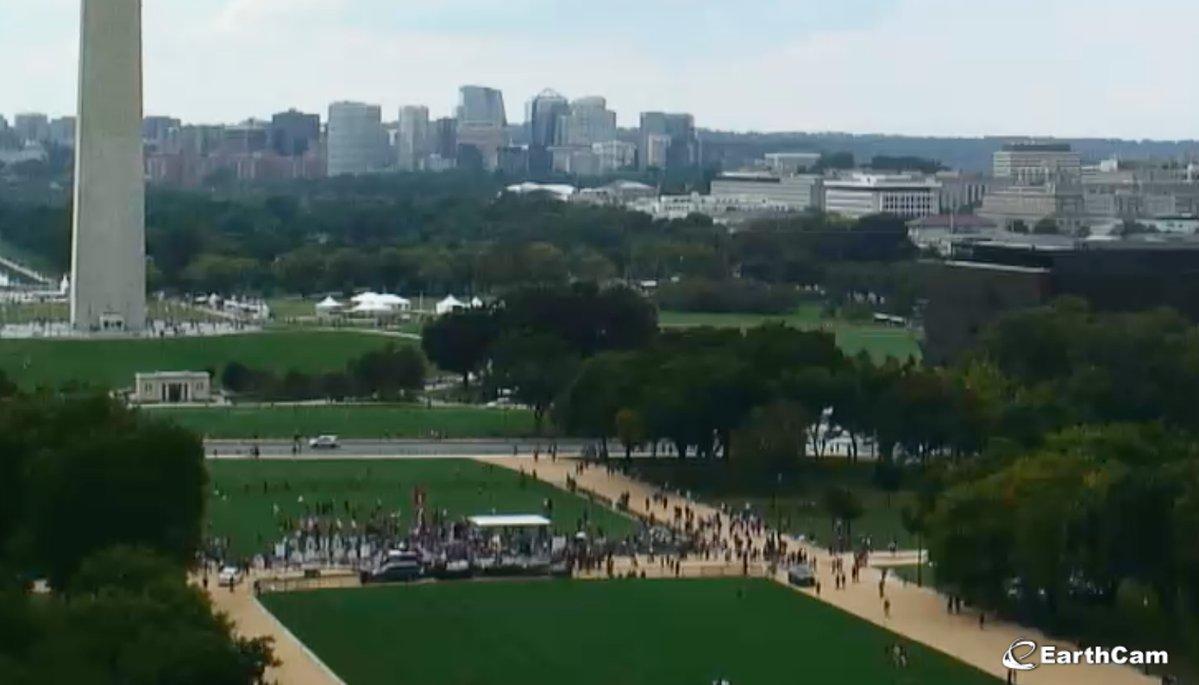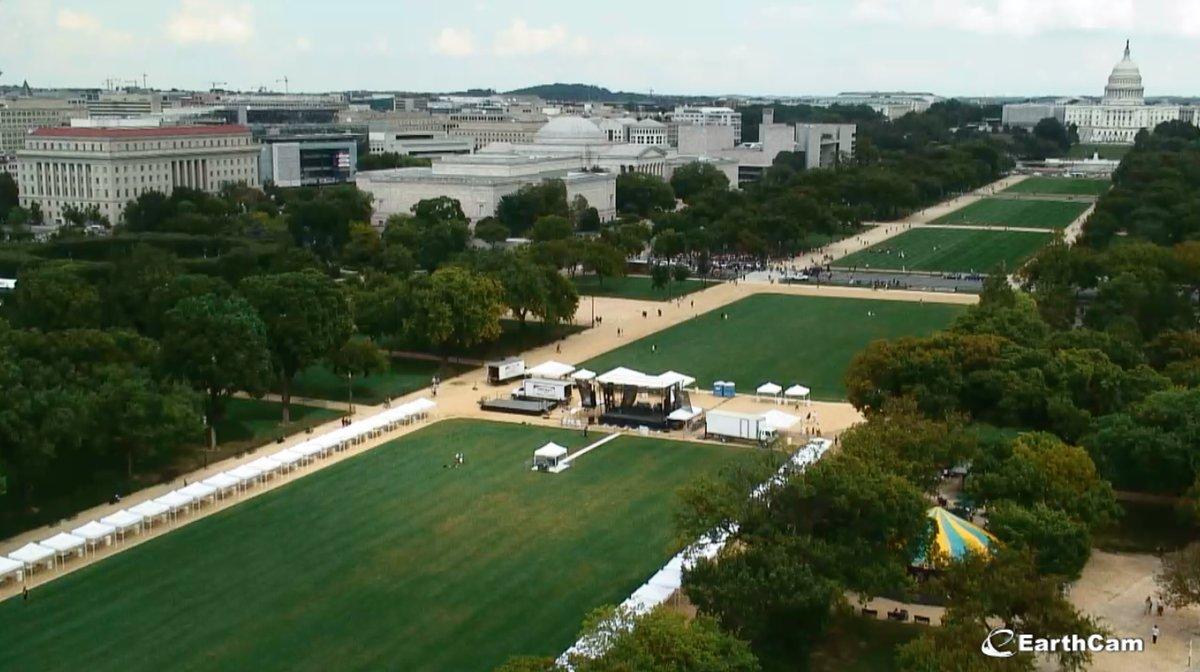 Of course, people had tons of jokes told in typical Trump fashion to commemorate such a resounding success for the rally.