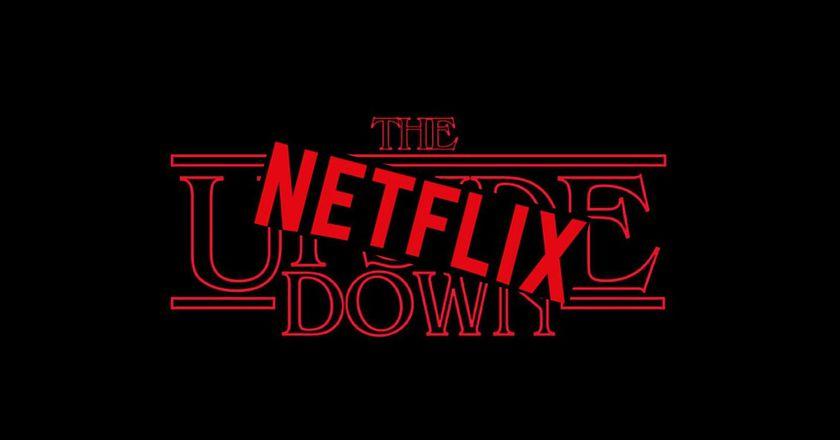 Netflix Just Sent The Nicest Cease And Desist Letter To An Unauthorized 'Stranger Things' Bar
By Mike Walsh
Have you ever visited The Upside-Down?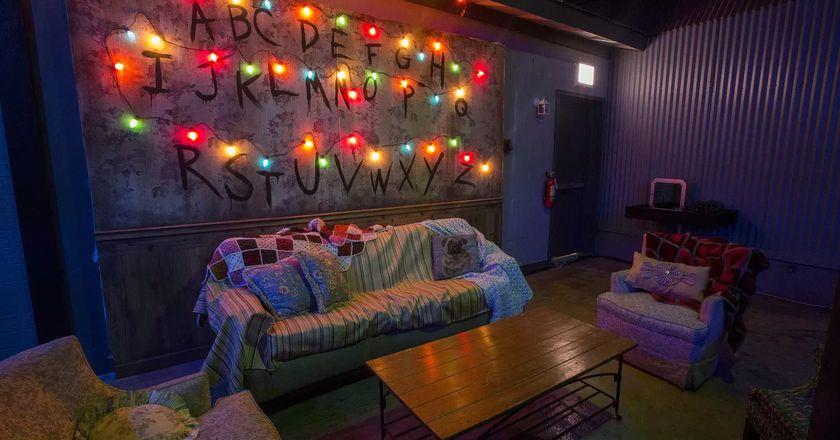 No, not the creepy alternate reality from the Netflix series Stranger Things.
I'm talking about the pop-up bar called The Upside Down that just opened in Chicago, based on the hit show...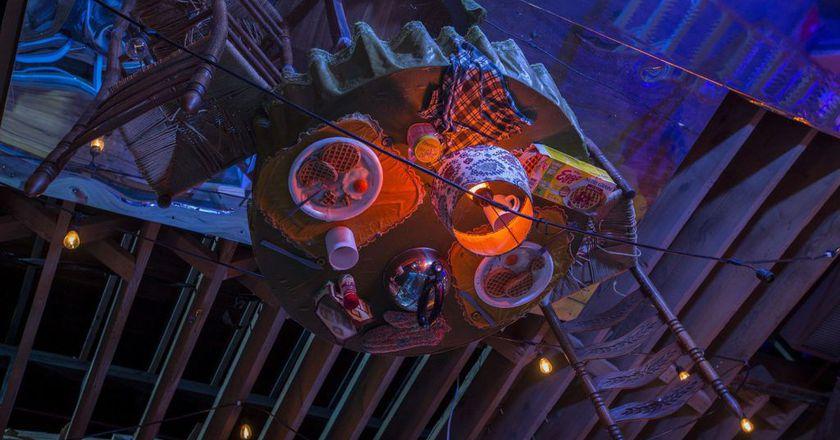 Cool, right?
It totally looks like you're in the world of the show: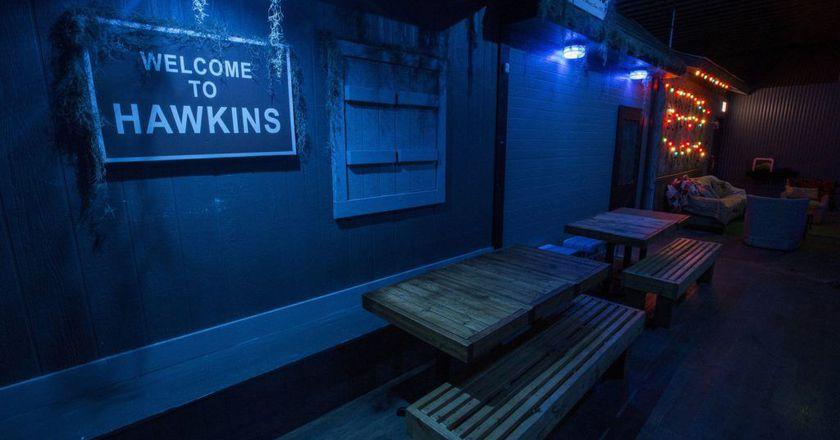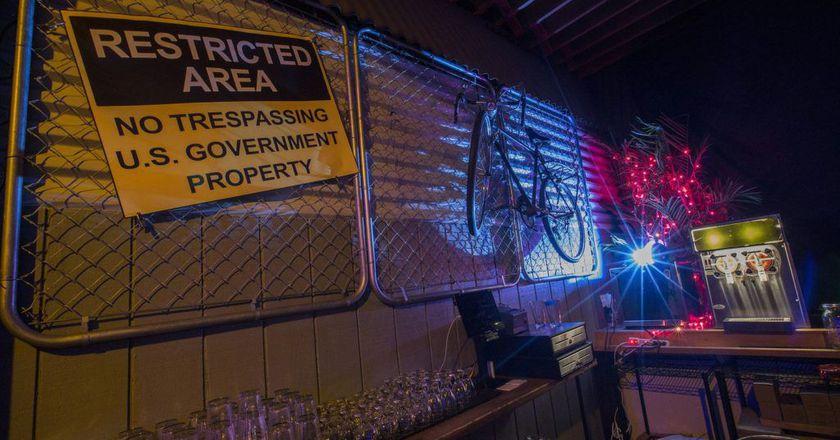 Except, with alcohol: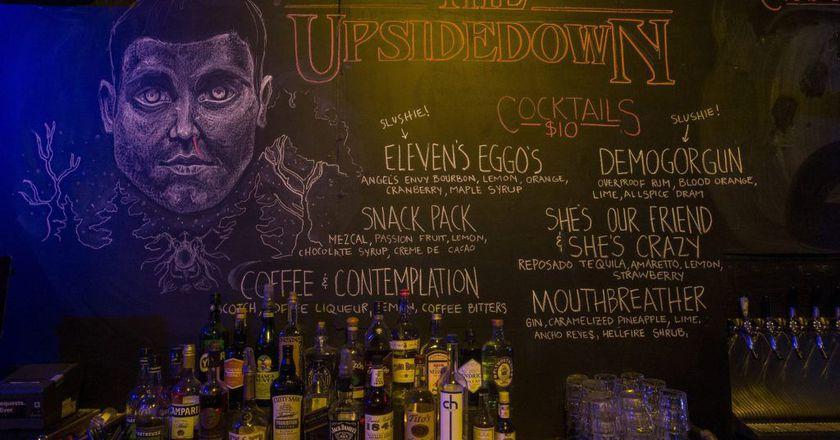 Unfortunately, though, since Emporium Chicago, which opened the bar, didn't strike a deal with Netflix for the rights to "The Upside Down," Netflix is shutting them down.
But in the nicest...and funniest...way possible...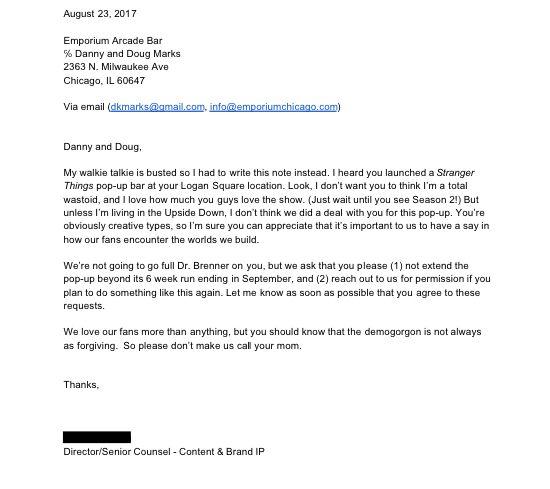 Jared Saul, the manager of the Emporium, tells DNA Info there are no hard feelings:
"If Netflix were OK with us running The Upside Down project through the season two premiere & the Halloween weekend we would most definitely have continued this incredible party a little bit longer!"
"...It's been so much fun for us & for fans of Stranger Things & has even introduced the show to new fans here in Chicago who weren't aware of the show before visiting the pop-up."
So if you're in Chicago, you have until the end of the month to check out this cool pop-up. For the rest of us, we'll be able to return to the world of Stranger Things when Season 2 premieres on October 27th.