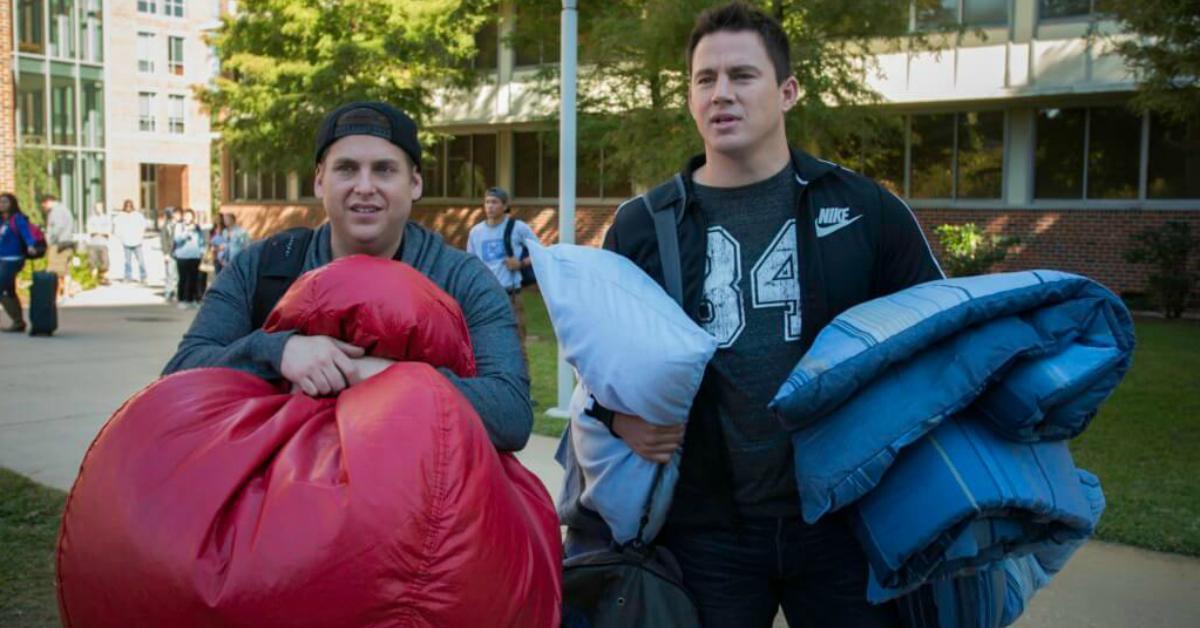 British Students Freaked Out When They Discovered Americans Share Dorm Rooms
By Mustafa Gatollari
Which is something that British university students just can't understand.
Like, what are we paying for, exactly?
The implications of room sharing were quickly realized. No, the sock isn't a myth.
Some think sharing rooms is a great exercise in personal development.
But the Brits still weren't convinced.
But someone pointed out that some students don't really need to live in the dorms and share a room with a stranger if they don't want to. The key word is some, however.
Do you have any dorm room horror stories?