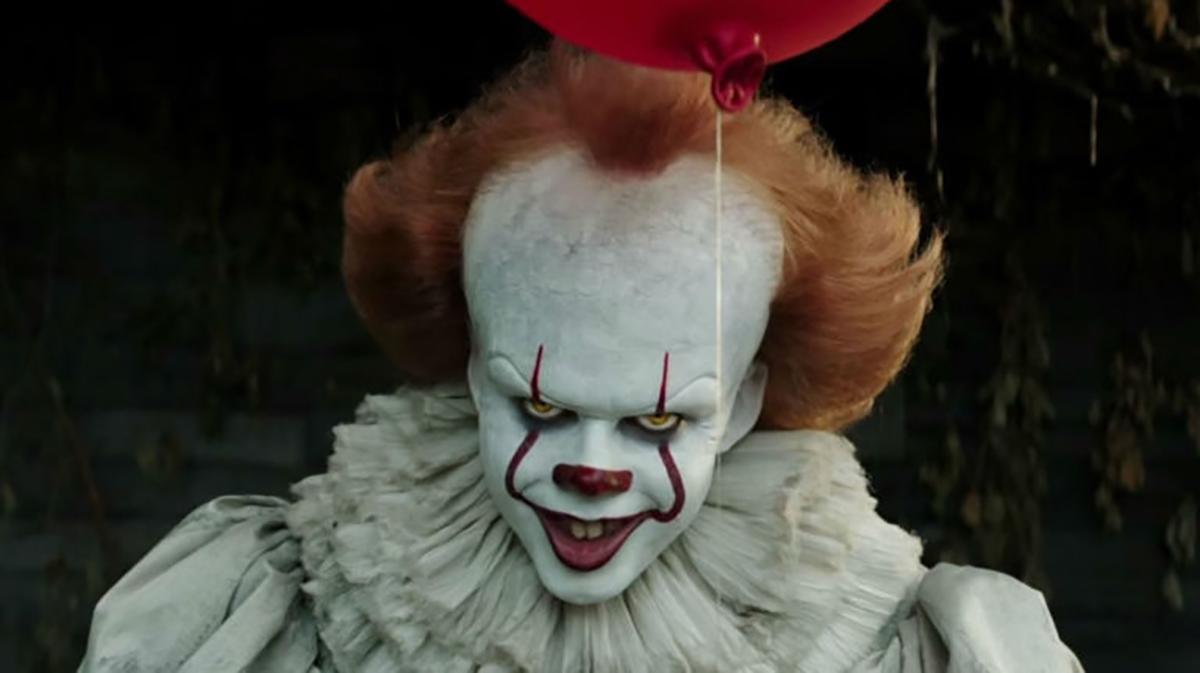 Pennywise Dancing To The Wrong Music Is The Internet's Newest Meme
By Mark Pygas
If you've already seen It, you'll be very familiar with the terrifying clown from the movie called Pennywise. But one Twitter account is recycling a scene where the clown performs a dance before a horrified Beverly. Pennywise Dancing takes that scene and mixes in a few of our favorite tunes, and somehow, they all fit in perfectly.
Just take a look at Take On Me by A-ha.
There's also 5,6,7,8 by British pop-band Steps.
Cotton Eye Joe by Rednex.
And of course, Mambo #5 by Lou Bega, inspired by a request from Stephen King.
This is amazing.
The Stephen King fan wiki explains:
"It (Referred to as IT) is an ancient alien/eldritch monster and the title character and main antagonist of the 1986 novel the same name (and subsequent television and film adaptations). It is a shapeshifting creature known as a Glamour and is billions of years old. Although it lived on planet Earth for many years, it originated in a void/dimension outside the regions of space known as the Macroverse. Since its true identity is unclear, due to its shape-shifting abilities making its real name and species unknown, the creature is just named IT."
"It can morph into any other person, animal, or object (including combinations thereof). This ability is useful for A) appearing as the target's loved ones or friends to lure them into a trap or B) appearing as the target's fear. However, It's favorite and most common form is that of a circus performer named "Pennywise the Dancing Clown". It's real name (if indeed, it has one) is unknown. Although, several times in the novel, It calls itself by the name Robert "Bob" Gray. This may be an allusion to real life child cannibal Albert Fish, who reportedly used the name "Robert Gray" as an alias."
"It's primary goal is to feed on humans, generally preferring children than adults since they were easier to scare and manipulate. According to the creature, frightened flesh tastes better."