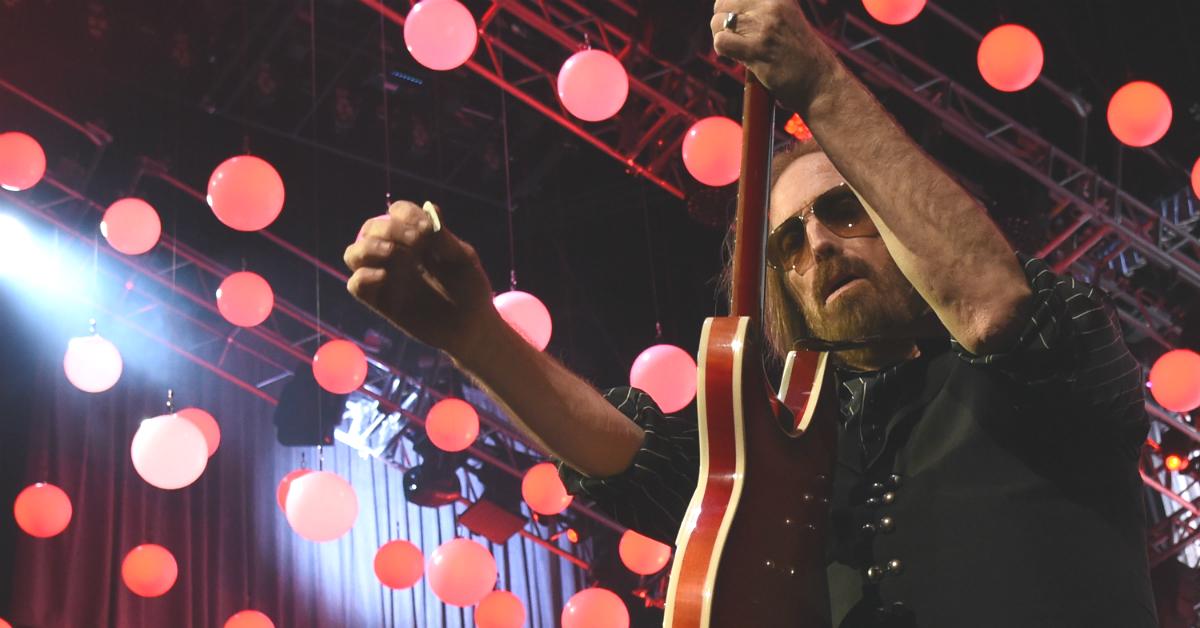 Tom Petty's Daughter Slams Publications That Reported He Died Prematurely
By Mustafa Gatollari
When word broke out that Tom Petty had a heart attack in his Malibu home, people automatically assumed the worst. Petty had played his final show just days earlier, the last of three concerts at the Hollywood Bowl in Los Angeles that were the conclusion of Tom Petty and the Heartbreakers' 40th anniversary tour.
And by people, I mean major outlets like CBS, who reported that Petty had died. This caused a bunch of other outlets to pick up the news and it was pretty much accepted as truth everywhere, by yesterday afternoon, that Petty had passed away.
The news was officially broken on Petty's social media pages, which clarified the confusion surrounding Petty's passing. When word broke out that the reporting surrounding the singer's condition was less than stellar, outlets tried finding out who started the rumor that Petty had died. Apparently, it all goes back to the LAPD.
CBS says they obtained their information from the police department, which may be what prompted the LAPD to release the above statements on Twitter.
"CBS News reported information obtained officially from the LAPD about Tom Petty. The LAPD later said it was not in a position to confirm information about the singer." - CBS Official Statement.
The clarifications did little to calm the rage of Petty's daughter, AnnaKim Violette, however. She absolutely skewered Rolling Stone for its reporting of her father's death and she went on social media to call them out for their mistake, calling them "slime."
@rollingstone my dad is not dead yet but your fucking magazine is ⚡️⚡️⚡️your slime😵 has been pieces of tabloid dog shit. You put the worst artists on your covers do zero research. How dare you report that my father has died just to get press because your articles and photos are so dated. I will fucking shit down your throat and your family's . Try not being a trump vibe. This is my father not a celebrity. An artist and human being. Fuck u
Something tells me that explaining the whole LAPD mix-up that was reported in the New York Times to AnnaKim isn't really going to change her opinion of Rolling Stone, however.