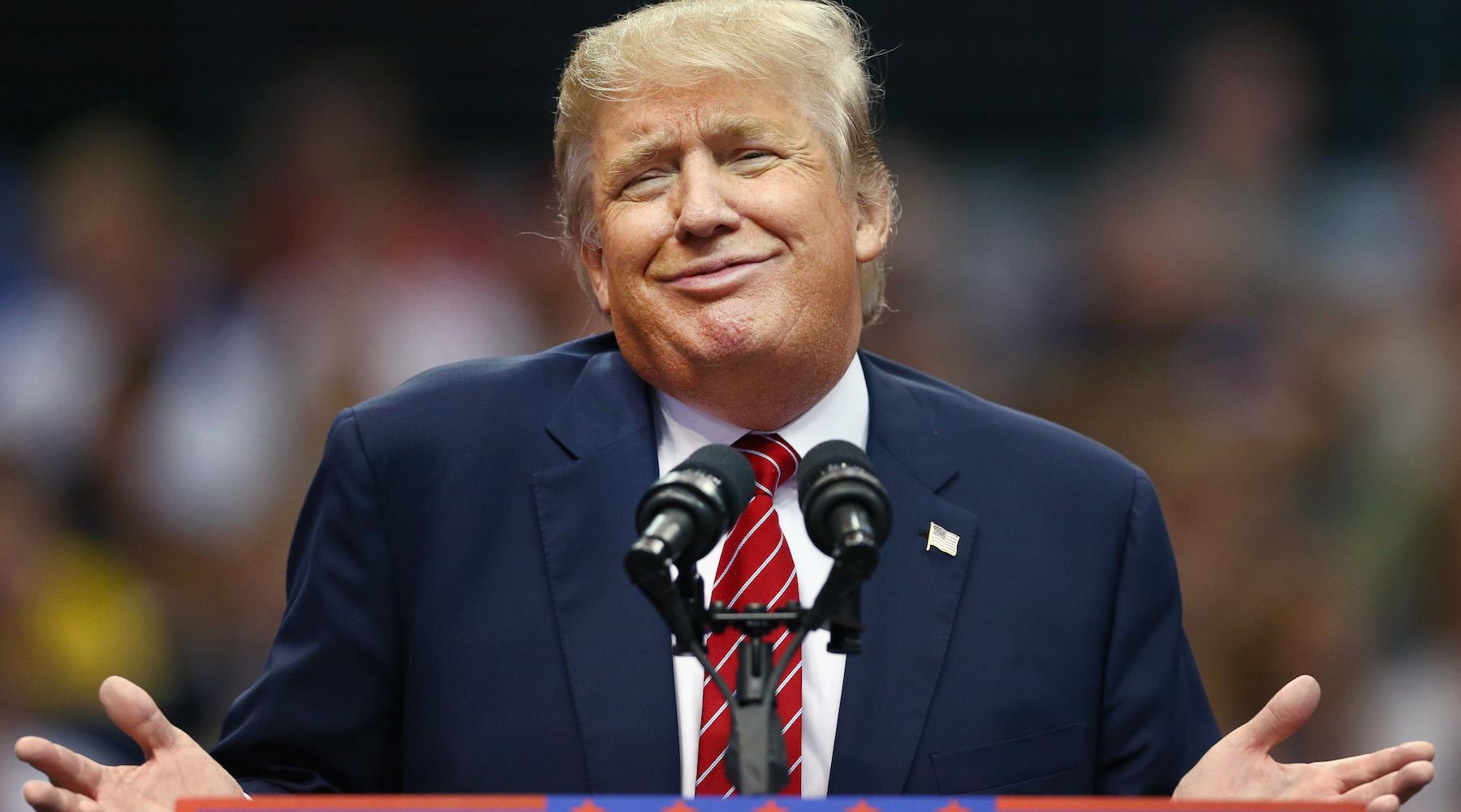 Republican Senator Bob Corker Fires Back At President Trump After Bullying Tweets
By Aimee Lutkin
Senator Bob Corker is a Republican from Tennessee who, until recently, was a buddy of Donald Trump. Though he still allegedly likes the president and bears him no ill will, Corker did tweet this out on Sunday:
Hmm, what could have gotten a GOPer to call Trump an adult baby? Well, it could be this string of insane tweets from Trump, accusing the senator of all sorts of shenanigans:
The New York Times spoke with Corker about Trump's tweets, in which he alleged Corker is too scared to run for re-election (the senator has chosen to retire). Corker denies this charge, saying Trump actually tried to convince him to run, and he turned him down.
"I don't know why the president tweets out things that are not true," Corker said. "You know he does it, everyone knows he does it, but he does."
It's not completely clear what instigated Trump's angry focus on Corker on Sunday, but Corker's name was mentioned on an episode of Fox News Sunday. Corker had said that Rex Tillerson was one of three officials helping to "separate our country from chaos." Tillerson recently got accused of calling Trump a "moron," so he's not in the good graces of his boss at the moment.
While Corker isn't saying as much as he could, just having a Republican say what the rest of us are screaming is a relief, and everyone loves it.
Corker wouldn't say that he no longer supports the president, but he did tell the NYT that he knows there are a number of people working to keep the president from ruining deals and causing international drama via Twitter.
"Look, except for a few people, the vast majority of our caucus understands what we're dealing with here," he said. "Of course they understand the volatility that we're dealing with and the tremendous amount of work that it takes by people around him to keep him in the middle of the road.
"I don't think he appreciates that when the president of the United States speaks and says the things that he does, the impact that it has around the world, especially in the region that he's addressing," he continued. "And so, yeah, it's concerning to me."
Okay, then please do something more about it!
What do you make of this social media fire storm?