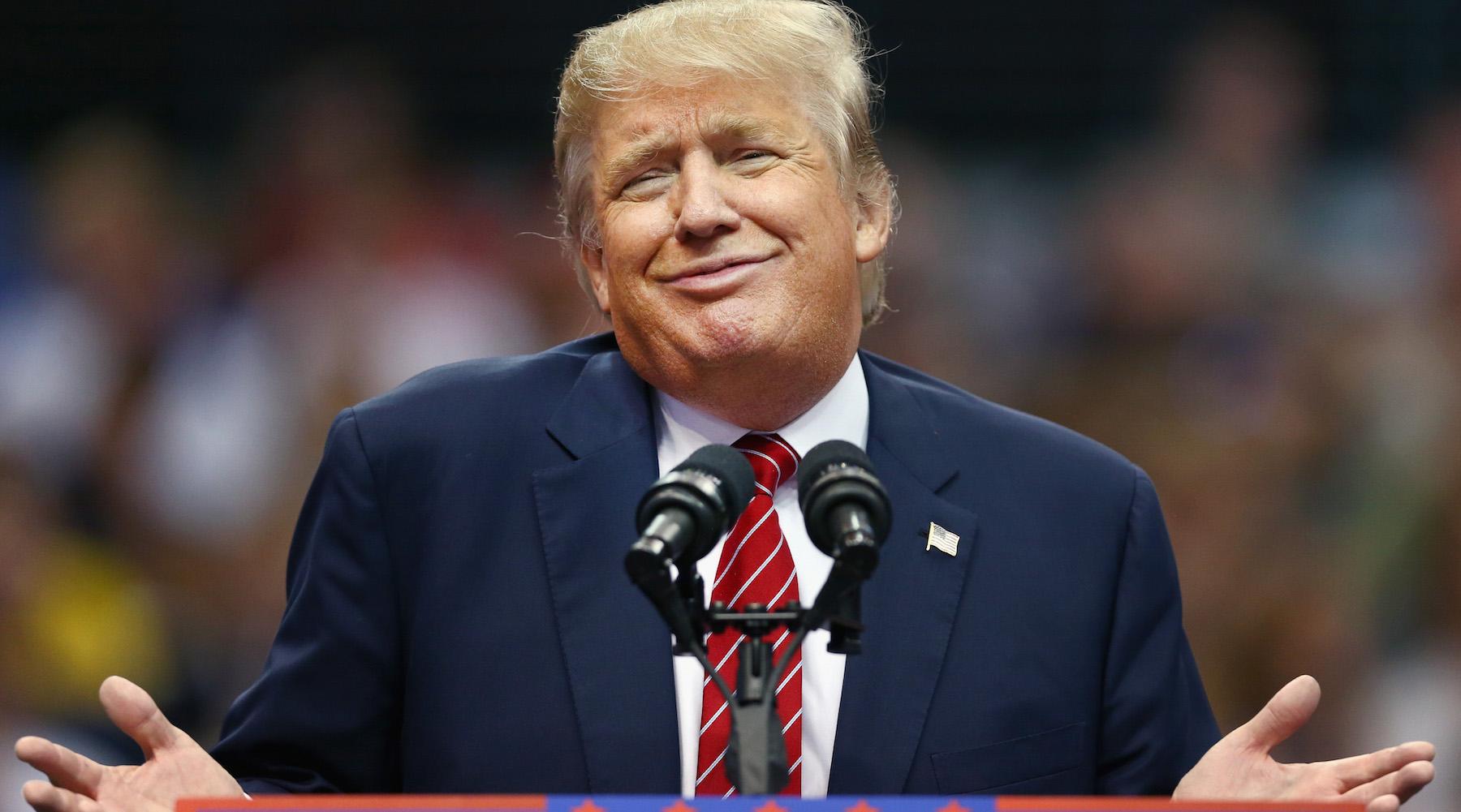 Republican Senator Bob Corker Doubles Down On Brutal Trump Attack In Interview
By Aimee Lutkin
Tennessee senator Bob Corker got called out by the president of the United States for suggesting that Trump's current employee Rex Tillerson was holding the country together. Corker responded on Twitter, where he suggested that the White House had been turned into a "daycare center." Get it?
Corker followed up his incendiary tweet with an interview with the New York Times, and people are losing it over his claims that not only is Trump being managed by his cabinet, but that he may just start WWIII! Whoopee!
A New York Times reporter added a few more quotes from Corker on Twitter, in which is seems like Corker hasn't gotten any guff from his fellow Republicans about his comments:
Corker still seems to think Trump will be "fine" if his managers can keep him to the middle of the road. But that's a pretty big "if" when nuclear war is on the table. What people really want to know from Corker is: What are you going to do about it?
In 1978, Corker founded a construction company, which he sold in 1990. He ran in the 1994 U.S. Senate election in Tennessee only to be defeated by future Senate majority leader Bill Frist. Appointed by Governor Don Sundquist, Corker served as Commissioner of Finance and Administration for the State of Tennessee from 1995 to 1996. In 2000, he was elected Mayor of Chattanooga and served one term. In the 2006 U.S. Senate election in Tennessee, Corker defeated Democratic Representative Harold Ford, Jr. in the general election with 51% of the vote. In 2012 Corker was reelected, and in 2017, Corker announced that he would not seek reelection in 2018.