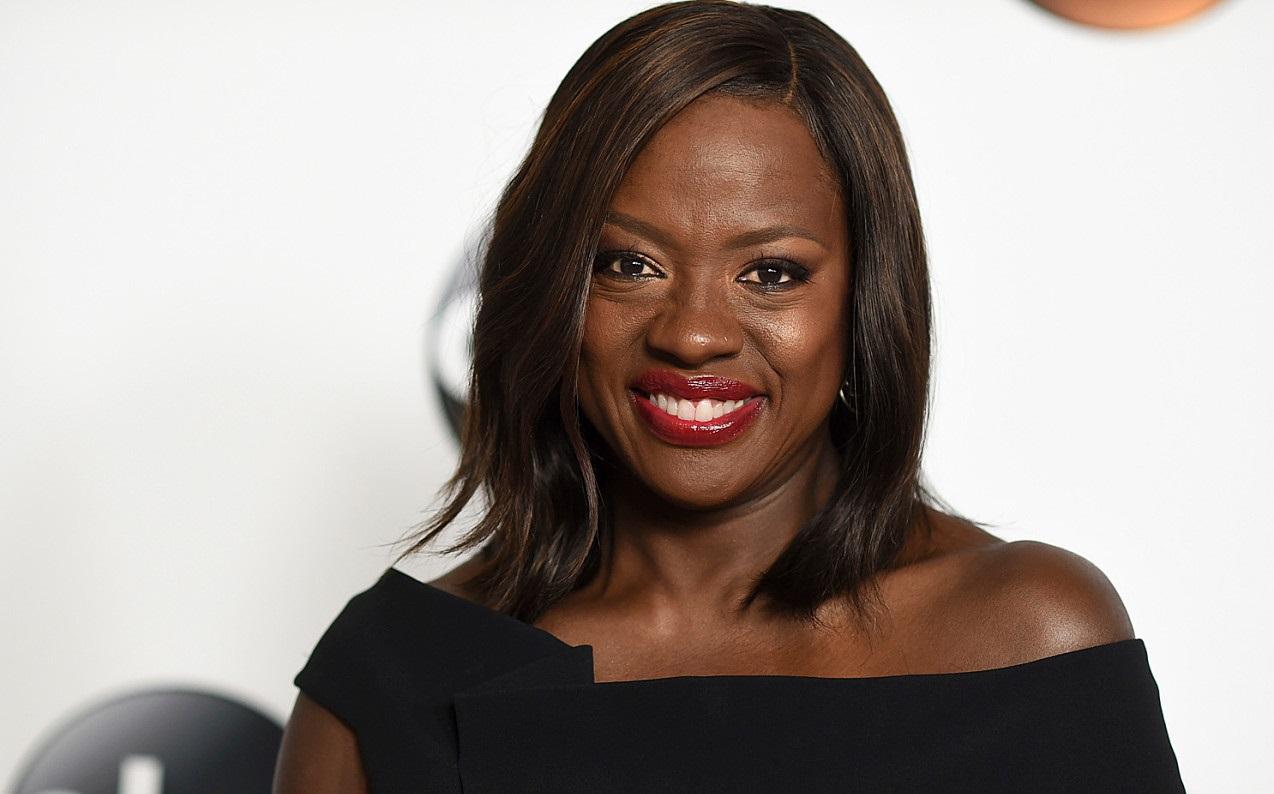 Viola Davis Is Writing A Sequel To A Classic Children's Book, And We're All For It
By Aimee Lutkin
Sometimes the universe takes two things you love and puts them together, as a special gift. Today's reminder that things aren't all bad comes in the form of Viola Davis and beloved children's book Corduroy.
Corduroy, the story of a teddy bear in a department story, first debuted in 1968 and has been a children's classic ever since. Written and Illustrated by Don Freeman, it's often regarded as a top 100 children's book of all time. So when the news broke we may be getting a second written by Viola Davis, people were very excited.
Buzzfeed News reports that a sequel to Corduroy will be penned by Davis, and called Corduroy Takes a Bow. We'll be following the bear and his button as he takes his first trip to the theater, and the press release states Davis will be drawing on her own experiences as an actor who has been to many, many theaters:
Using her own experiences as a Tony Award-winning Broadway actress, Viola Davis writes the story of Corduroy and Lisa's first trip to the theater. Corduroy adventures off on his own, and readers follow his escapades as he explores all over—from the orchestra pit to the costumes rack to the props table and ultimately on to the stage itself, before being reunited with Lisa.
Viola Davis said "Corduroy has always held a special place in my life, first as a child paging through it, and then again with my daughter, introducing her to the adventures of that adorable teddy bear. I am honored and excited by the chance to continue the story that Don Freeman started 50 years ago."
The original Corduroy came out in 1968, so we've waited long enough for the update. And people are thrilled it's coming from the mind of one of their favorite performers:
Take me back to my childhood, Viola!