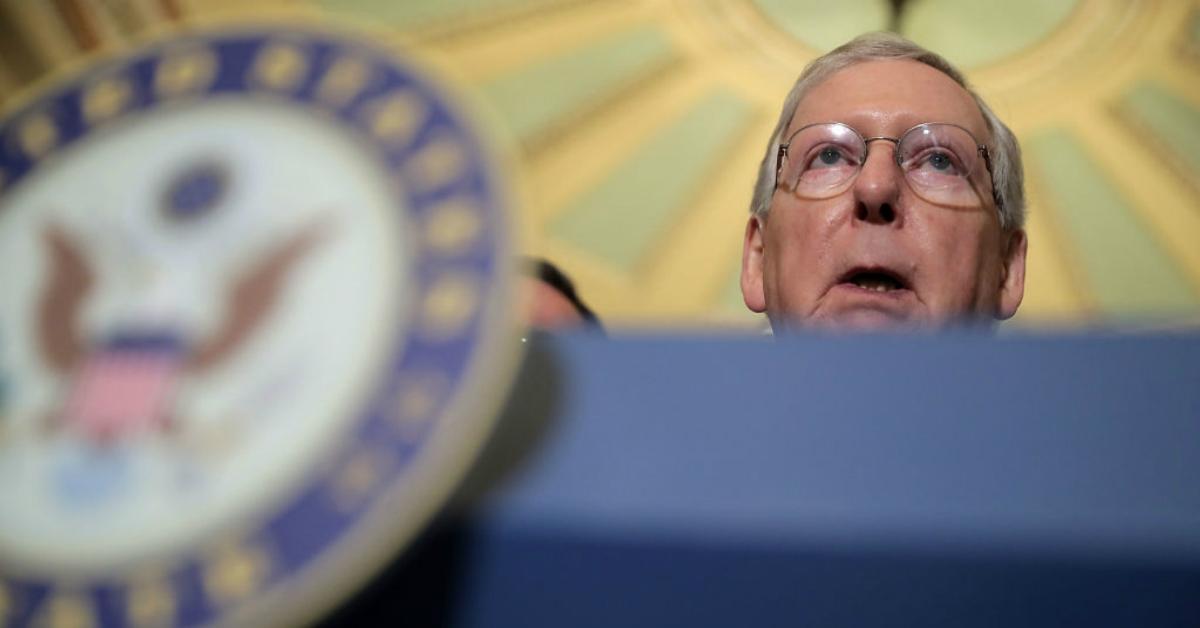 Trump Supporters Are Calling On Senate Republican Leaders To Step Down
By Mustafa Gatollari

Updated
It looks like a large portion of Trump supporters aren't happy with the current crop of Republicans in the senate. So unhappy, that they're calling for longtime senators to step down for not carrying out Donald Trump's proposals at a fast enough rate.
A letter directed at Republican senators stated in no unclear terms that Trump supporters want them gone:
"You were not going to 'drain the swamp.' You are the swamp," the letter indicated.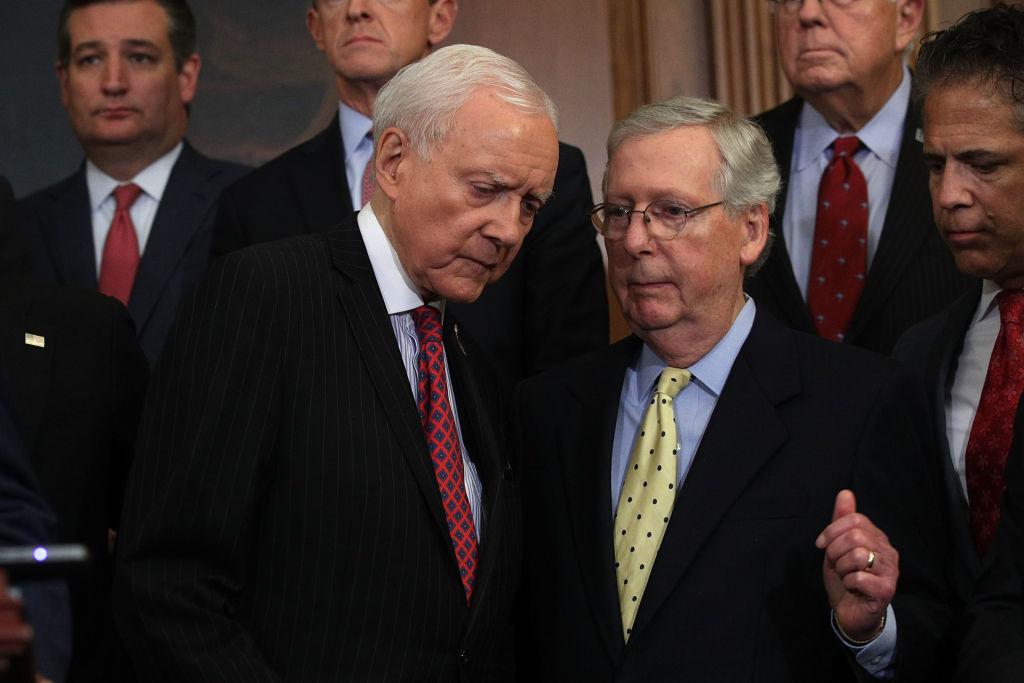 The note published by the Tea Party Patriots specifically called for the resignation Mitch McConnell, John Cornyn, Roy Blunt, John Thune, and John Barrasso. McConnell was just reelected after the 2016 election, so it seems highly unlikely him or anyone else is going to step down in the near future.
Something that the patriots, which is comprised of influential figures from some of America's largest conservative grass-roots organizations, say might ultimately result in them sitting out of the 2018 elections. A result that could have disastrous consequences for the Republican party.
"[GOP leaders] come to us because they need us to help.If we do not help them, it's going to be a stampede against the Republican Party," said Brent Bozell (pictured below), Media Research Center founder, during a press conference at the FreedomWorks headquarters in Washington, D.C.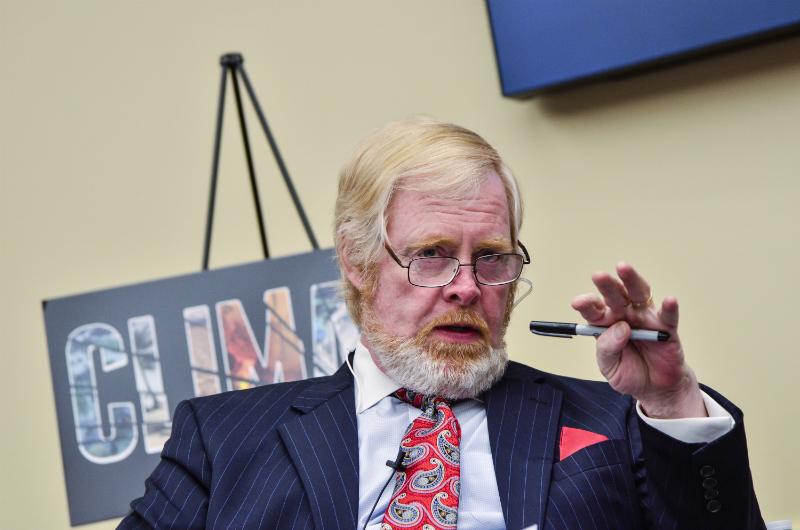 It might not be the best idea for the named politicians to so readily disregard the threats posed in the letter written by the Tea Party Patriots - Republicans are currently attempting to pass a tax reform bill, and seeing as their healthcare reform bill was a huge flop, they're going to want to secure a win before the end of the year. Because so far, Republicans have been taking a big L despite having a majority house and a Republican President in power.
Former White House Chief Strategist Steve Bannon specifically called for Mitch McConnell's resignation along with other GOP members who are halting the President's agenda. So much so that the Breitbart editor is actively looking for opposing Republican candidates to beat Senators he doesn't approve of.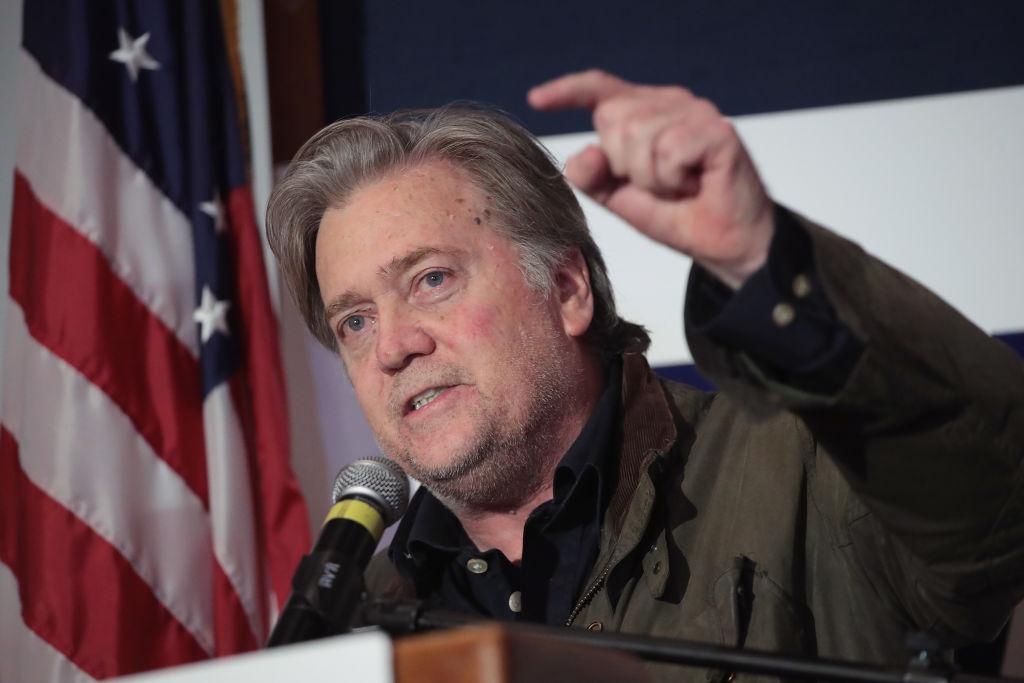 Bannon threatened to "cut off" McConnell's "oxygen" in an interview with Fox News by doing his best to dissuade big time donors to stop giving money to GOP leadership.
Do you think that McConnell and co. have cause to be worried? Or is this all just good news for the Democratic Party?