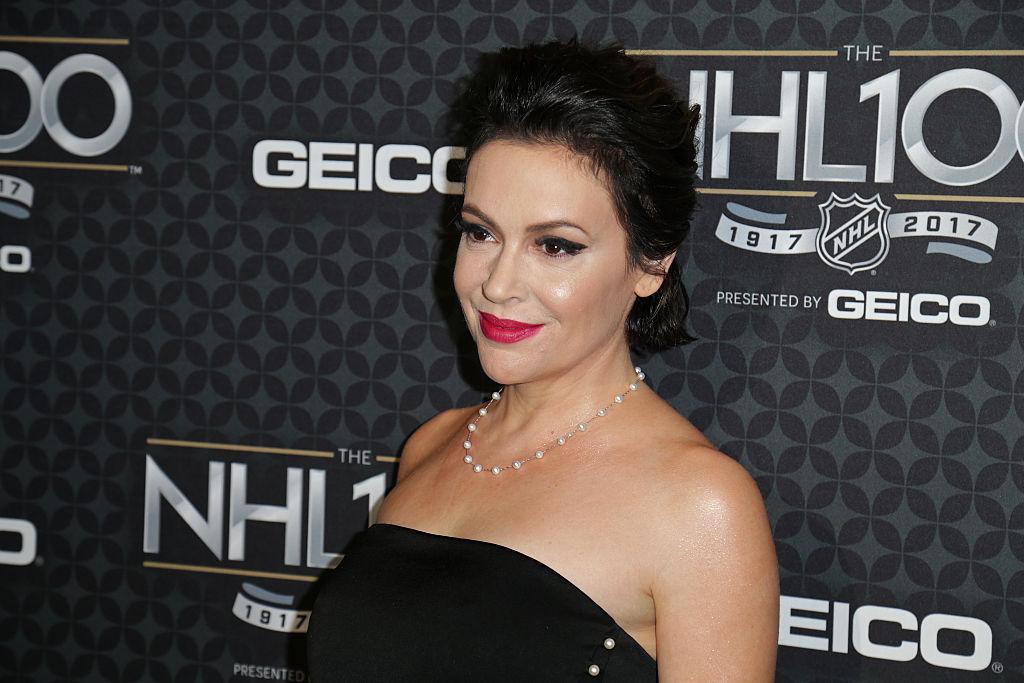 Women Post Experiences Of Sexual Assault In Viral 'Me Too' Twitter Thread
By Mark Pygas
Ever since Harvey Weinstein's name started appearing in the news for all the wrong reasons, tons of celebrities, notable directors, and key figures from the entertainment industry have spoken out about their shock and disappointment with the news.
However, there are many in Hollywood who say that Weinstein's history of alleged sexual assault was one of the worst kept secrets in the industry and that many of the actors who are feigning surprise at the news are straight up lying.
In the past weeks, dozens of women including Gwyneth Paltrow and Angelina Jolie have accused film producer Harvey Weinstein of sexually harassing or assaulting them. Many of those women have also accused male coworkers of looking the other way and allowing the abuse to take place. The stories are just another scary reminder of just how Hollywood operated under some of the most powerful men who controlled a lot of the premier roles at major studios.
The events have highlighted just how prevalent this culture is, and not just in Hollywood. Over the weekend, Alyssa Milano, a comedian who stars in Netflix's new series, Wet Hot American Summer Ten Years Later, asked women and men to share the times they were sexually harassed. It gets very heavy.
Milano started the thread herself by sharing a powerful story of her own. Many would follow suit after being inspired by her.
Unfortunately, there were a lot more replies each sharing their unique stories.
As of the time of writing, Milano's thread has received some 39,000 comments in under a day. It's very powerful to see the women finding strength with each other and sharing their stories. It's an important step towards fixing the big problem that the nation faces.