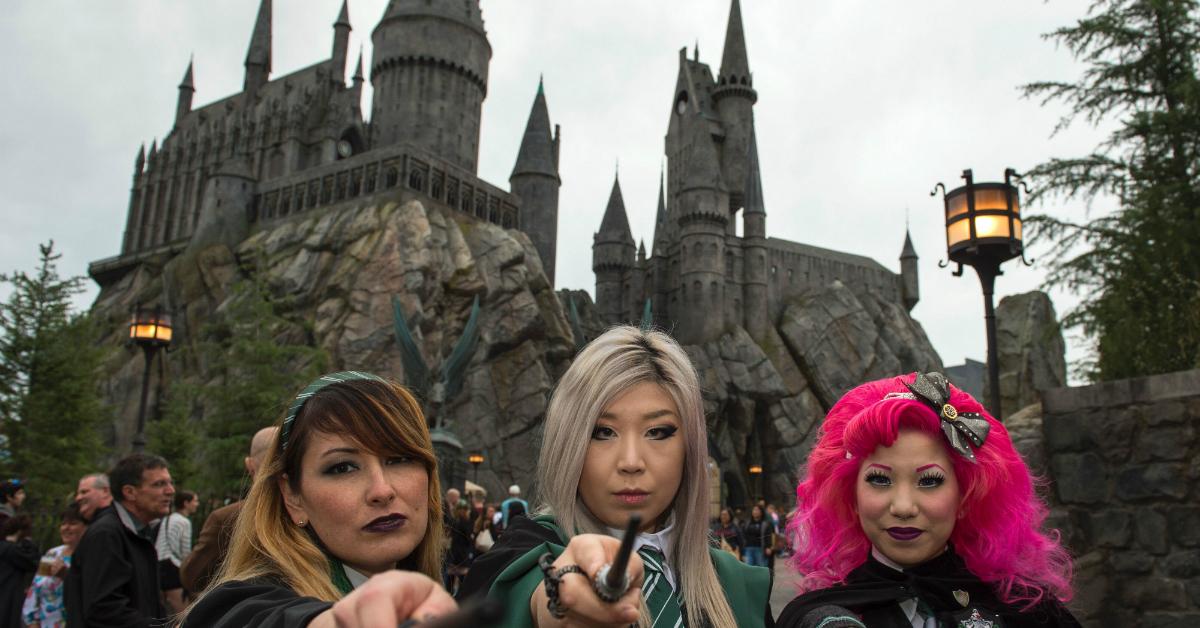 A 'Harry Potter' Inspired Wizarding School Is Coming To Texas And It Sounds Magical
By Mustafa Gatollari
Be honest. If you are, or ever were, a Potterhead, then you've probably thought once or twice about what it would be like when you finally got that invitation to Hogwarts in the mail.
Just insert your name above. Unless your name is actually, Harry Potter, then the above GIF will work as is.
But because the real Hogwarts sadly doesn't exist, and yes real life absolutely sucks, you won't be able to attend a wizarding school.
If you're an adult and you've been dreaming about getting your wand and witchcraft on, then you're in luck. That's because The Worthwich School of Witchcraft and Wizardry has a series of three day, magical retreats for grown-ups coming to Texas.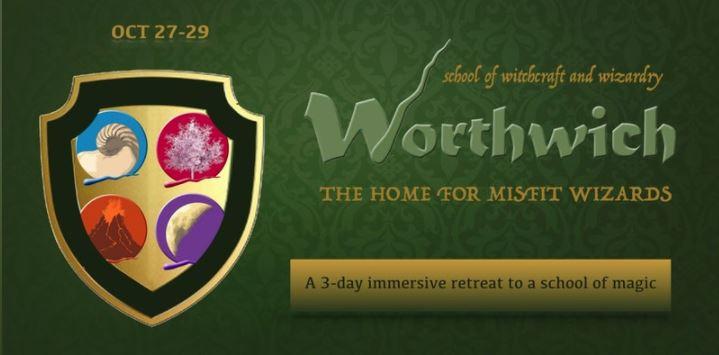 The event offers packages from $400-$1,400 and it packs Wizard themed sports games, along with classes on magical creatures, herbology, special divinations, and even wand-making.
"1st year students will be sorted into their houses upon arrival to the school. Students will participate in a wand making class when they first arrive at Worthwich school."Your wand is yours to keep and will be used in magical classes throughout the weekend," Worthwich's invitation, reads.
It's worth mentioning that the school is treated as such, and anyone who breaks class rules will be subject to punishments as they would in any other school - like being taken out of the house you've been sorted into or given detention. So please, mix your potions responsibly.
Although the course doesn't offer wizarding pets, you can feel free to bring your own rat, toad, crookshanks, or owl, provided that you bring food and properly care for the creature while you're there.
So if you're planning on going to Texas, or are in the area and are obsessed with anything and everything Harry Potter, then you may want to check out Worthwich. No word on whether or not you have to find Platform 9 3/4 to get there first. (h/t wfaa)